Project "ESTLAT HARBOURS" is only few month from the finish. In the project results summary you shall find information about the investments implemented in each project harbour.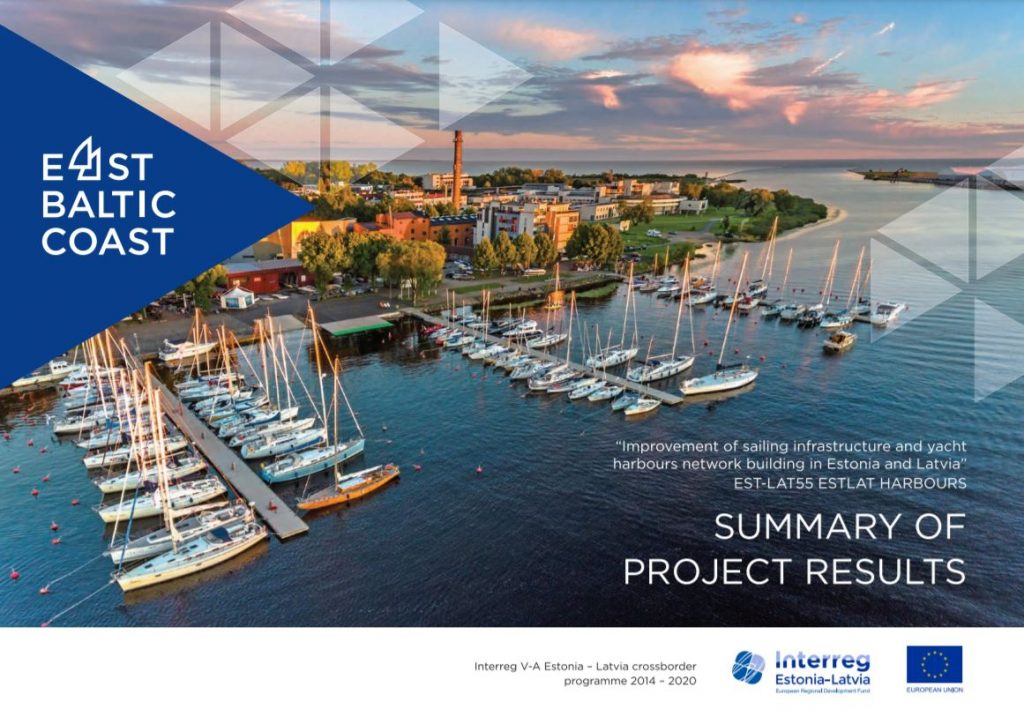 Summary of the project results for download in .pdf format
The above reflects author's views and the Managing Authority of Estonia-Latvia Programme is not liable for any use that may be made of the information contained therein.