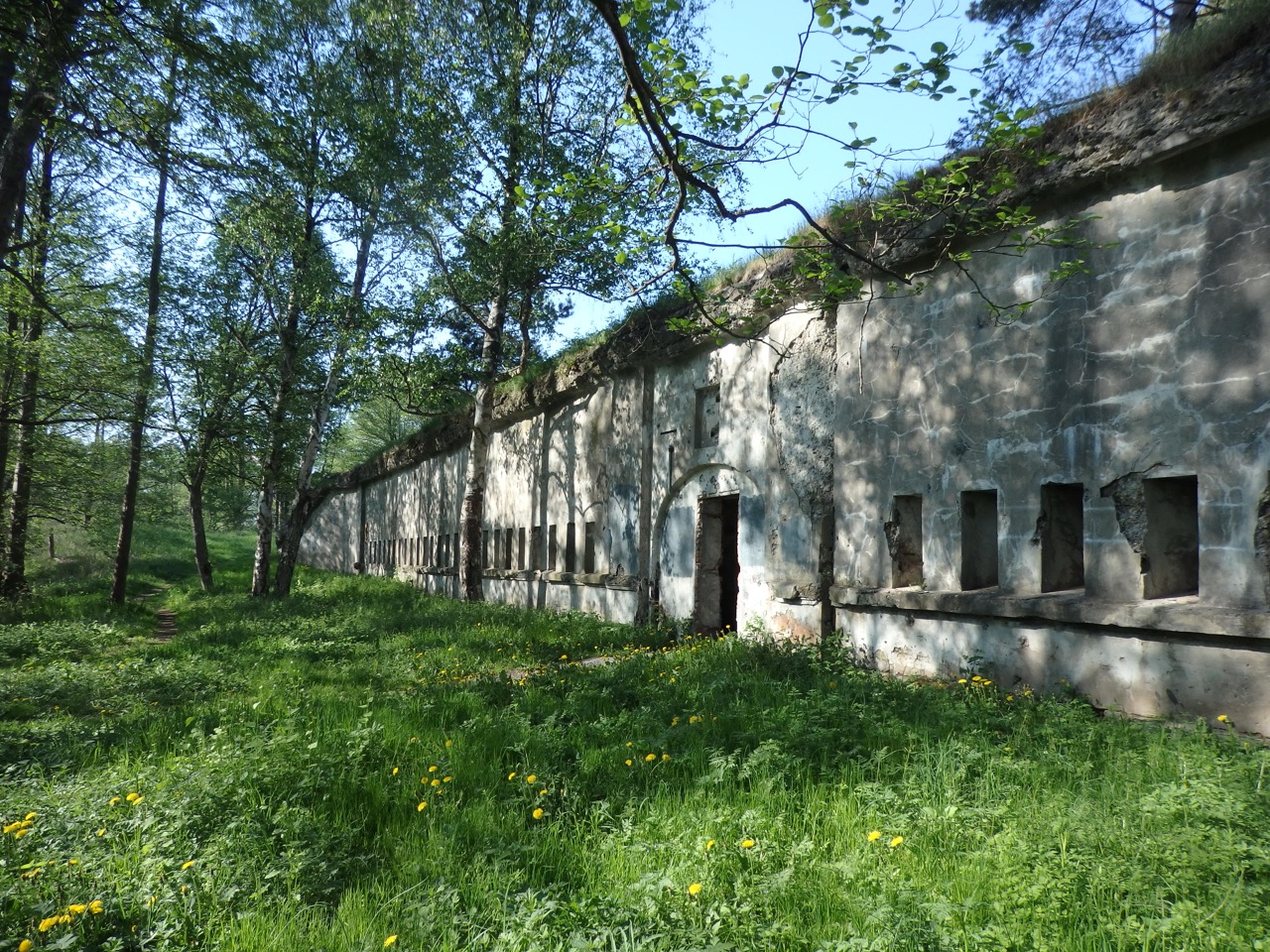 This year, continuing the diversification of the tourism offer in Kurzeme, we have successfully launched another unique project – "Latvian-Estonian joint military heritage tourism product" ("Military Heritage"), which will also be implemented in the Interreg Estonia-Latvia cross-border cooperation program for 2014-2020. . A total of 24 partners and 36 military heritage sites in Latvia and Estonia are involved in the project.
On April 16, the partners of both countries met online to launch a Military Heritage tourism product project with a kick-off meeting. "Lauku ceļotājs" as the leading partner introduced the structure of the project, we also talked about visual requirements and planned activities. On April 17 and 22, we met separately with Latvia's partners and discussed important things for the successful start of the project. In the hope that we will soon be able to meet in person, we arranged the next meetings.
KPR, together with the Ventspils Museum and Saldus County Council, will bring two unique military heritage objects to the tourism chain. The exposition in the lake customs house will be modernized, while the tower of Ventspils 46th coastal battery on the shore will turn from a degradating object into a lookout tower with interactive possibilities for historical information, such as an audio guide, etc. As in the Industrial Heritage project, the main goal is to attract more tourists to our region, therefore the Military Heritage project will create a website, issue a guide, carry out a number of marketing activities in which KPR will actively participate.
KPR will ensure successful activities in Kurzeme and participate in the development of a common military heritage route and military heritage tourism product in Latvia and Estonia, collect detailed information on military heritage sites in Kurzeme that have potential in tourism, record site visits and services, prepare site descriptions, GPS coordinates, photos, etc. KPR will collect historical information (historical documents, human memories, photographs, maps, etc.), as well as gather other tourism service providers in the vicinity of military sites, meet with the owners of military heritage sites to involve them in the joint military heritage network.
Jana Kalve,
Kurzeme Planning Region
"Military Heritage" Project Manager,
Ph. 29524558,
E-mail: jana.kalve@kurzemesregions.lv,
www.kurzemesregions.lv
This information reflects the views of the author. The managing authority of the programme is not liable for how this information may be used.