Watch the video of the trail:
Description of the trail:
The trail for those who enjoy botanical walks. The trail stretches up and down the slope through the Abava valley grasslands. It is made up in 2 loops – the short (1,2 km) and the long one (2 km). Here you will see one of the densest and prettiest juniper glades in Latvia. The diverse humidity conditions of the slope and soil difference have facilitated the creation of several grassland types. In the dry calcareous grassland on the top of the slope you may see the mountain clover. Here and at the rich fen you can also spot a number of protected rare plant species.
In order to open the GPX file with the trail route on a mobile phone or computer, please install one of the hiking apps or maps, e.g., Wikiloc, Outdooractive, ViewRanger, OS Maps or any other GPX file reading programme or application.
Location: Ancient Valley of Abava, Drubazas
Suggested starting point: Parking lot at Farm Drubazas

Starting poing of the trail in the map: Lat:57.03040, Lon:22.59662
Accessibility: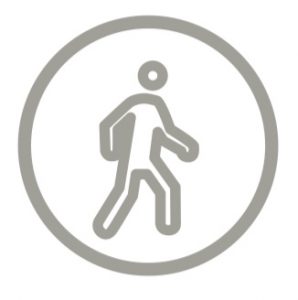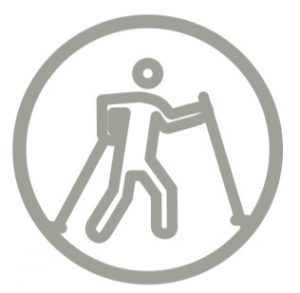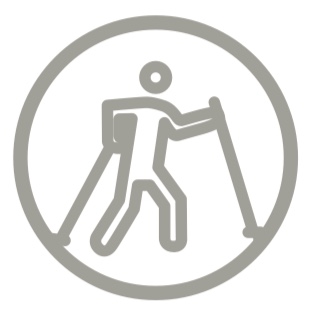 Hiking time: 1 h
Distance: Small loop 1,2 km, Long loop – 2 km
Marking: Not marked, but can easily follow the trail
Type: Loop
Difficulty: 

Trail surface: Path, forest road, wooden boardwalk
Facilities: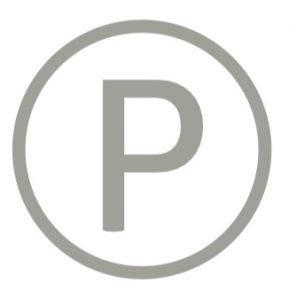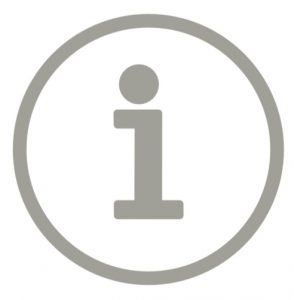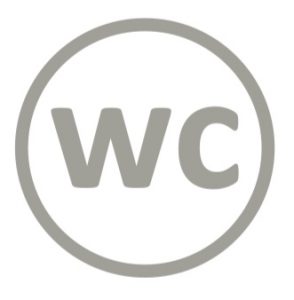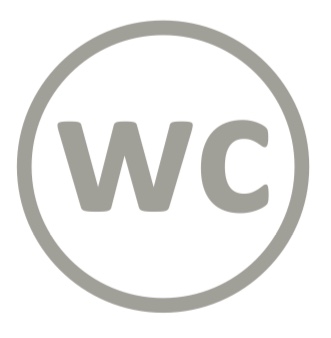 If visiting the Farm Drubazas (Ģirts Dzērve, +371 26342050)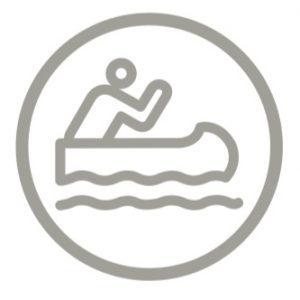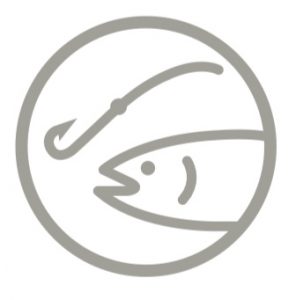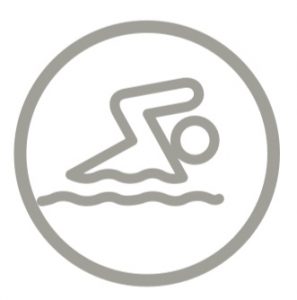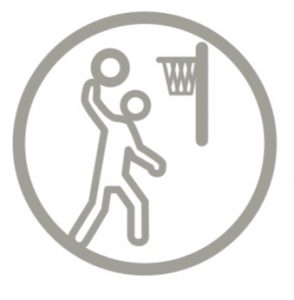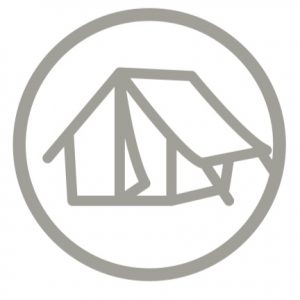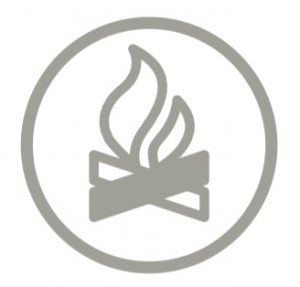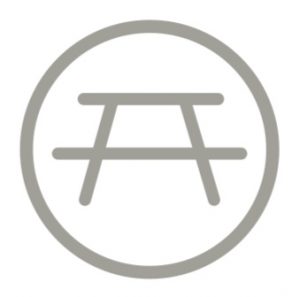 Wine degustation
Riding on cable ropes across Abava
Getting there:  by car, by bus (Sabile)
Rules to follow: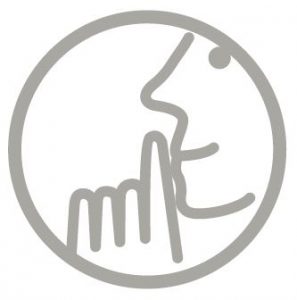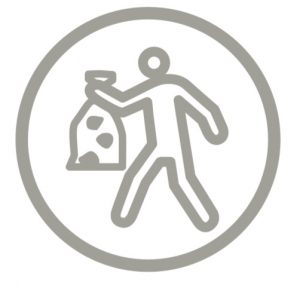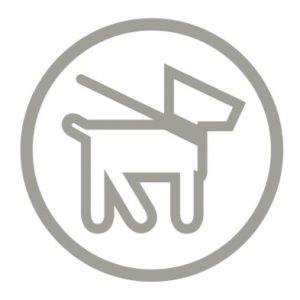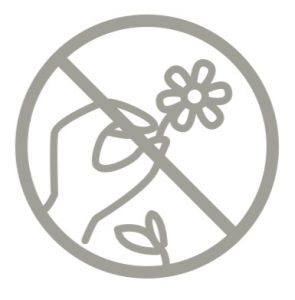 Trail administrator Farm Drubazas, 26342050, drubazas@inbox.lv 
Info: 
Talsi County Tourism Information Centre, 19/21 Lielā Street, Talsi, +371 26687442, tic@talsi.lv, www.talsitourism.lv/en/startpage/
Sabile Tourism Information Centre, 6 Pilskalna Street, Sabile, +371 27841827, tic.sabile@talsi.lv, www.visit.sabile.lv
Closest shops: Sabile
Closest gas stations: Talsi, Kandava