Listen to the audio of Dvēseles veldzes dārzs:
Description:
Liepāja Society of the Blind has constructed 3 short nature trails at its rehabilitation centre Dvēseles veldzes dārzs (soul refreshment garden), which have been particularly adapted for visually impaired – the Barefoot trail, the Park of Senses and Labyrinth.
The Park of Senses gives a possibility to feel lots of different plants (herbs, flowers, bushes etc.) – to touch them, smell them, taste them and even do some weeding! The flower-beds have been specially raised a bit higher from the ground to be accessible for people in wheelchairs.
Right beside the Park, in the forest, lies the 530 m long Barefoot trail. It's got specific covering which changes every 10 m and is interwoven with various obstacles of different degrees of difficulty.
Also a special Labyrinth has been created which consist of decorative shrubs planted in a maze-type shape with the overall area of 800 m2.
Location: Laivenieki, Ziemupe
Starting poing of the trail in the map Lat:56.727804, Lon:21.09308
Accessibility: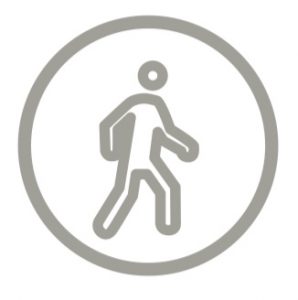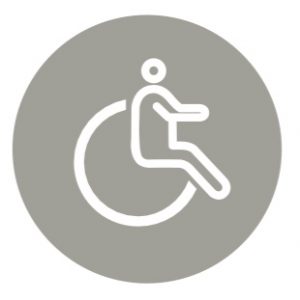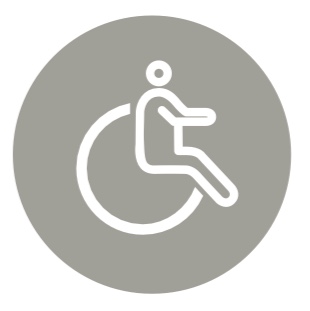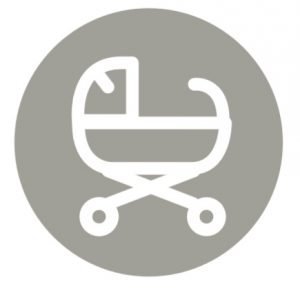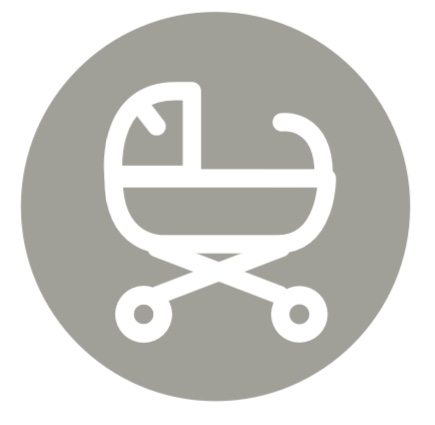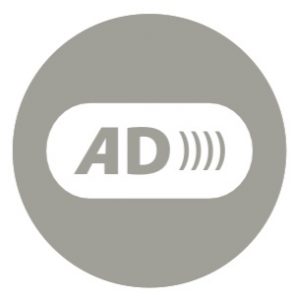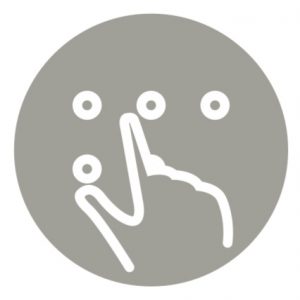 Barefoot trail is not accessible to people in wheelchairs
Hiking time: 1 -2 h
Distance: 3 trails: Barefoot trail (530 m), Park of Senses (diameter 60 m), Labyrinth (800 m2)
Marking: Marked with special signs and tactile tile for visually impaired
Open: Suggested in spring – autumn during opening hours 
Type: Loop
Difficulty: 

Trail surface: Path, brick paving, gravel, forest road
Facilities: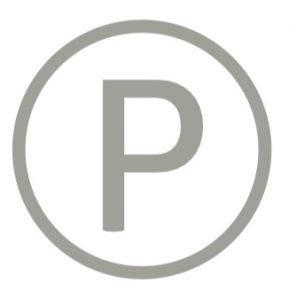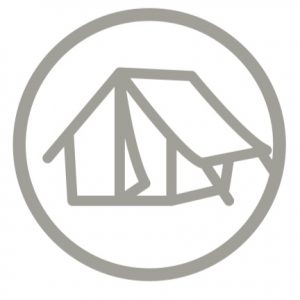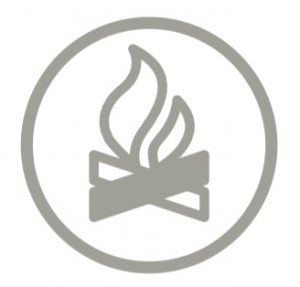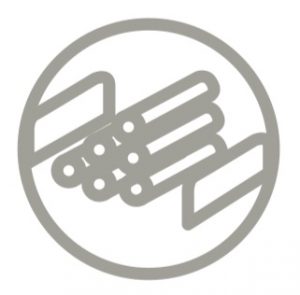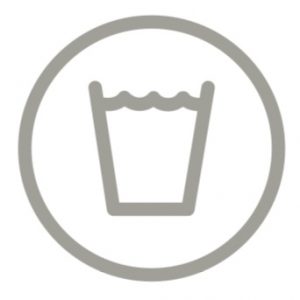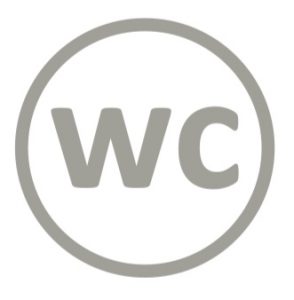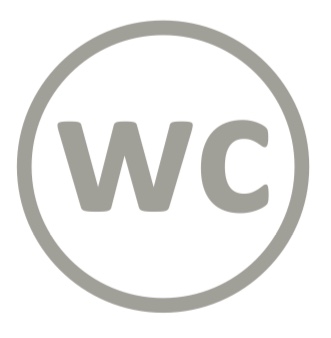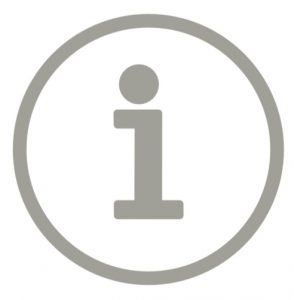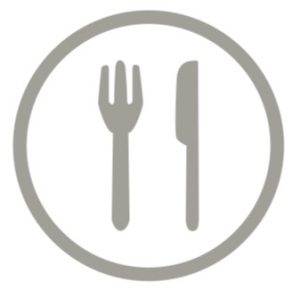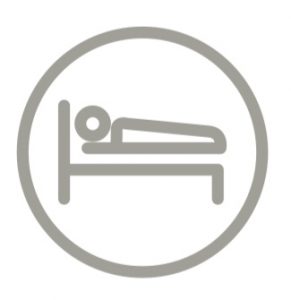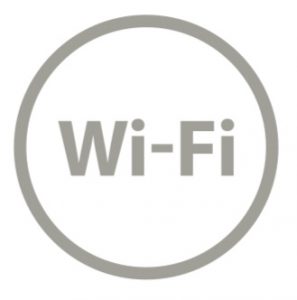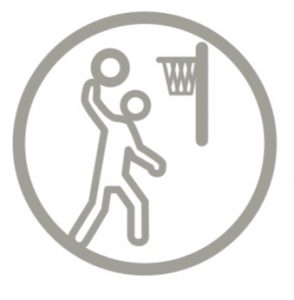 (special gaming and exercise areas)
Getting there  by car, by bus (Ziemupe)
Rules to follow: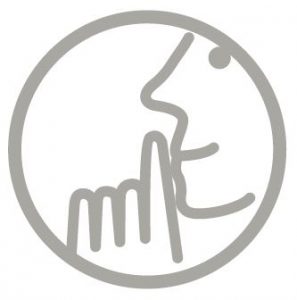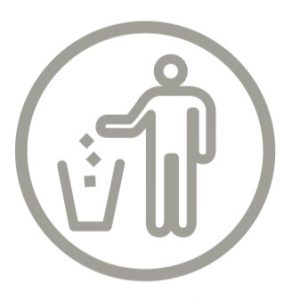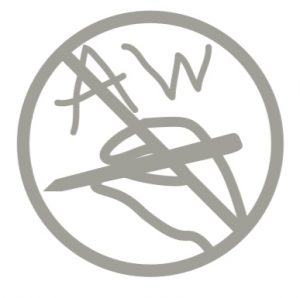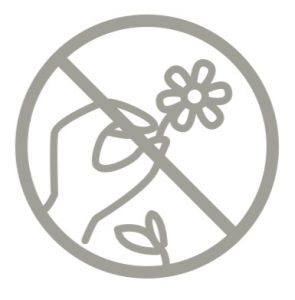 Trail administrator: Liepāja Society of the Blind, +371 22007874, info@redzigaismu.lv
Info: 
Pāvilosta County Tourism Information Centre, 2 Dzintaru Street, Pāvilosta, +371 29121894, tic@pavilosta.lv, www.pavilosta.lv/en
Vērgale/Ziemupe Tourism Information Centre, Ziemupes tautas nams, Ziemupe, +371 29437166, daina.vitola@pavilosta.lv
Liepāja Region Tourism Information Office, 5/6 Rožu Square, Liepāja, +371 29402111, info@liepaja.travel, www.liepaja.travel/en
Liepāja Society of the Blind, 197/205 Ganību Street, Liepāja, +371 22007874, info@redzigaismu.lv, www.redzigaismu.lv/eng/
Excursions: with blindfolded eyes, which help to comprehend the perception of the blind, workshops and active recreation for disabled, including adapted pond (for people with functional disability using customised swimming aids), +371 26371443.
Closest shops: Kapsēde, Pāvilosta, Grobiņa
Closest gas stations: Kapsēde, Pāvilosta, Grobiņa