Watch the video of the trail:
Description of the trail:
A heavily overgrown Lake Kaņieris is a lagoon-type lake and is a protected nature object located in Ķemeri National Park. The lake is one of the richest in Latvia in bird and plant diversity, therefore it is favoured by anglers and ornithologists. There are 14 islands on the lake, which are particularly loved by water birds as good resting spots during migration. More than 200 bird species have been identified at Lake Kaņieris overall. The richest diversity can be seen during the spring season and in early autumn.
The suggested starting route point is at the sign to Bird watching tower (Putnu vērošanas tornis) at the road Lapmežciems-Antiņciems. The tower allows to enjoy some truly spectacular views over the lake. Afterwards the trail continues to the wooden boardwalk, which is installed on pontoons and links two islands, allowing to observe the beauty of the lake landscape with dry legs. The boardwalk is swinging a little here and there, as around half of its length consists of floating constructions. The length of the boardwalk is 600 m and it allows to see the hard to reach reeds thicket, which is truly impressive. The wooden boardwalk stretches through the reed maze, sometimes shaping a kind of a reed tunnel and sometimes opening the view to the lake again. Be careful here, as some of the planks may be broken.
At the end of the boardwalk, there are additional wooden planks laid down recently, prolonging the route through the forest along the shore of the lake leading, first, to the boat base and after – along the gravel road to the starting point of the trail.
In order to open the GPX file with the trail route on a mobile phone or computer, please install one of the hiking apps or maps, e.g., Wikiloc, Outdooractive, ViewRanger, OS Maps or any other GPX file reading programme or application.
Location: Ķemeri National Park, Lapmežciems Parish
Suggested starting point: Sign to Bird Watching Tower, 1,2 km behind the Lake Kaņieris Boat Base

Starting poing of the trail in the map: Lat: 56.99763, Lon: 23.47608
Accessibility: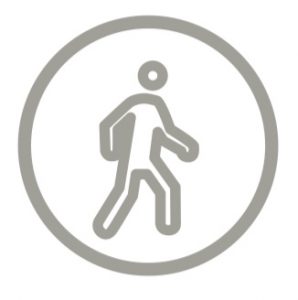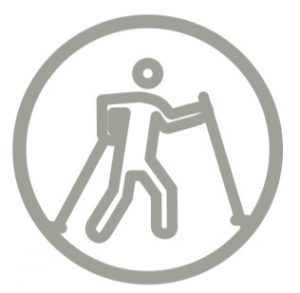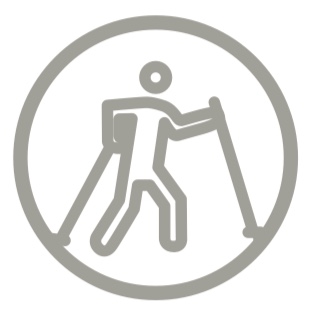 Hiking time: 1 h
Distance: 2,8 km
Marking: Not marked, but can easily follow the trail
Parking lot: The car can be parked at the roadside. There is also a parking lot available at the Boat Base (1 EUR).
Open: The trail is not being cleared from snow during winter. In spring and autumn, as well as during heavy rain, the trail may not be possible to be hiked loop-type.
Type: Loop
Difficulty: 

Trail surface: Wooden boardwalk, path, forest road, gravel at the start and end of the trail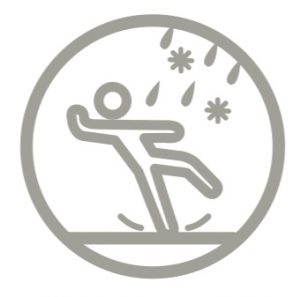 (During rain and in winter the trail is slippery)
Facilities: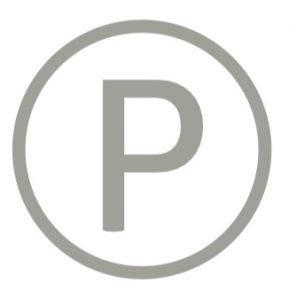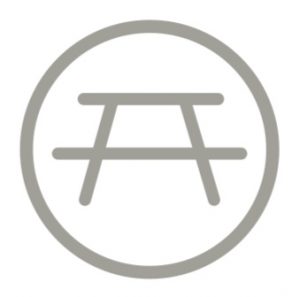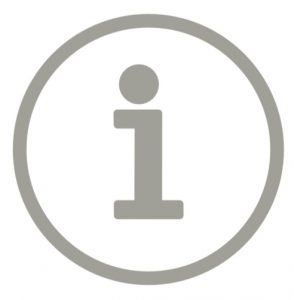 Watching tower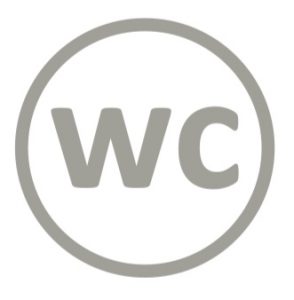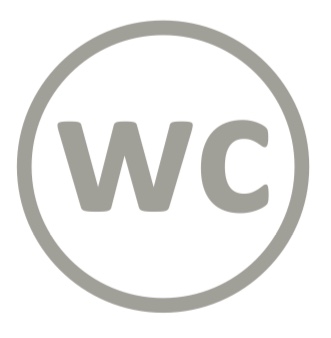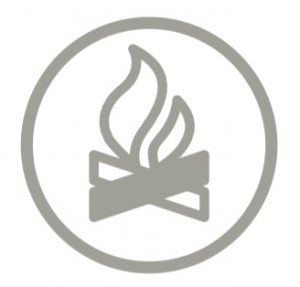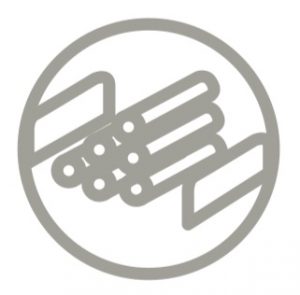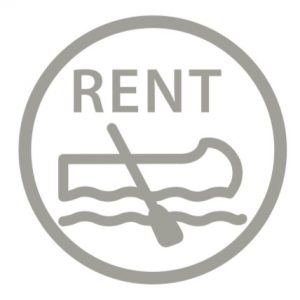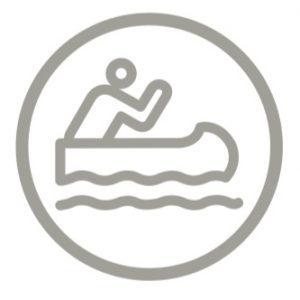 At Boat Base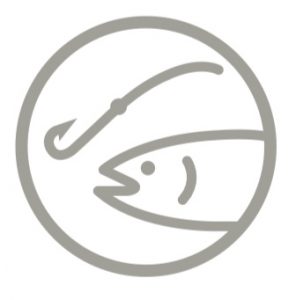 At Boat Base (for a fee)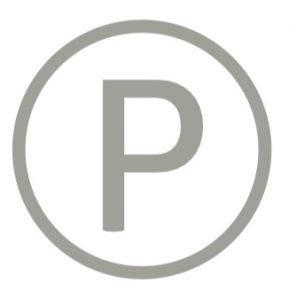 At Boat Base (1 EUR)
Viewing platform at Boat Base
Getting there: by car, by bus till Lapmežciems
Rules to follow: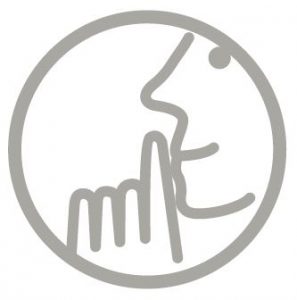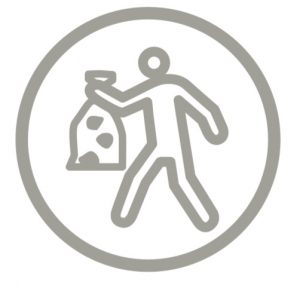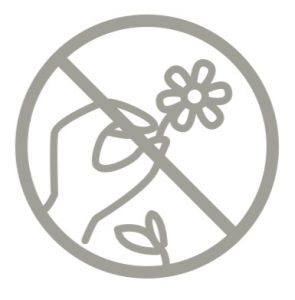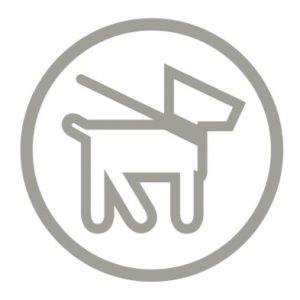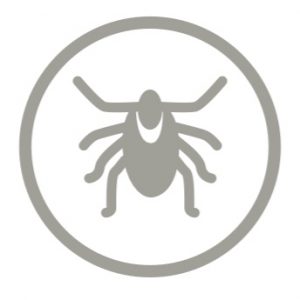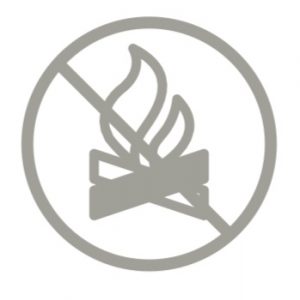 Trail administrator: Nature Conservation Agency, Pierīga Regional Administration, 67730078, pieriga@daba.gov.lv
Info:   
Nature Education Centre Meža māja, Ķemeri, +371 29149365
Engure Tourism Information Point, 114 Jūras Street, Engure, +371 63161701, tic@enguresnovads.lv, www.enguresnovads.lv
Closest shops: Lapmežciems, Ragaciems, Kauguri
Closest gas stations: Lapmežciems, Kauguri