Watch the video of the park:
Description:
This is a peculiar forest park, woven with secrets and legends. It was formed in the end of the 19th century as the Aizvīķi manor park, when the manor baron fon Korf sowed the nearby hilly land with pine and spruce forest. Later the 40 ha large territory had been sowed with other trees and installed with walking paths and a pheasant garden.
In addition to the picturesque forest landscape, you will also find a number of characters from fairy tales and legends carved in wood, telling the visitors of the Aizvīķi history and cultural heritage sites – the Dark Gutter, Footstone, Witch's Punishment Site, Witch's Puddle, Ghost Hill and the 18th century cemetery. There's also a Green Class site at the Park for children to learn about the nature.
In order to open the GPX file with the trail route on a mobile phone or computer, please install one of the hiking apps or maps, e.g., Wikiloc, Outdooractive, ViewRanger, OS Maps or any other GPX file reading programme or application.
Location: Aizvīķi Park, Gramzda Parish
Suggested starting point: Aizvīķi manor pub and parish house

Starting poing of the trail in the map: Lat:56.334407, Lon:21.724638
Accessibility: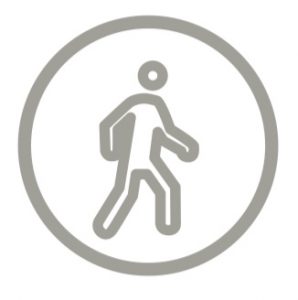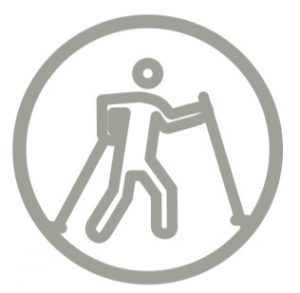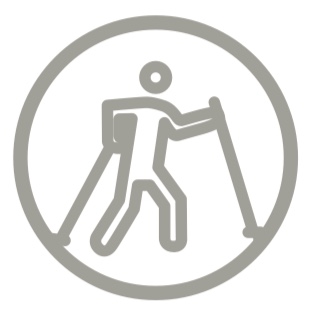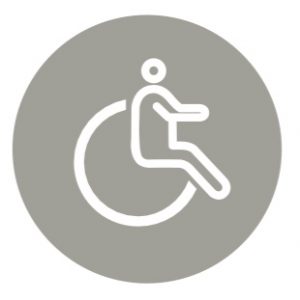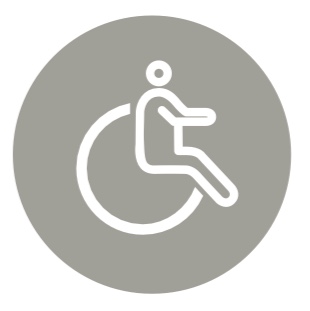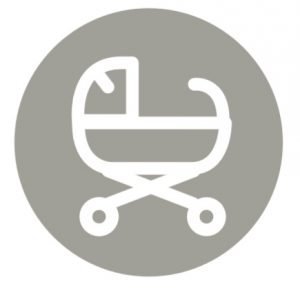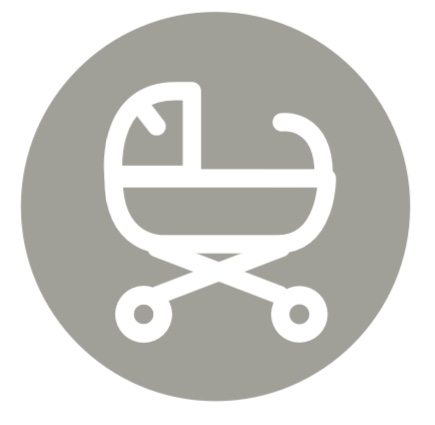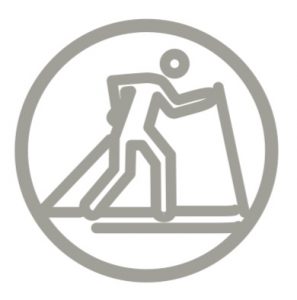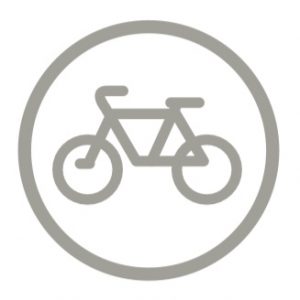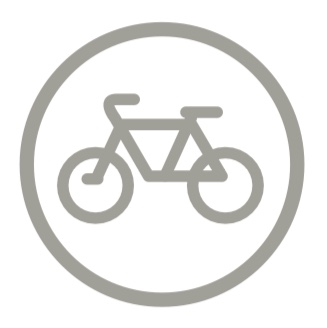 (Certain trail stretches)
Hiking time: 1 -1,5 h
Distance: 4 km
Marking: Marked with special signs indicating the way to objects of interest
Type: Loop and out&back
Difficulty: 

Trail surface: Path, forest road
Facilities: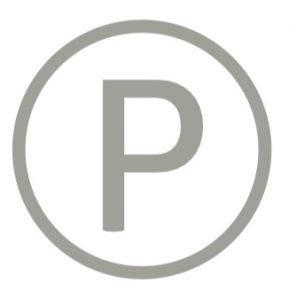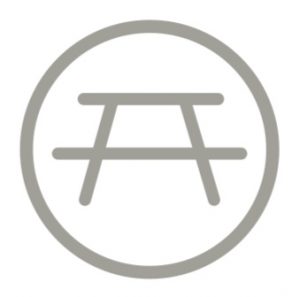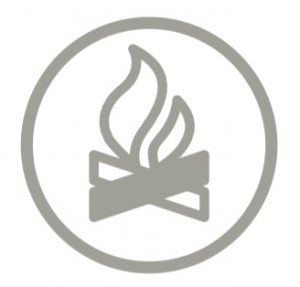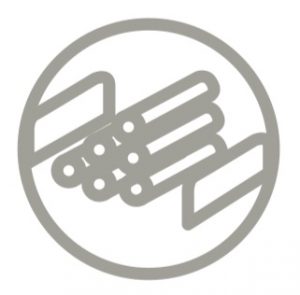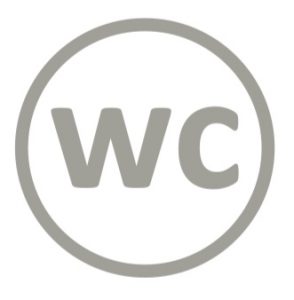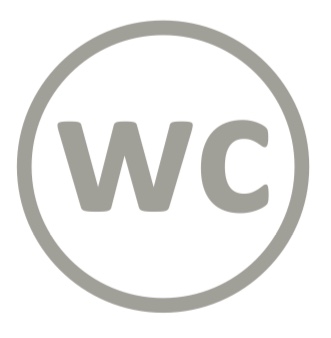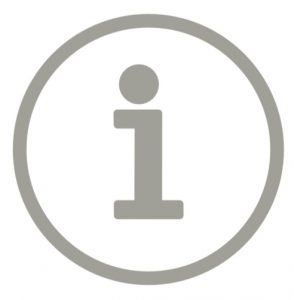 Getting there:  by car, by bus
Rules to follow: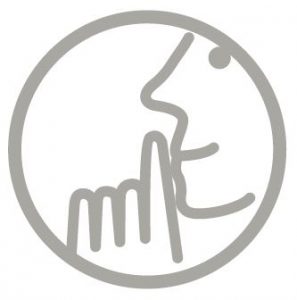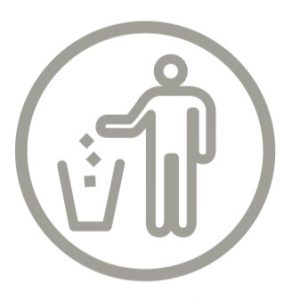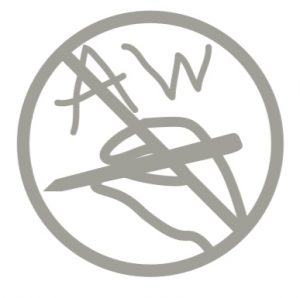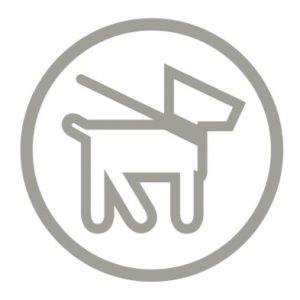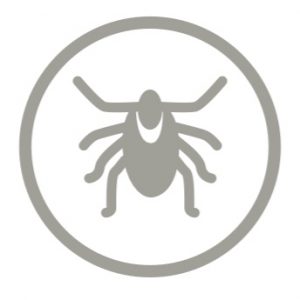 Trail administrator: Association Aizvīķi Park, +371 29186717, henrijskeruzis@inbox.lv  
Info: Priekule County Tourism Information Point, +371 29186717, turisms@priekulesnovads.lv, www.priekulesnovads.lv
Closest shops and gas stations: Priekule