Listen to the audio of the trail:
Watch the video of the trail:
Description:
The trail stretches along the circles of Ālande River through the town of Grobiņa.  There is a number of  information stands along the route, each telling of the history of Grobiņa. On the way you shall see the Grobina castle mound, the old town and the ancient burial grounds. Grobiņa, once called as Seeburg (Sea castle or Lake castle), is the first inhabited locality in Latvia recorded in written sources. It has been inhabited already in the Stone Age and later – at the beginning of the 1st century AD – Grobiņa becomes the center of the Ancient West-Balts tribe Curonians. Up to the 9th century Grobiņa had been a vast, city-like settlement of Curonians and Vikings, well known in the world of that time. The park and the trail is suitable for walking, cycling, and is accessible for parents with baby-strollers and for people in wheelchairs with an assistant. You may also enjoy the Ālande River Park by boat.
In order to open the GPX file with the trail route on a mobile phone or computer, please install one of the hiking apps or maps, e.g., Wikiloc, Outdooractive, ViewRanger, OS Maps or any other GPX file reading programme or application.
Location: Grobiņa
Suggested starting point: Grobiņa Livonian Order Castle Ruins

Starting point in the map: Lat: 56.53513 Lon: 21.16260
Accessibility: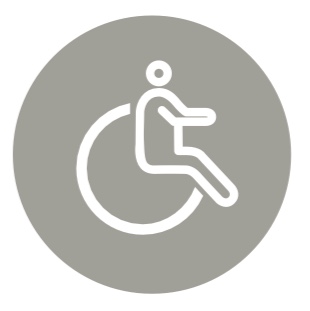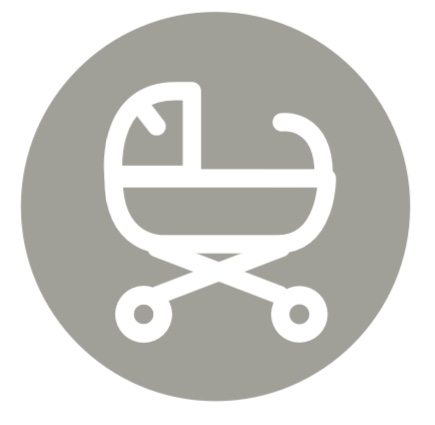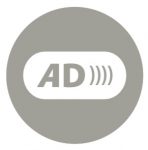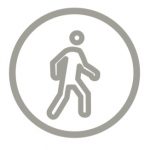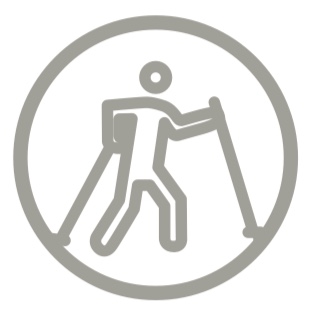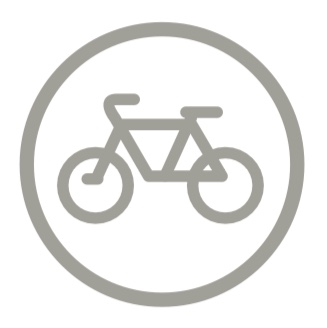 Hiking time: 1 h (one way)
Distance: 2,6 km (one way)
Marking: Not marked, but can easily follow the trail
Type: Point-to-point
Difficulty: 

Trail surface: Wooden boardwalk, gravel.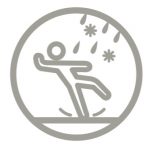 During rain and in winter the trail is slippery
Facilities: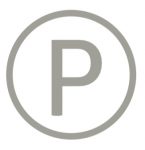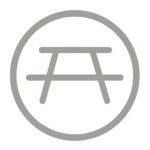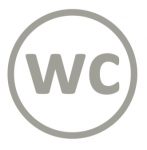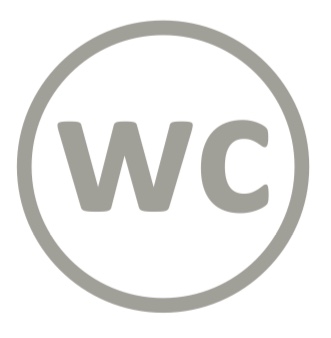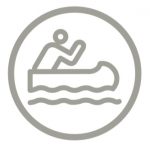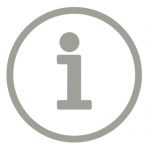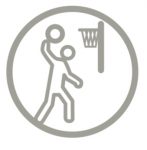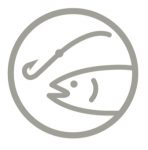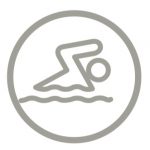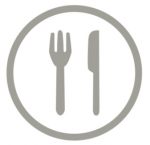 (in summer season)
Getting there: by car, by bus
Rules to follow: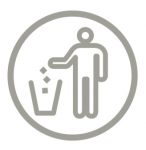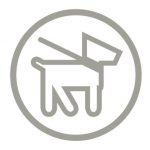 Trail administrator:  Grobiņa County Municipality, +371 22024940, info@grobinasturisms.lv
Info: Grobiņa County Municipality, 76 Lielā Street, Grobiņa, +371 22024940, info@grobinasturisms.lv, www.grobinasturisms.lv
Closest shops, gas stations: Grobiņa