Watch the video of the trail:
Description:
The route curves along the forest and 6 lakes – Lūšiai, Asalnai, Baluošas, Almajas, Linkmenas and Alksnas. Aukštaitija National Park is the oldest park in Lithuania. Since the middle of the 20th century it is known as the water tourism Mecca because of its numerous lakes. There are plenty of spots on the way to stop for a short rest and admire nature, therefore even on a hot summer day you will not get tired.
The suggested starting point is at the Visitor Centre of Aukštaitija National Park, where visitors can get detailed information on the route and objects of interest. Before hitting the road, it is a must to visit the Palūšė wooden church nearby, which is one of the oldest wooden sanctuaries in Lithuania and has been built without using a single iron nail. Ride on the cycle path and asphalt road to the Meironys village. At the end of the village, the asphalt ends and the route continues along small gravel roads and forest roads. On the way it is worth visiting the beautiful Asalnai pine growing on the coast of Lake Asalnai, the oak tree and the castle mound at Puziniškis village, as well as the Salos II Ethnographic village. Climb up to the Ladakalnis hill, as the fantastic view from the top is definitely worth the effort. On your way, stop also at the 30 m high Šiliniškės observation tower, which has got quite a specific shape and is the first observation platform in Lithuania installed on the mobile telecommunications tower. There is a Traditional Bee-keeping Museum in Stripeikiai, which introduces with the bee-keeping history and offers to taste different sorts of honey. There are few nice resting areas on the way, both, at the Museum territory on the coast of the Tauragna River and at the Ginučiai Water Mill. Medžiukalnis Spring will sooth thirst before the final stretch back to Palūše. The route is suggested for cyclists, though active hikers are welcome as well. The route avoids roads with a heavy traffic and therefore is safe enough even for beginners.
In order to open the GPX file with the trail route on a mobile phone or computer, please install one of the hiking apps or maps, e.g., Wikiloc, Outdooractive, ViewRanger, OS Maps or any other GPX file reading programme or application.
Location: Aukštaitija National Park
Suggested starting point: Aukštaitija National Park Visitor Centre, 16 Lūšių Street, Palūšė
Starting poing of the trail in the map: Lat:55.32893,Lon:26.10224
Accessibility: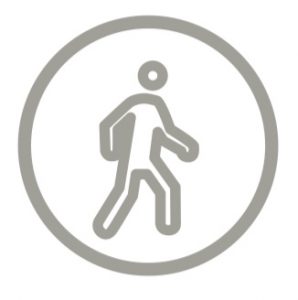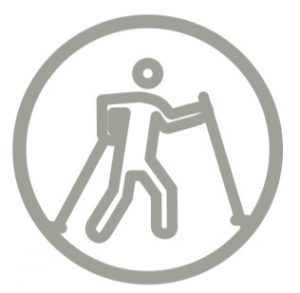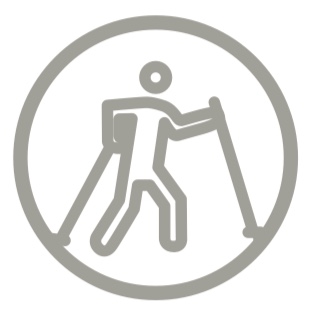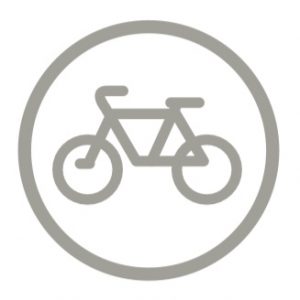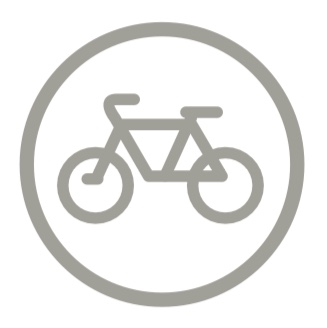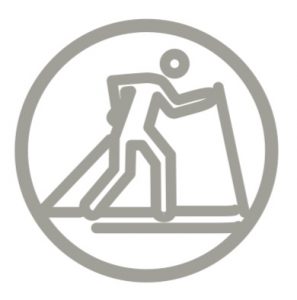 (On forest roads)
Hiking time: 4 h (by bicycle), 1 – 2 days (by foot)

Distance: 45 km
Marking: Not marked
Type: Loop
Difficulty: 

Trail surface: Asphalt, gravel road, forest road.
At some stretches the forest roads are very sandy, therefore some caution is advised when driving by bicycle.

Facilities: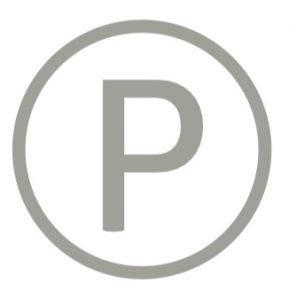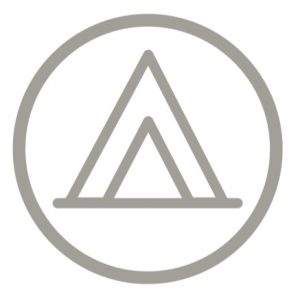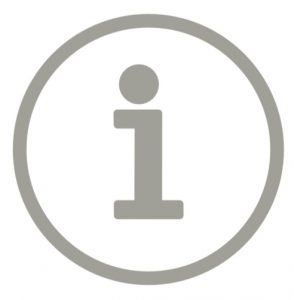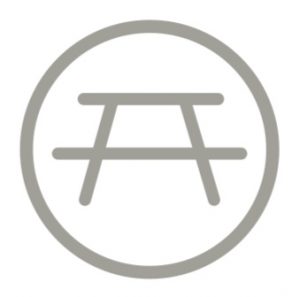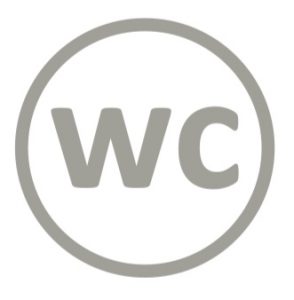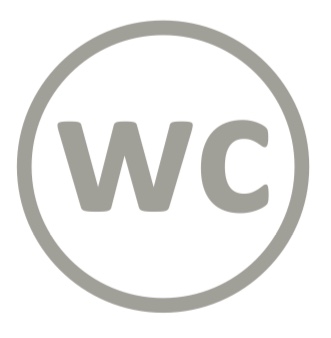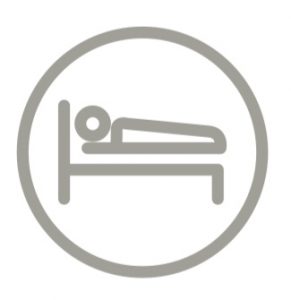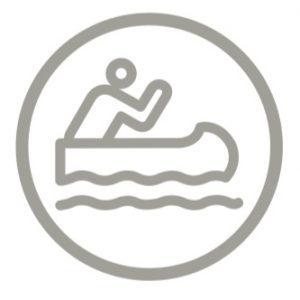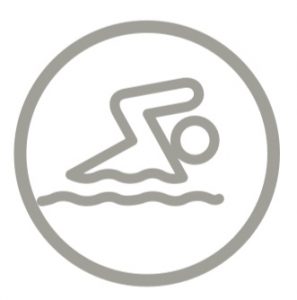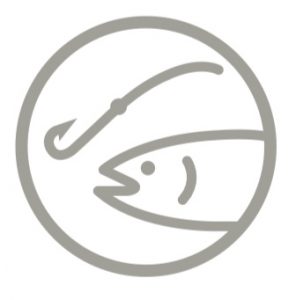 Watching tower
Viewing platform
in Palūšė: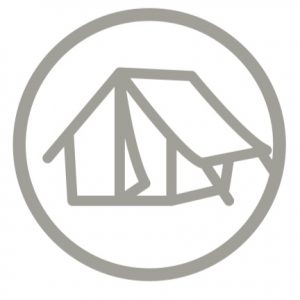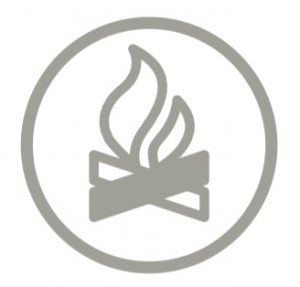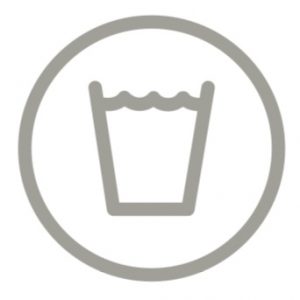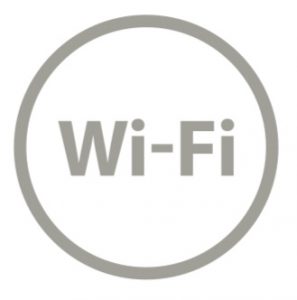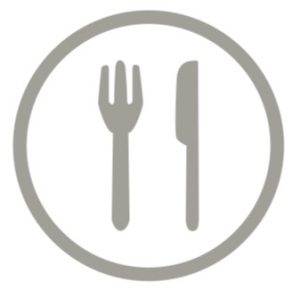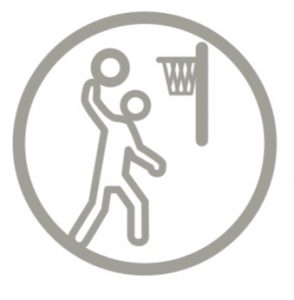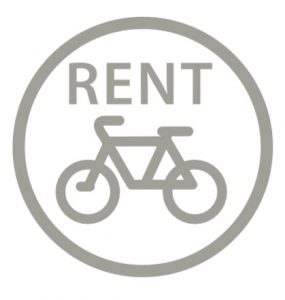 in Ginučiai: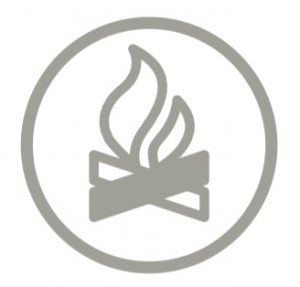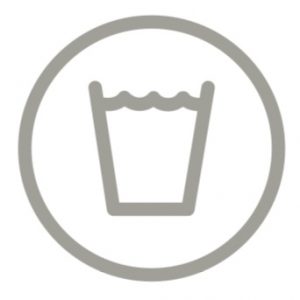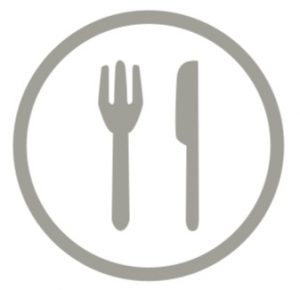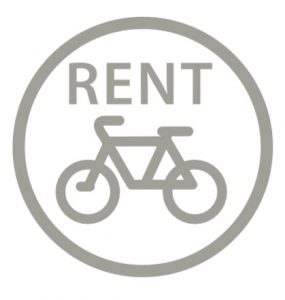 Getting there: By car, By bus, By train (Ignalina)
Rules to follow: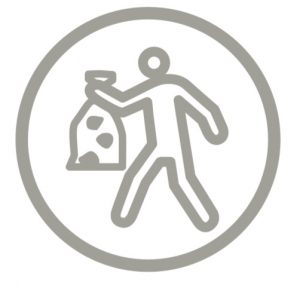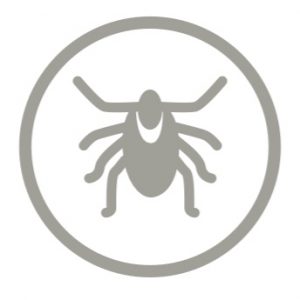 Trail administrator: Aukštaitija National Park and Labanoras Regional Park Directorate, tel. +370 38647478, info@aparkai.lt
Info: Aukštaitija National Park Visitor Centre, 16 Lūšių Street, Palūšė, +370 38647478, info@aparkai.lt, www.aparkai.lt

Closest shops: Palūše, Ginūči
Closest gas stations: Ignalina