Watch the video of the trail:
Description
This newly built, modern bicycle and pedestrian path is located on the south side shore of Širvėna Lake in Biržai town. It connects Kęstutis and J. Basanavičius streets and runs parallel to J. Bielinis Street. The trail is adapted for disabled people and there are lots of bicycle racks, benches, recycle bins and information signs on the way, along with the outdoor lighting at the resting areas. The trail introduces to the most important culture monuments in Biržai – bank's building complex built in 1934, fountains, Biržai castle (fortress) complex built in the 16th century and restored in the second half of the 20th century, now public library and Biržai region museum Sėla (www.birzumuziejus.lt) are located in it, the evangelical reformat church built in 1874 according to Riga architect's Heinrich Schell project (evangelical reformats settled in town when Radziwiłł family was ruling). Further on, the trail continues along Lake Širvėna. It is the oldest artificial 400 ha area water body in Lithuania. It was formed in 1575, when Radvilos dammed two rivers flowing through Biržai – the Apaščia and the Agluona, as a result of a construction of Biržai defensive fortress. Now the area of Lake Širvėna reaches about 325 ha and its average depth is 2,22 m. There are 15 islands in the lake. More than 80 bird species can be found in the Lake reed.
The pedestrian bridge (525 m) connects the city with the Astravas Manor.
In order to open the GPX file with the trail route on a mobile phone or computer, please install one of the hiking apps or maps, e.g., Wikiloc, Outdooractive, ViewRanger, OS Maps or any other GPX file reading programme or application.
Location: Biržai Regional Park, Biržai
Suggested starting point: bridge over the River Agluona in Kęstučio Street, Biržai

Starting poing of the trail in the map: Lat: 56.20173, Lon: 24.75408
Accessibility: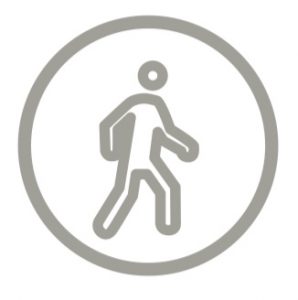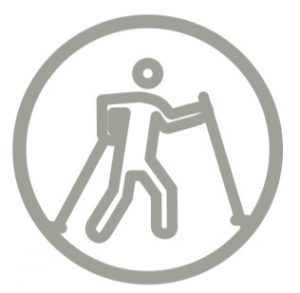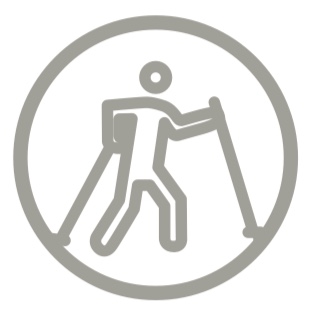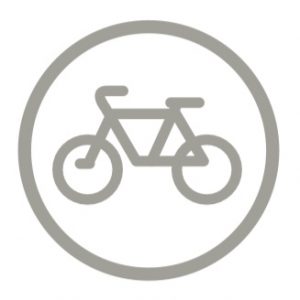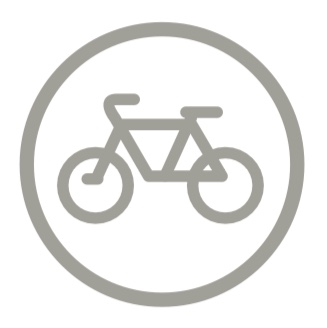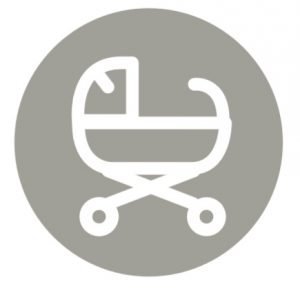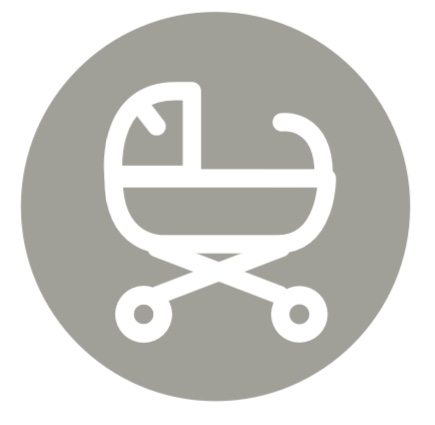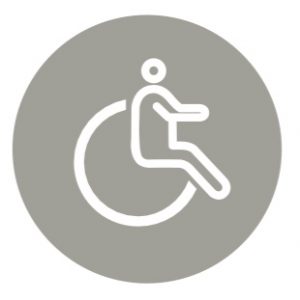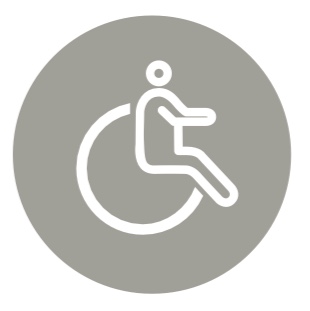 Hiking time: 1,5 h (one way)
Distance: 3 km (one way)
Marking: Marked with road signs
Type: Point-to-point
Difficulty: 

Trail surface: Brick paving, wooden boardwalk, asphalt, gravel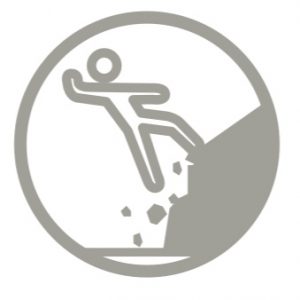 (During rain and in winter the trail is slippery)
Facilities: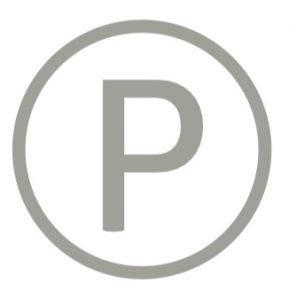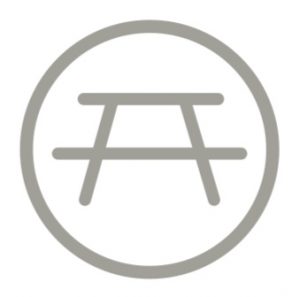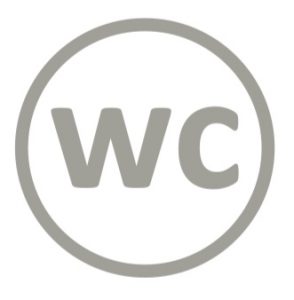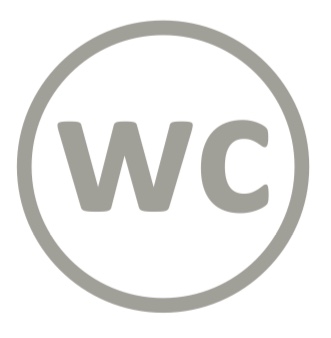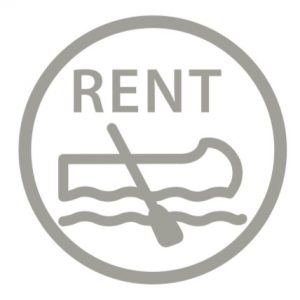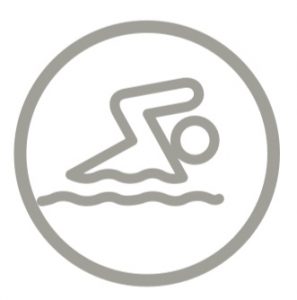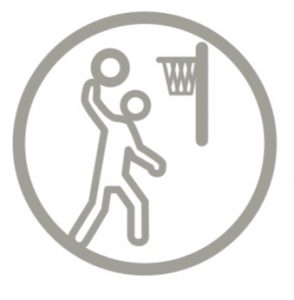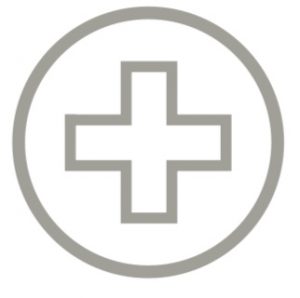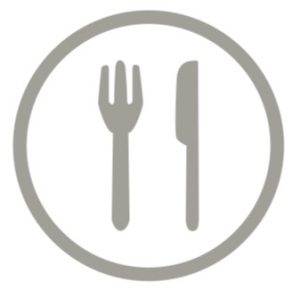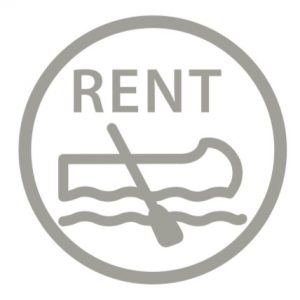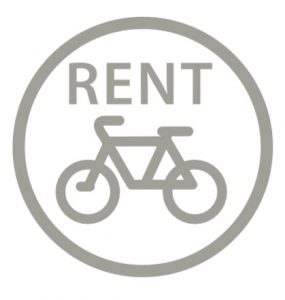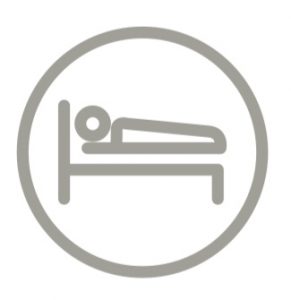 (in the city)
Getting there: by car, by bus
Rules to follow: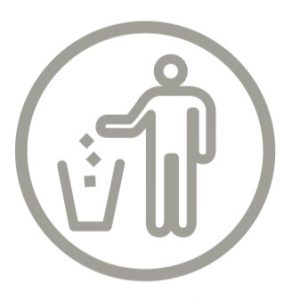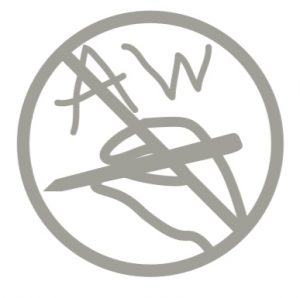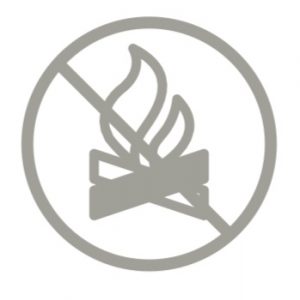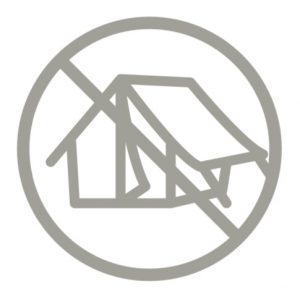 Trail administrator: Biržai District Municipality Administration, Tel.: +370 686 73742, info@visitbirzai.lt
Info: 
Biržai Regional Park Visitor Centre, 10 Rotušės Street, Biržai, Tel.: +370 687 58343, +370 608 51598, info@birzuparkas.lt, www.birzuparkas.lt
Biržai Tourism Information Centre, 2 J. Janonio Street, Biržai, Tel.: +370 686 73742, info@visitbirzai.lt, www.visitbirzai.lt
Closest shops and gas stations: Biržai