Listen to the audio of the trail:
Watch the video of the trail:
Description:
Brocēni Forest Park is a nice place to enjoy active recreation activities, with walking paths to learn about the forest, playground areas for children and picnic sites. The park is accessible to parents with baby-strollers and people in wheelchairs. The overall length of the paths is 3 km, however the route may be adjusted as one wishes. There are also 2 open-air tracks at the park – the high track for the bravest, installed 8 m above the ground, and the low track for the youngest visitors. Open-air tracks are free of charge.
In order to open the GPX file with the trail route on a mobile phone or computer, please install one of the hiking apps or maps, e.g., Wikiloc, Outdooractive, ViewRanger, OS Maps or any other GPX file reading programme or application.
Location: Brocēni
Suggested starting point: Parking lot at Brocēni Forest Park

Starting point in the map: Lat 56.66974, Lon 22.56860
Accessibility: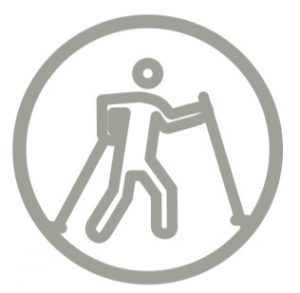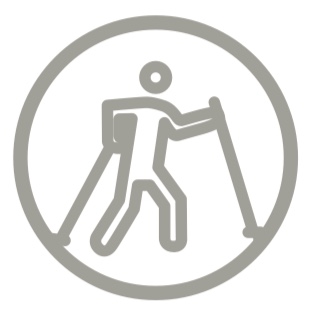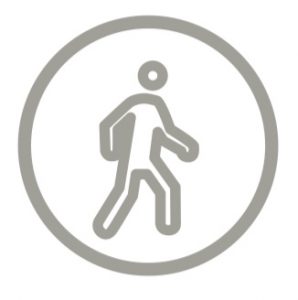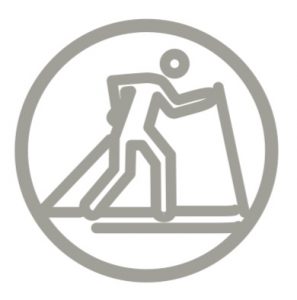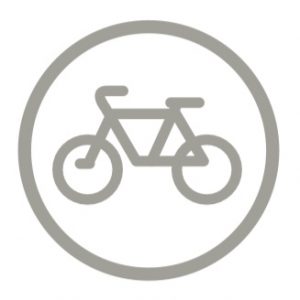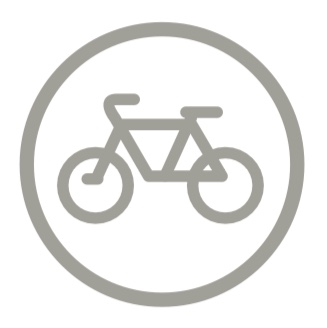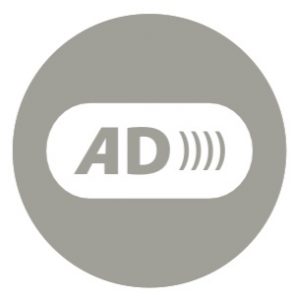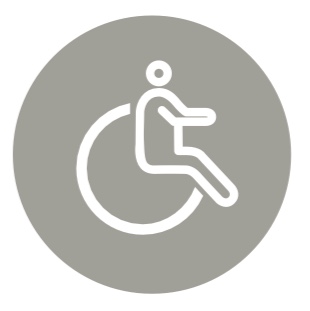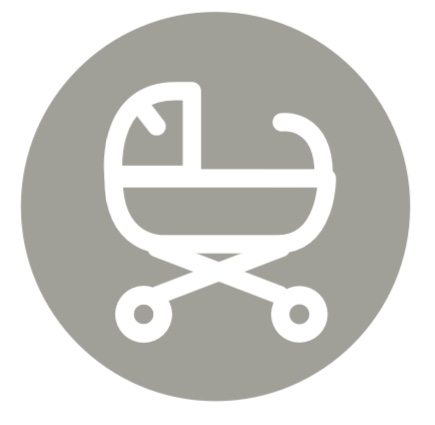 except for Open-air tracks
WC accessible at the Market Square, near Brocēni Culture and Education Centre
Hiking time: 
Forest Park trails: 1 h
High track: 1 h
Low track: 15 min
Distance:  
Forest Park trails: 3 km
High track: 173 m
Low track: 100 m
Marking: Forest Park trails are marked with special signs
Open: High track working hours are being published each month at Facebook. In winter season (October – April) and during bad weather conditions the track is closed.
Type:  Loop
Difficulty: 
Forest Park trails 

High track 

Low track 

Trail surface: 
Forest Park trails: gravel
Open-air tracks: rope stretches with obstacles
Facilities: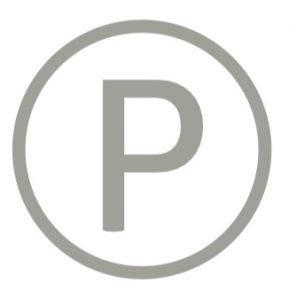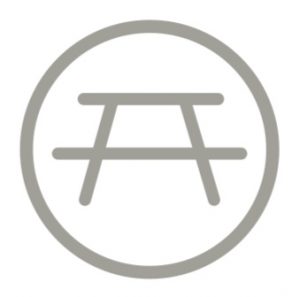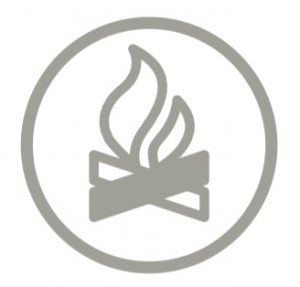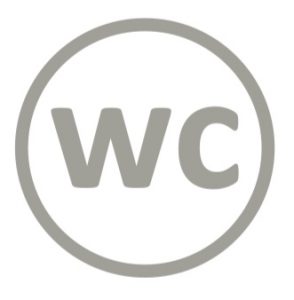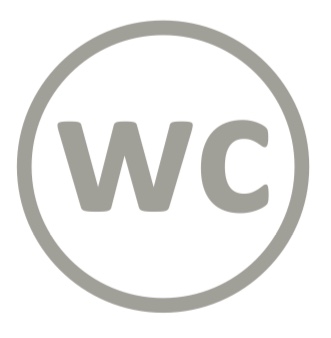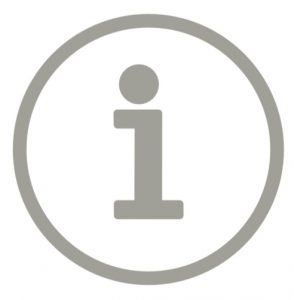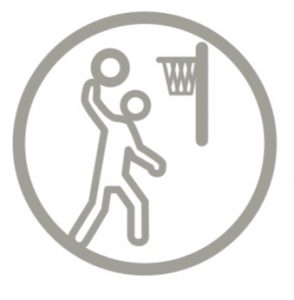 Getting there: by car, by bus
Rules to follow: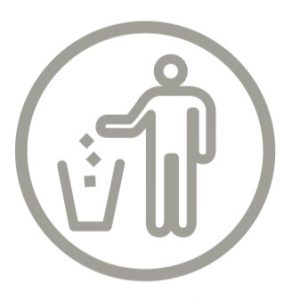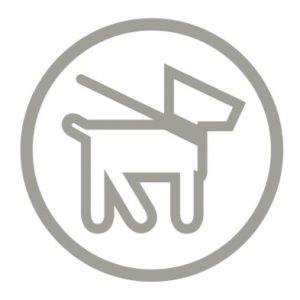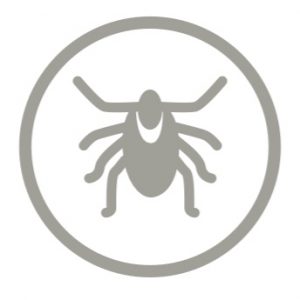 Trail administrator: Administration of Brocēni County Municipality, 63807306, dome@broceni.lv
Info: Administration of Brocēni County Municipality: Lielcieceres street 3, Brocēni, 63807306, www.broceni.lv/turisms/
Brocēni Open-air tracks: Instructors +371 24933055, Facebook page
Closest shops, gas stations: Brocēni