Listen to the audio of the trail:
Watch the video of the trail:
Description:
The Beavers' trail is located at the Cīrava Forest Park. It's a loop-type, 4 km long trail that stretches through a beautiful, old mixed wood forest along the Durbe River bays. The trail will be of special interest to children, as it provides for a number of amusement activities along the way – a wire rope bridge, climbing walls, swings, small viewing towers, open-air reading boxes, resting areas etc. There are lots of different birds around and nice wood-carvings at the Castle Park, which is on the way to the Forest Park. In addition, it is possible to walk around the Anglers' trails which stretch along the Durbe River shore, the new Grasshoppers' trail and the 1 km long Sonorous trail, which is the only one in Latvia so far, with art environmental objects of metal creating different sounds, such as the Trumpets – whistles, Reverberant boxes, Forest Harp etc.
In order to open the GPX file with the trail route on a mobile phone or computer, please install one of the hiking apps or maps, e.g., Wikiloc, Outdooractive, ViewRanger, OS Maps or any other GPX file reading programme or application.
Location: Cīrava
Suggested starting point: Parking lot at Cīrava Evangelical Lutheran Church

Starting poing of the trail in the map: Lat:56.73578, Lon:21.38335
Accessibility: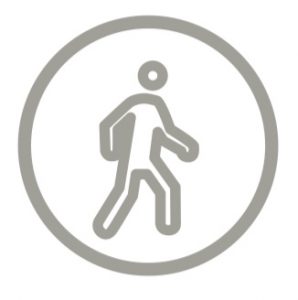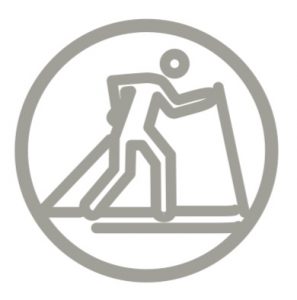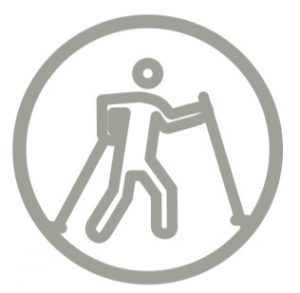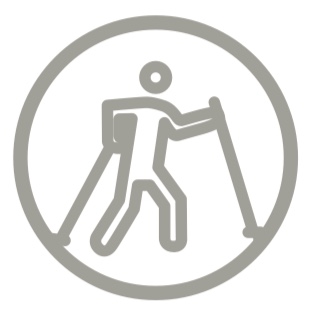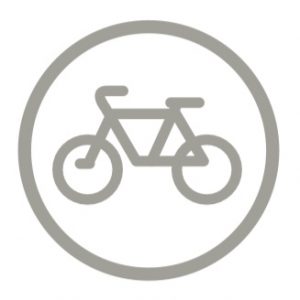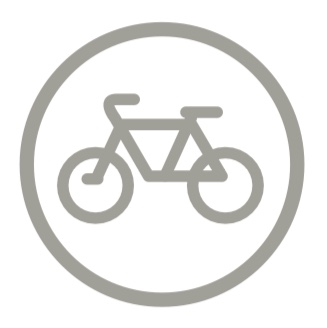 (part of the trail)
Hiking time: 2h
Distance: 4 km
Marking: Marked with special signs – beaver on wooden pales
Type: Loop
Difficulty: 

Trail surface:  Path
Facilities: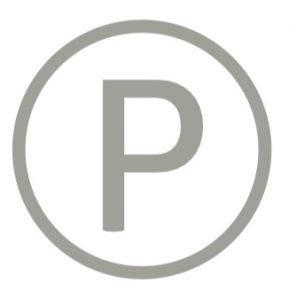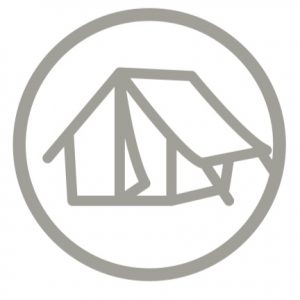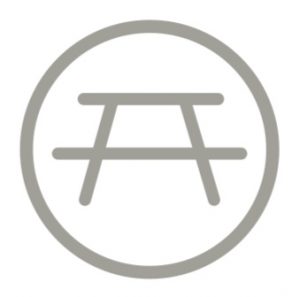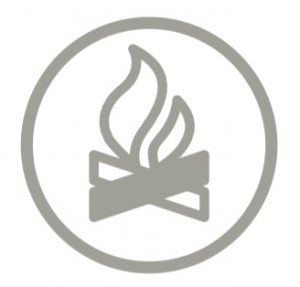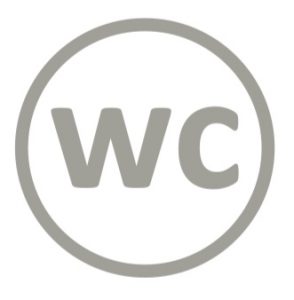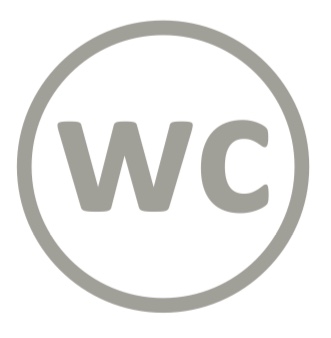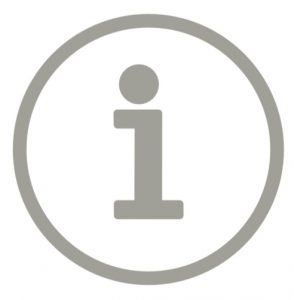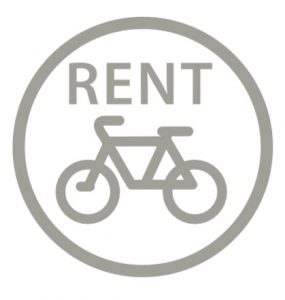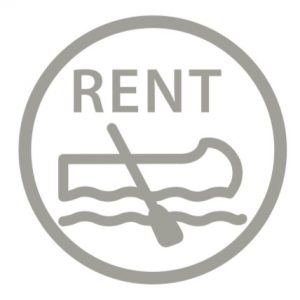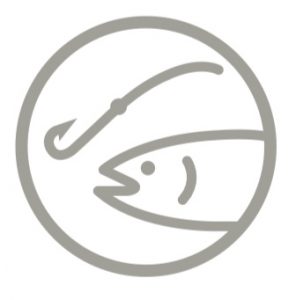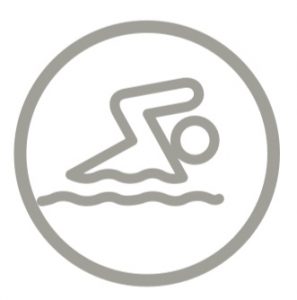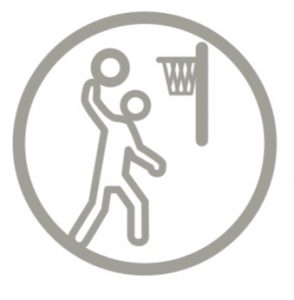 Getting there:  by car, by bus
Rules to follow: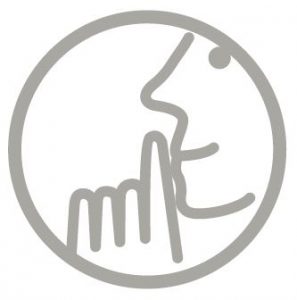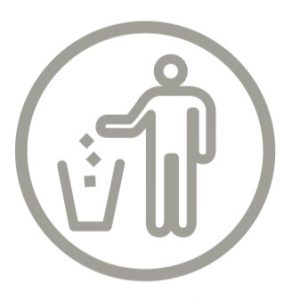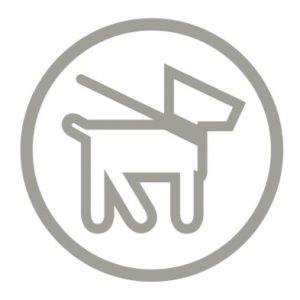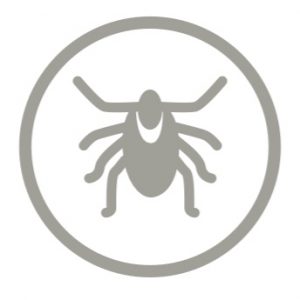 Trail administrator: Cīrava Parish Council, +371 63449931, padome@cirava.lv
Info: 
Aizpute County Tourism Information and Life-long Learning Education Centre, 16 Atmodas Street, Aizpute, +371 29817180, turisms@aizpute.lv, www.visitaizpute.lv
Cīrava Tourism Information Point, Atbalsti, Cīrava, +371 25435898, cirava.tic@inbox.lv
Closest shops: Cīrava, Aizpute
Closest gas stations: Aizpute