Watch the video of the trail:
Cognitive path description:
The path starts at the Dauginčių Maras graves, marked by a monumental cross and a couple of chapels. Along Pilalė – a base of mound called the Mėnulio (Moon) Hill, along the ground bastille, formed in the 16th-17th centuries, the path stretches up to the top of the slope and leads to one of the largest expositions of the coast of the River Minija with a width of 44 m and a height of up to 22 m. It offers an amazing panorama of the winding river and old valley. The inhabitants of Kartena call this place the Switzerland of Lithuania. Next to the exposition, one of the northernmost Lithuanian hornbeam forest grows. Since most of the trail is covered with stone fractions, as well as due to a number of long and steep climbs the trail is not accessible to people with movement disorder and parents with baby-strollers. The trail might also be difficult to seniors.
In order to open the GPX file with the trail route on a mobile phone or computer, please install one of the hiking apps or maps, e.g., Wikiloc, Outdooractive, ViewRanger, OS Maps or any other GPX file reading programme or application.
Location: Salantai Regional Park, Šilpelkė Forest, Dauginčių Village, Kretinga District
Suggested starting point: Dauginčių Maro Cemetery

Starting point in the map: Lat: 55.95135,Lon: 21.53947
Accessibility: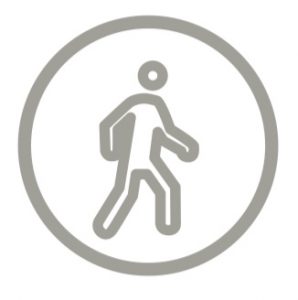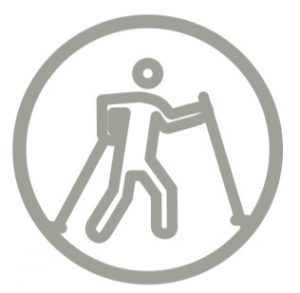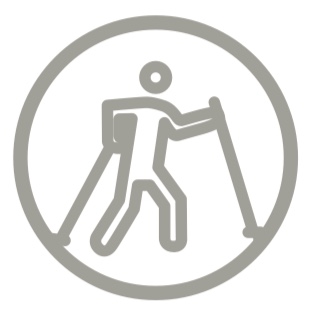 Hiking time: 2 h
Distance: 2,7 km
Marking: Information signs
Type: Loop
Difficulty: 

Trail Surface: Stone fractions, forest path, stairs
Facilities: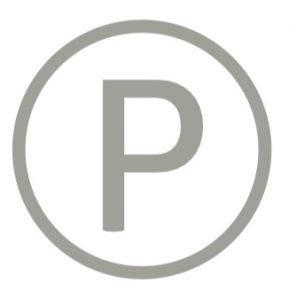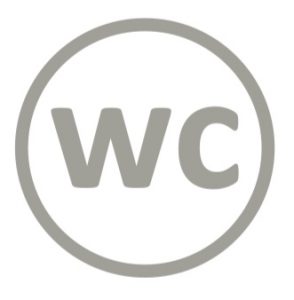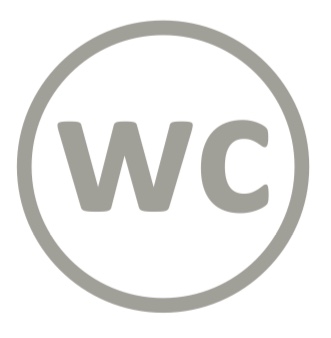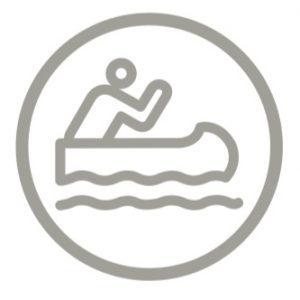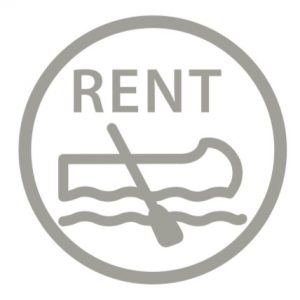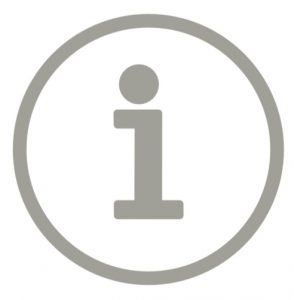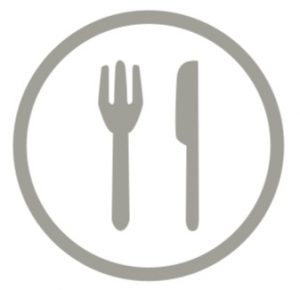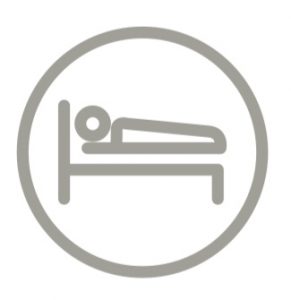 Kartena
Getting there: by car
Rules to follow: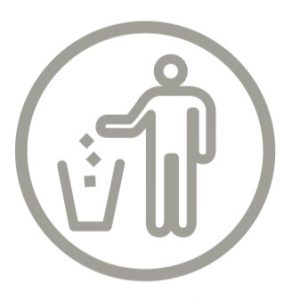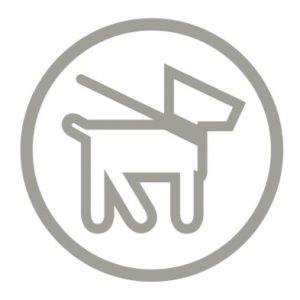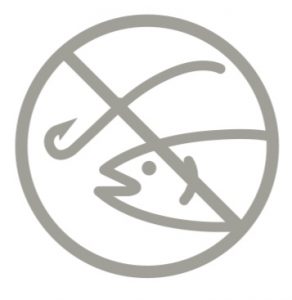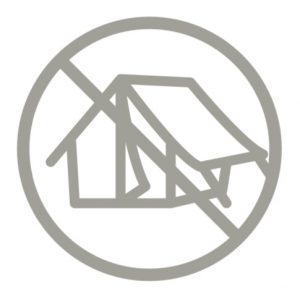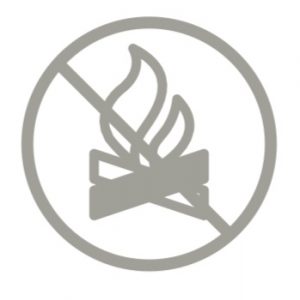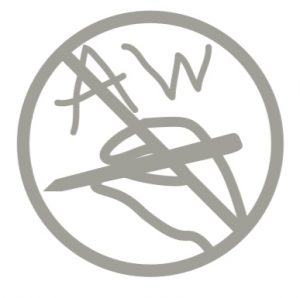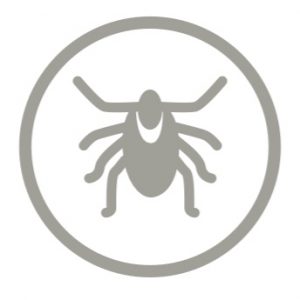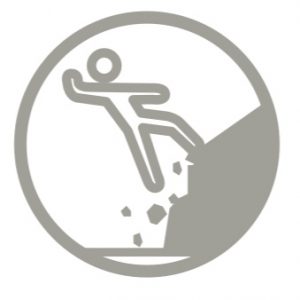 Trail administrator: Salantai Regional Park, +370 445 58761, direkcija@salanturp.lt
Info:
Kretinga District Tourist Information Centre, 2B Vilniaus Street, Kretinga, +370 445 73 102, tic@kretingosturizmas.info, www.kretingosturizmas.info
Closest shops and gas stations: Kartena