Watch the video of the trail:
Description of the trail:
The trail is accessible the whole year through, yet suggested in summer – the shrubby Cinquefoil Pentaphylloides fruticosa blooming time, as the nature reserve Čužu mire is the only place in Latvia, where the shrubby Cinquefoil grows in wild in such a large area. There is also a number of other rare plants to be seen – birdseye primrose Primula Farinosa, fragrant orchid Gimnadenia Conopsea, marsh hellerborine Epipactis Palustris etc. Also the stoneworts Characeae, which are among the largest and most complex of the green algae, can be spotted at the mire. The mire is inhabited by a number of especially protected butterfly species.
The mire is a rare and specially protected biotope – calcareous fen – a limestone layer lays down under the peat in the mire and several sulphurous springs outflow onto the surface.
Part of the trail (heading to the Devil's eye spring) is marked with red dots on the trees, part is covered with wooden planks.
In autumn and spring the trail can be really wet and some parts can be flooded, therefore it is suggested to bring rubber boots along. There's also a small bridge along the way (Lat: 57.01956; Lon: 22.77878), which is of a poor quality (old, broken, slippery), therefore be careful passing it.
In order to open the GPX file with the trail route on a mobile phone or computer, please install one of the hiking apps or maps, e.g., Wikiloc, Outdooractive, ViewRanger, OS Maps or any other GPX file reading programme or application.
Location: Kandava
Suggested starting point: Parking lot at the start of the trail on Sila Street

Starting poing of the trail in the map: Lat: 57.02644, Lon: 22.78550
Accessibility: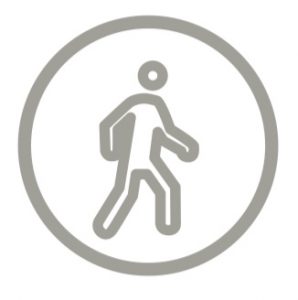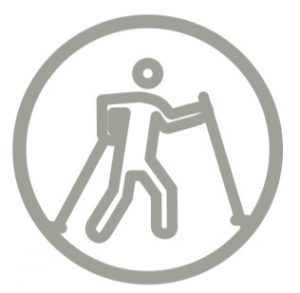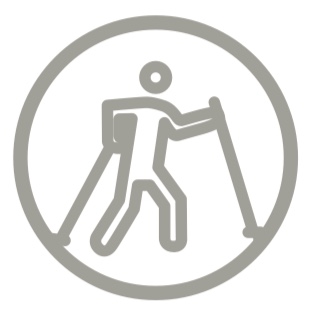 Hiking time: 2 h
Distance: 4,4 km
Marking: Part of the trail (on the way to Velna acs (Devil's eye) spring) marked with special signs – red dots on trees
Type: Loop
Difficulty: 

Trail surface: Wooden boardwalk, path, forest road, gravel road at the start and end of the trail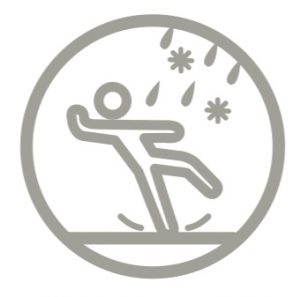 (During rain and in winter the trail is slippery)
Facilities: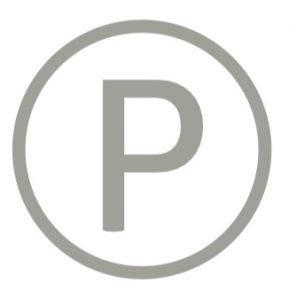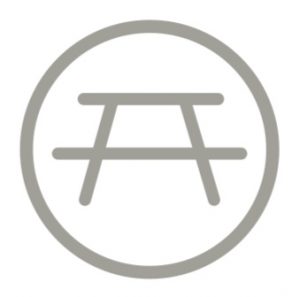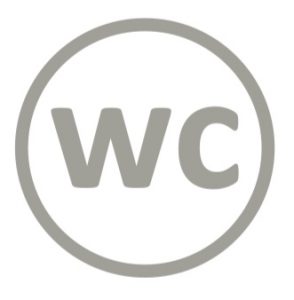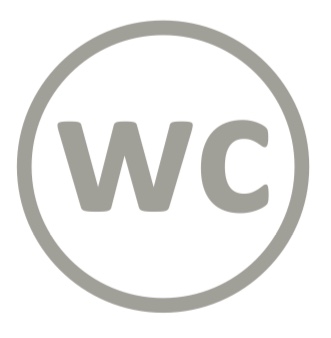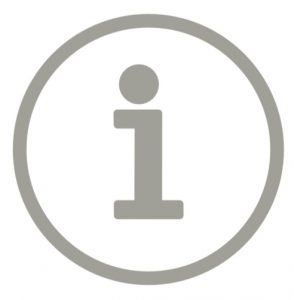 Getting there: by car, by bus (Kandava)
Rules to follow: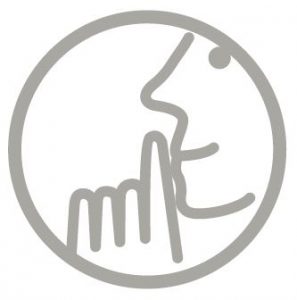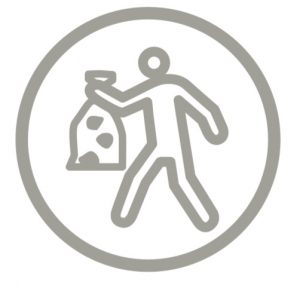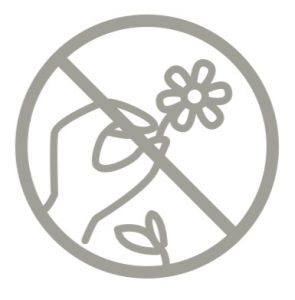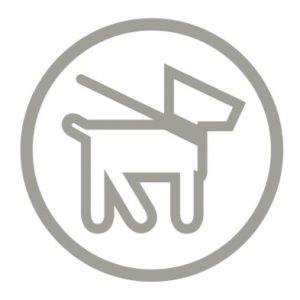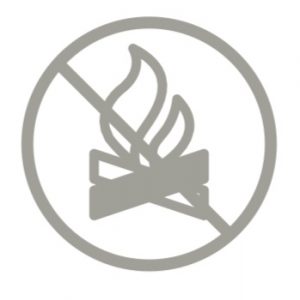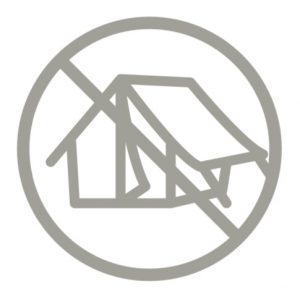 Trail administrator: Kandava County Municipality, 63182028, dome@kandava.lv
Info: Kandava Tourism Information Centre, 2 Ūdens Street, Kandava, +371 28356520, info@kandava.lv, www.visitkandava.lv/en
Closest shops and gas stations: Kandava