Listen to the audio of the trail:
Watch the video of the trail:
Description:
The trail has been constructed to reach the Pūsēni dune and it leads to the top of the highest dune in Latvia – Pūsēni dune (37m). The locals call it a "mountain". It can be reached by stairs and a well-trodden pathway.
The dune developed between 1785 and 1835, when around 80 houses were buried under the sand, including the house called "Pūsēni", where the forester's family lived that time. That's where the dune got its name of. In 1970-ies part of the Pūsēni dune had been digged off and sand was used for the production of silicate blocks. Digging stopped in 1980, when sand suitable for production had ran low.
In order to open the GPX file with the trail route on a mobile phone or computer, please install one of the hiking apps or maps, e.g., Wikiloc, Outdooractive, ViewRanger, OS Maps or any other GPX file reading programme or application.
Location: Nature Park Bernāti, Nīca Parish
Suggested starting point: Info stand at the parking lot

Starting poing of the trail in the map: Lat:56,32893, Lon:20,99273
Accessibility: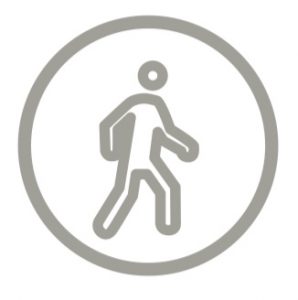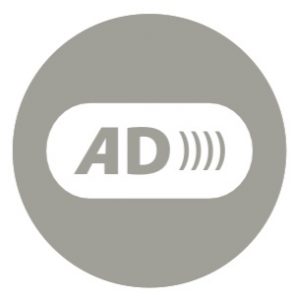 Hiking time: 0,5 h
Distance: 1,2 km
Marking: Not marked, but can easily follow the trail
Type: Loop
Difficulty: 

Trail surface: Path, stairs
Facilities: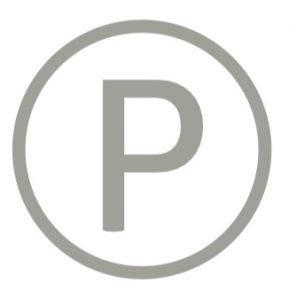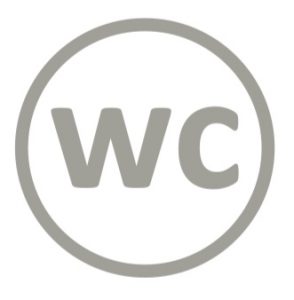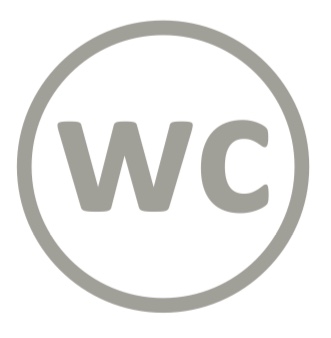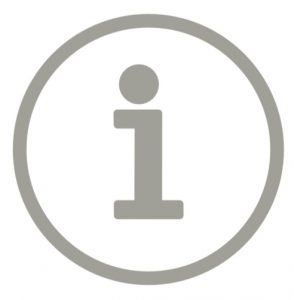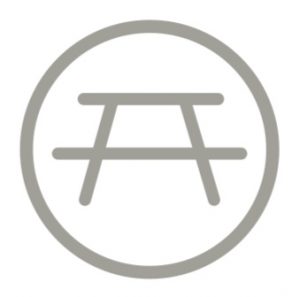 Getting there:  by car
Driving along the highway A11 (Liepāja – Palanga), turn to Jūrmalciemu on the right side (7 km). Then drive straight and turn right in about 3,5 km. Parking lot after 200 m.
Rules to follow: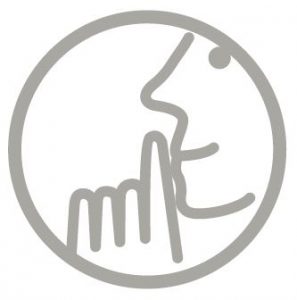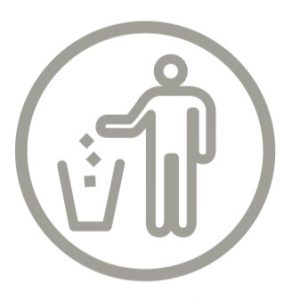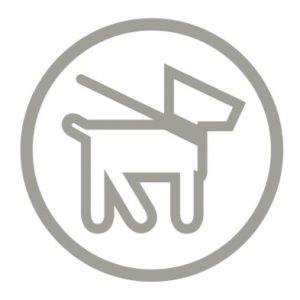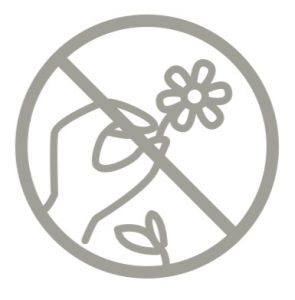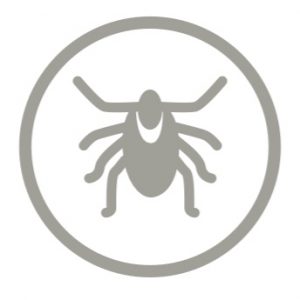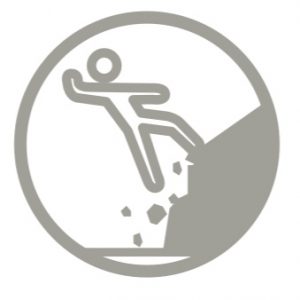 Trail administrator:
JSC Latvia's State Forests South Kurzeme Forestry, +371 29182907, lvm@lvm.lv
Nīca County Municipality, +371 63452246, dome@nica.lv

Info: 
Nīca Tourism information Centre, 6 Bārtas Street, Nīca, +371 29458532, rebeka.bumbiere@nica.lv, www.nica.lv
Jūrmalciems Tourism Information Point, "Klajumi", Jūrmalciems, +371 26212997, jurmalciemklajumi@inbox.lv
Liepāja Region Tourism Information Office, 5/6 Rožu Square, Liepāja, +371 29402111, info@liepaja.travel, www.liepaja.travel/en
Closest shops and gas stations: Nīca, Liepāja