Listen to the audio of the trail:
Watch the video of the trail:
Description:
The trail stretches along the Durbe castle mound and the Durbe pond. Here, in the 13th century, the Durbe Battle took place, in which the Samogitian and Curonian troops defeated the joint forces of the Livonian and German orders. Durbe Battle is considered to be one of the most impressive battles in the history of the Baltic nations. To commemorate the Samogitian victory over the crusaders, a memorial stone from Samogitia has been brought and installed at the Durbe castle mound on the 750th anniversary of the Durbe Battle. The ruins of the German Order Castle, built in the 14th century, can also be seen on the Durbe castle mound. The castle yard had once been surrounded by a high wall, the part of which is still standing on the south side. The castle served as an important object to guard the road from Prussia to Livonia and was destroyed 300 years ago. At the top of the mound, a viewing platform has been built allowing to enjoy the beautiful landscape of Durbe.
While in Durbe, it is also suggested to visit the recently built Bird watching tower on the coast of Lake Durbe (Lat:56,59782; Lon:21,34384). Audio information on the tower is available through the QR code.
In order to open the GPX file with the trail route on a mobile phone or computer, please install one of the hiking apps or maps, e.g., Wikiloc, Outdooractive, ViewRanger, OS Maps or any other GPX file reading programme or application.
Location: Durbe
Suggested starting point: Durbe Museum
Starting poing of the trail in the map: Lat:56.58979, Lon:21.36563

Accessibility: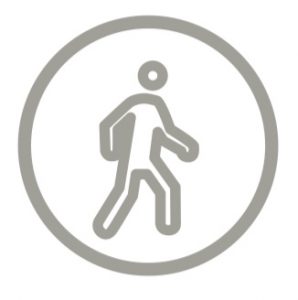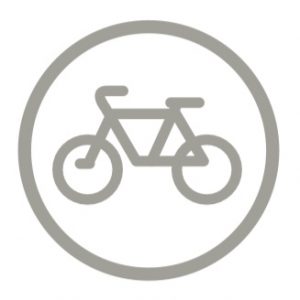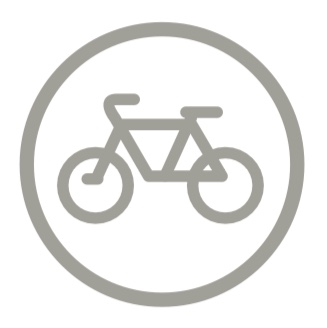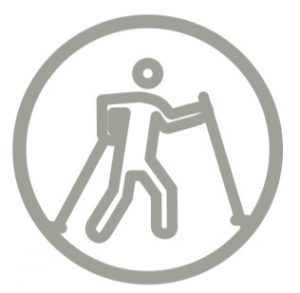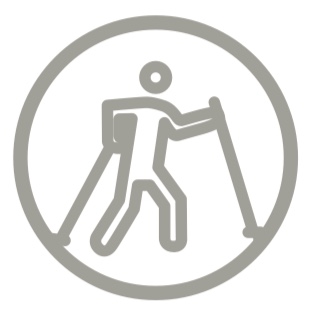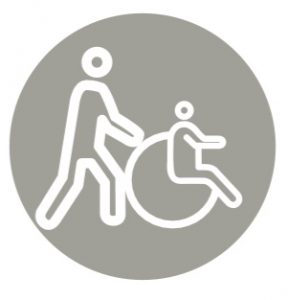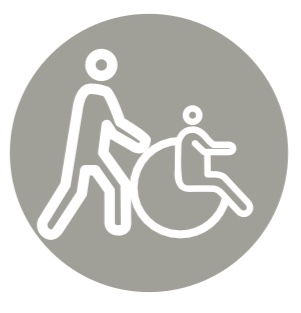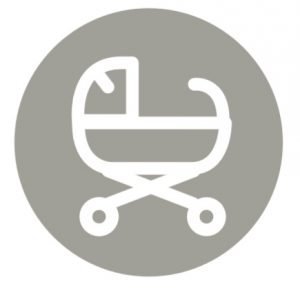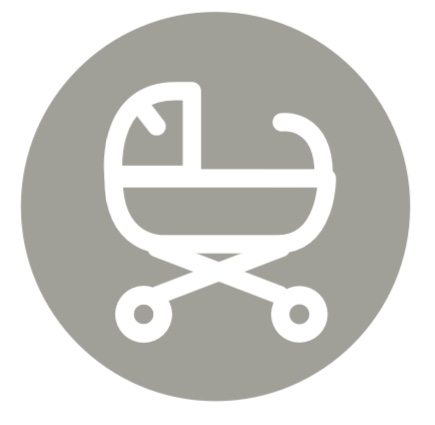 (Trail stretch till the end of Durbe Pond).
Resting area and WC at the watching tower are accessible to people in wheelchairs.
Hiking time: 0,5 h
Distance: 1,8 km
Marking: Not marked, but can easily follow the trail
Type: Loop
Difficulty: 

Trail surface: Wooden boardwalk, gravel, path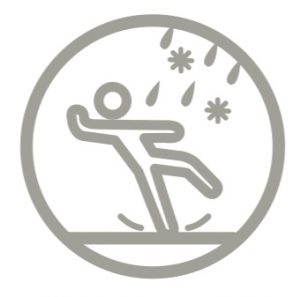 (During rain and in winter the trail is slippery)
Facilities: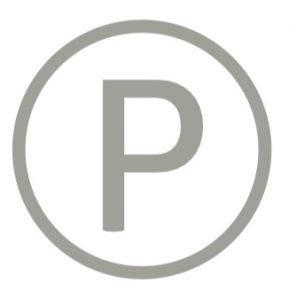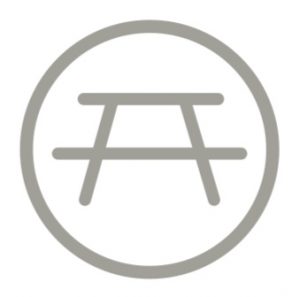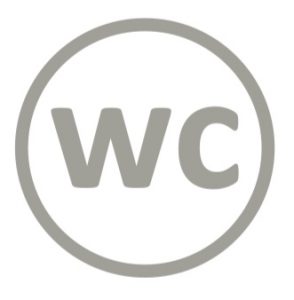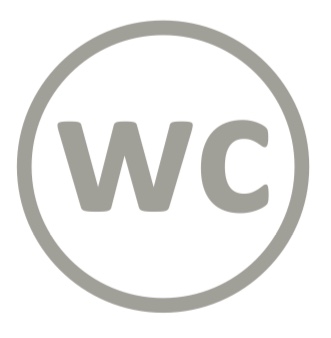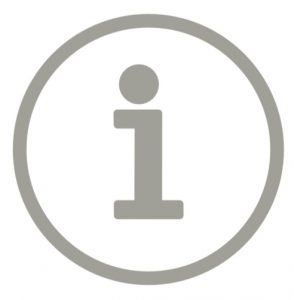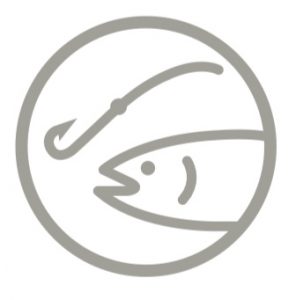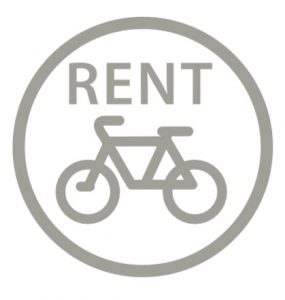 (in summer season)
Viewing platform
Getting there:  by car, by bus
Rules to follow: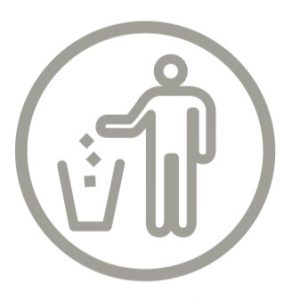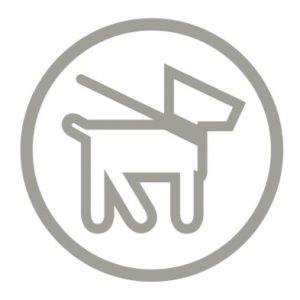 Trail administrator: Durbe County Municipality, +371 63498097, dome@durbe.lv
Info: Durbe Museum, 17 Raiņa Street, Durbe, +371 28677141, muzejs@durbe.lv, www.visitdurbe.lv
Closes shops: Durbe
Closest gas stations: Durbe parish