Watch the video of the trail:
Description of the trail:
The trail starts near the highway Riga-Kolka (P 131) at the border of Slītere National Park marked with the brown sign Ēvažu stāvkrasts (Ēvaži Steep) and introduces visitors to one of the few steep coasts of the Gulf of Riga – Ēvaži Steep, which is 8-15 m high. This is a one-way trail, the route out and back takes about 1,2 km. The trail leads to a nice wooden viewing platform with stairs going down to the beach. The edge of the bluff opens an amazing sea panorama. The beach line is quite thin and during stormy weather it disappears in the waves completely. Thanks to the ground waters of Bažu bog, which filter down into the soil and flow out onto the surface of the beach, the sand of the beach is always wet.
In order to open the GPX file with the trail route on a mobile phone or computer, please install one of the hiking apps or maps, e.g., Wikiloc, Outdooractive, ViewRanger, OS Maps or any other GPX file reading programme or application.
Location: Slītere National Park, Kolka Parish
Suggested starting point: Parking lot at the roadside of Tukums-Kolka (P 131) -brown sign to Ēvažu stāvkrasts (Ēvaži Steep) on the border of Slītere Park

Starting poing of the trail in the map: Lat: 57.67759, Lon: 22.56800
Accessibility: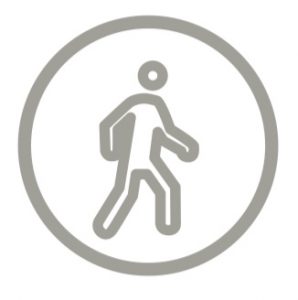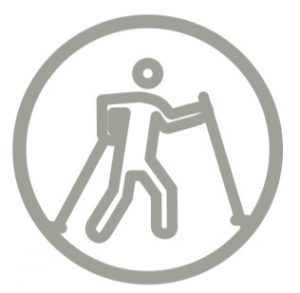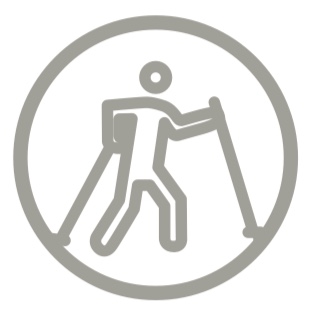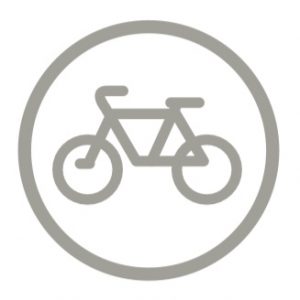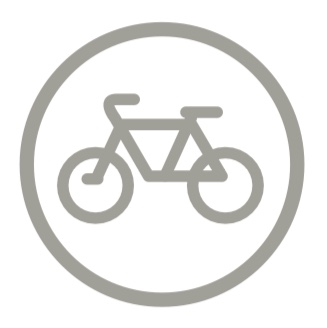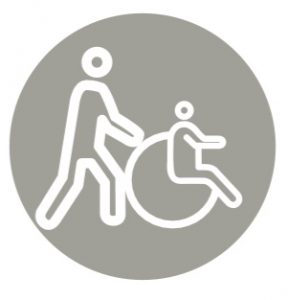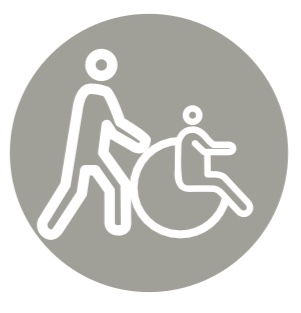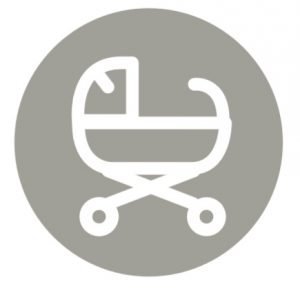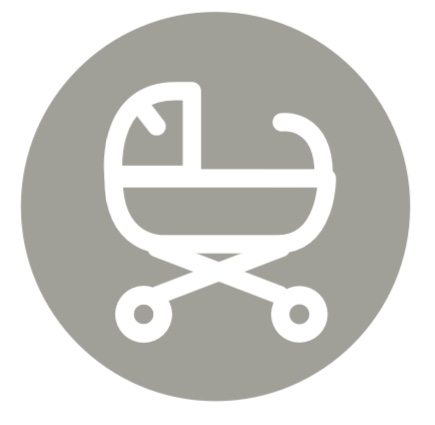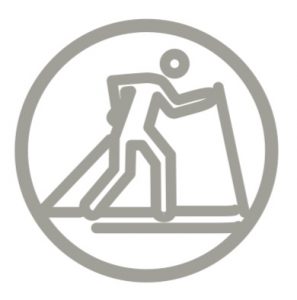 Until the viewing platform, stairs follow afterwards. WC is not accessible
Hiking time: 10 min (one way)
Distance: 0,6 km (one way)
Marking: Not marked, but can easily follow the trail
Type: Out&back
Difficulty: 

Trail surface: Path, wooden boardwalk and stairs at the viewing platform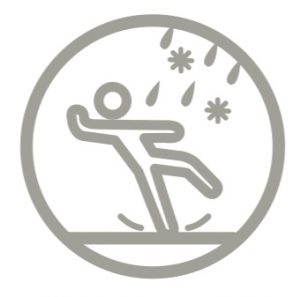 (During rain and in winter the trail is slippery)
Facilities: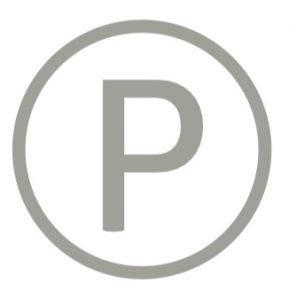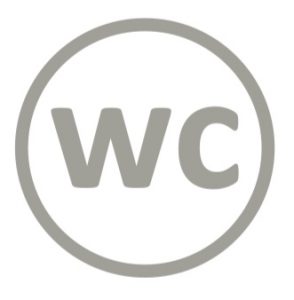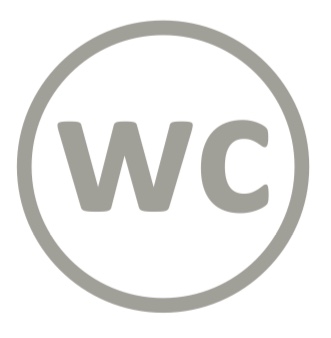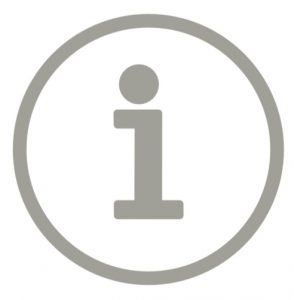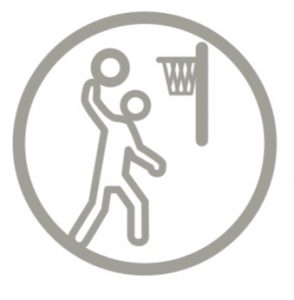 Swings
Viewing platform
Getting there:  by car, by bus
Rules to follow: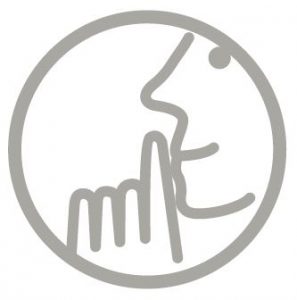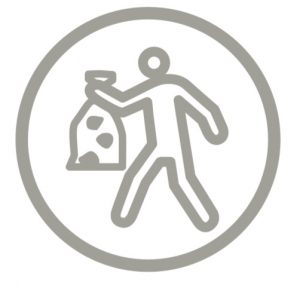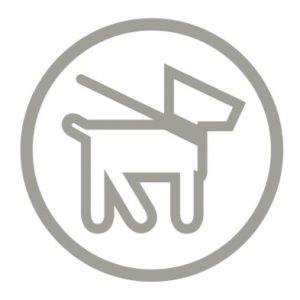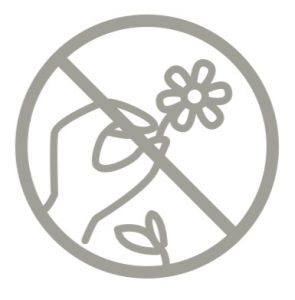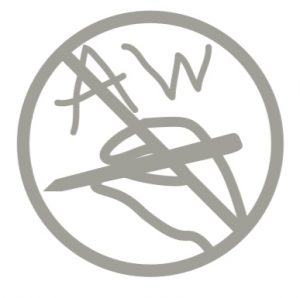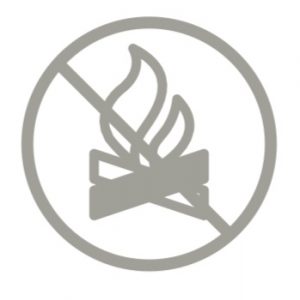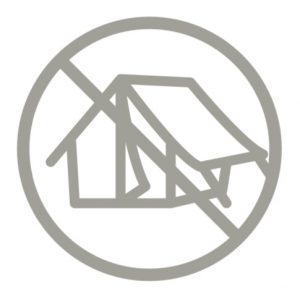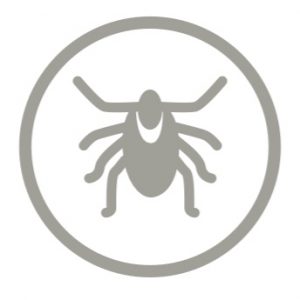 Berry pickers and jet skis forbidden
Trail administrator: Nature Conservation Agency, Kurzeme Regional Administration, 63286000, kurzeme@daba.gov.lv
Info: 
Dundaga County Tourism Information Centre, Dundaga Castle, 14 Pils Street, Dundaga, +371 63232293, +371 29444395, tic@dundaga.lv, www.visit.dundaga.lv/en/
Slītere National Park: Šlītere Forestry, Dundaga Parish, +371 63286000, kurzeme@daba.gov.lv, www.slitere.lv
Closest shops and gas stations: Kolka, Roja, Dundaga