Watch the video of the trail:
Description of the trail:
One of the most popular swamp trails in Latvia offering a fabulous walk through one of the greatest raised bogs in Latvia. Visitors may notice the carnivorous plant – sundew, as well as variety of birds – wood sandpipers, white wagtails, tree pipits. The bog has been designated as internationally important Bird Area. The key feature distinguishing the Great Ķemeri Bog and other raised bogs in Ķemeri surroundings and making them unique on European level is the sulphurous mineral waters, which are forming deep underneath the surface of the bogs and bursting out on the surface in more than 30 open springs in the vicinity of Ķemeri.
The boardwalk has 2 loops – the small one of 1,5 km and the long one of 3,5 km, the latter also includes a sightseeing platform. The overall hiking time is around 1,5 hours. Available throughout the year, though the most beautiful scenery in the bog is in spring and autumn, and especially, in early morning watching the sunrise.
In order to open the GPX file with the trail route on a mobile phone or computer, please install one of the hiking apps or maps, e.g., Wikiloc, Outdooractive, ViewRanger, OS Maps or any other GPX file reading programme or application.
Location: Ķemeri National Park
Starting poing of the trail in the map: Lat: 56.91661, Lon: 23.46481
Accessibility: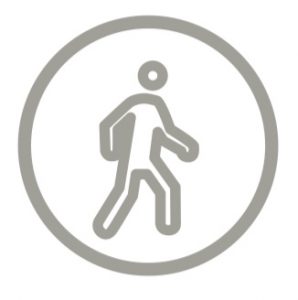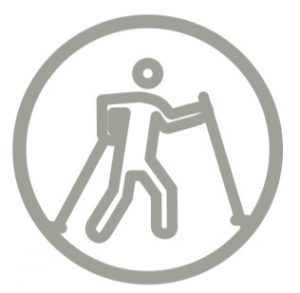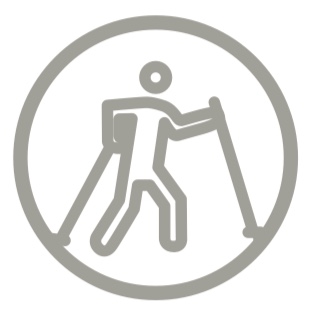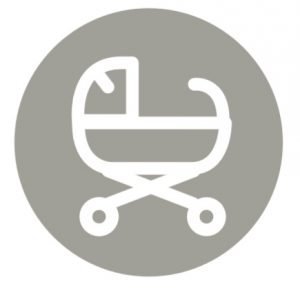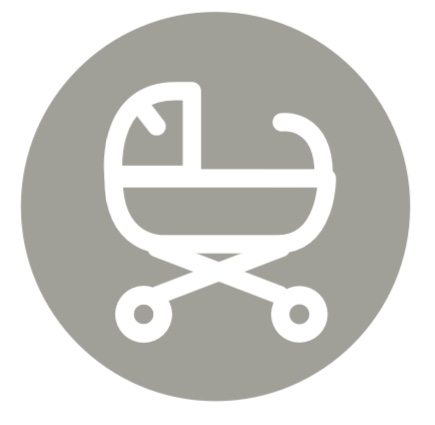 The average width of the trail is 64 cm. The trail constructions have not been adapted for people in wheelchairs and parents with baby-strollers. However, depending on the type of the stroller and skills of the driver, the boardwalk, although quite narrow, might be accessible – yet, at one's own responsibility.
The Ķemeri National Park Nature Education Centre Meža māja is accessible to people in wheelchairs.
Hiking time: 1,5 h
Distance: Small loop 1,5 km, large loop – 3,5 km
Marking: Not marked, but can easily follow the trail
Price: Three parking lots available:
1. for cars – 2 EUR
2. for buses – free
3. for disabled persons (located closer to the boardwalk) – free
Open: The trail is not being cleared from snow during winter. The most beautiful views can be caught in spring and autumn.
Type: Loop
Difficulty: 

Trail surface: Wooden boardwalk, gravel at the start and end of the trail.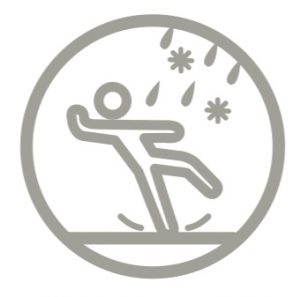 (During rain and in winter the trail is slippery)
Facilities: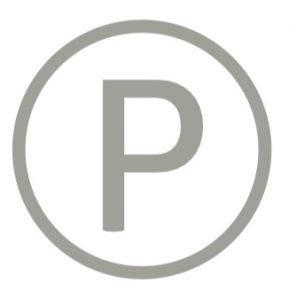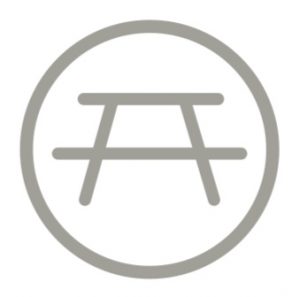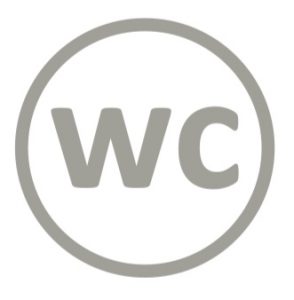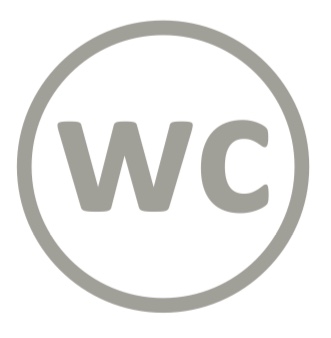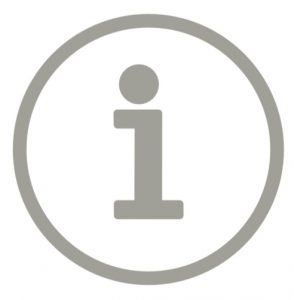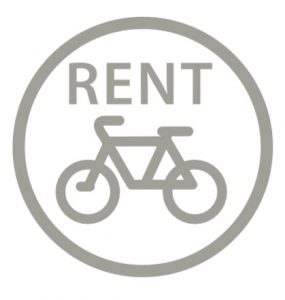 At Ķemeri railway station
Viewing platform
Watching tower
Getting there: by car, by train or bus till Ķemeri
Rules to follow: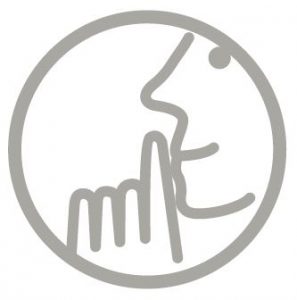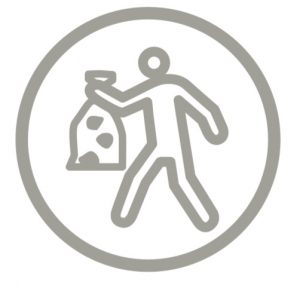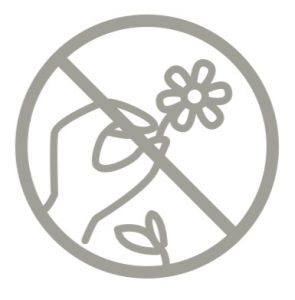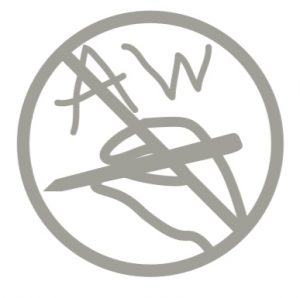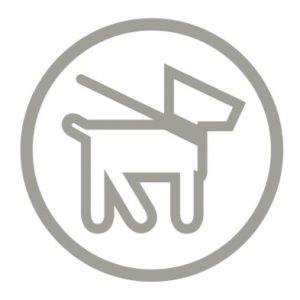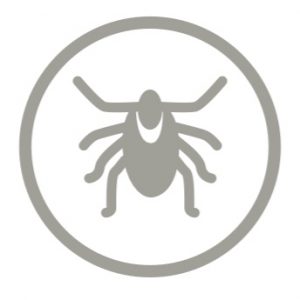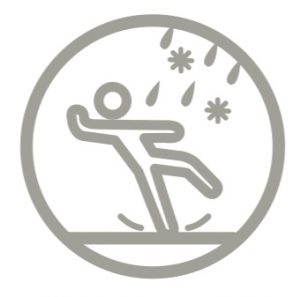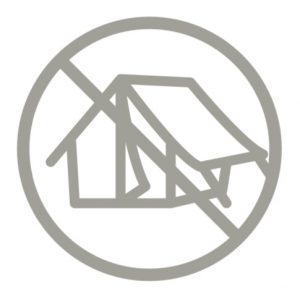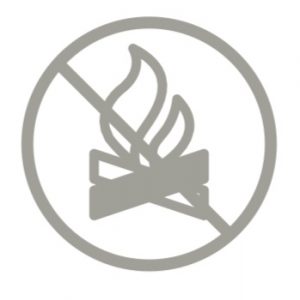 Trail administrator:  "Rabarbers-BR" Ltd, 29239273, 26492894, rabarbers-br@inbox.lv
Info:
Nature Education Centre Meža māja, Ķemeri, +371 29149365, https://www.daba.gov.lv/public
Tukums Tourism Information Centre, 5 Talsi Street, Tukums, +371 63124451, tic@tukums.lv, www.visittukums.lv/en
Closest shops: Ķemeri
Closest gas stations: Sloka