Watch the video of the Horse trail:
Watch the video of the Love trail:
Description of the trails:
The suggested starting point of both trails is at the recreation base – Zviedru cepure (Swedish Hat), where a free-of-charge parking lot is available. The Horse trail leads to Sabile, therefore the start of the trail is marked with a sign Sabiles taka (Sabile trail). Further on the information stands along the route mark the trail as Zirgu taka (the Horse trail) together with objects to be visited and detailed route information. The Horse trail has got its name from the route itself, as it introduces to the route that had been used in the old days, when more distant locations had to be reached by horses. The trail stretches along the forest, meadows and Abava River, allowing to enjoy the charming views of the Ancient Valley of Abava, incl. the so called Egypt of Sabile – a resting site famous among the locals – once a meadow, now a very nice pine stand on the coast of the Abava River.
The Love trail offers to experience a small mountain hike. It stretches through the forest with few nice and small bridges, a spring and stairs that lead to the top of the hill opening great view over the Ancient Valley of Abava. Thanks to the outstanding and scenic terrain, this area is called the Switzerland of Kurzeme. A small resting site is available on the top of the hill as well.
Both trails are out&back type trails, therefore the total distance there and back is 7 km.
In order to open the GPX file with the trail route on a mobile phone or computer, please install one of the hiking apps or maps, e.g., Wikiloc, Outdooractive, ViewRanger, OS Maps or any other GPX file reading programme or application.
Location: Recreation Base: Zviedru cepure, Piltiņi, Matkule Parish
Starting poing of the trail in the map: Lat: 57.02451, Lon: 22.59271
Accessibility: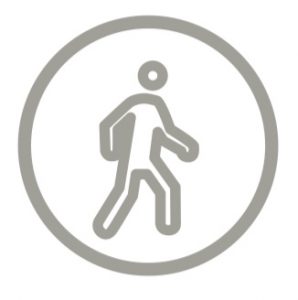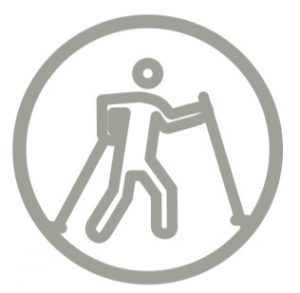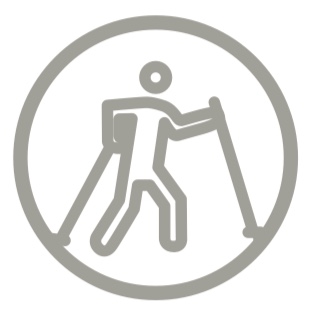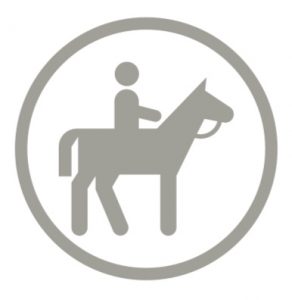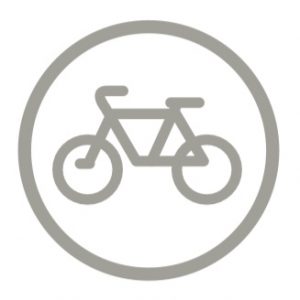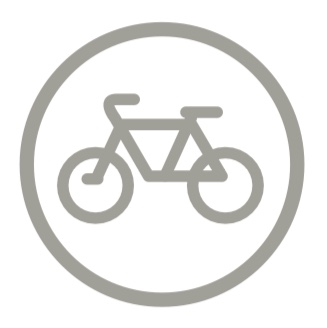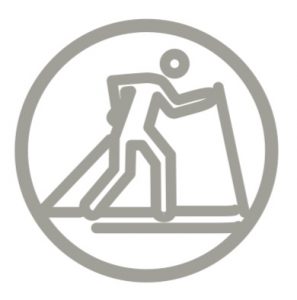 In addition at the Horse Trail
Hiking time: Horse Trail: 1 h (one way)
Love Trail: 20 min (one way)

Distance: Horse Trail: 3 km (one way)
Love Trail: 0,6 km (one way)


Marking: Not marked, but there are several direction signs and info stands
Type: Out&back
Difficulty: 

Trail surface: Horse Trail: Path, forest road, gravel road, asphalt, Love Trail: Path, stairs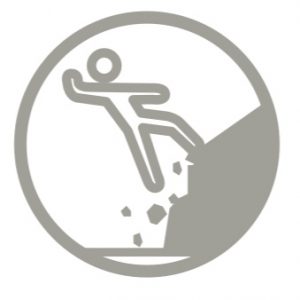 (During rain and in winter the trails are slippery)
Facilities: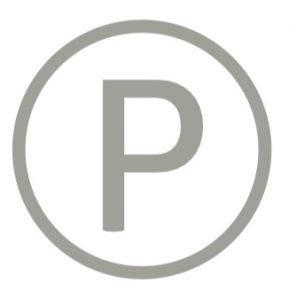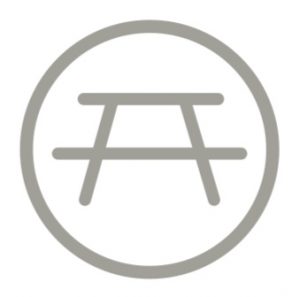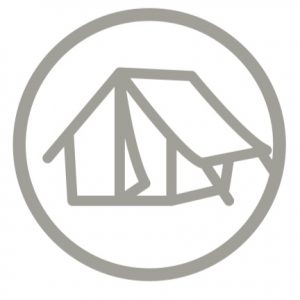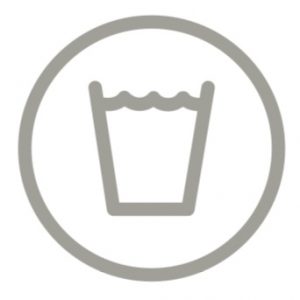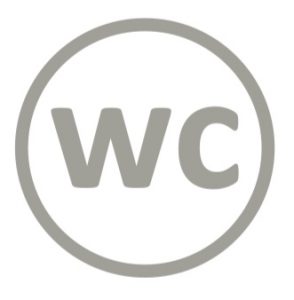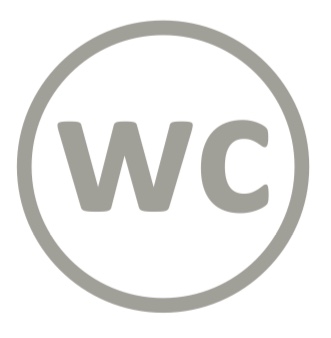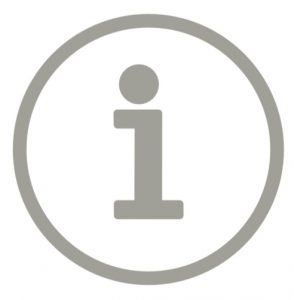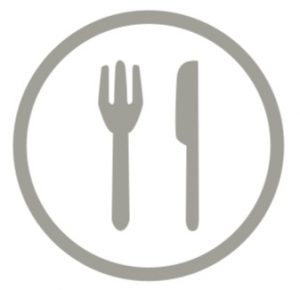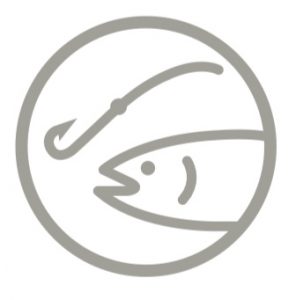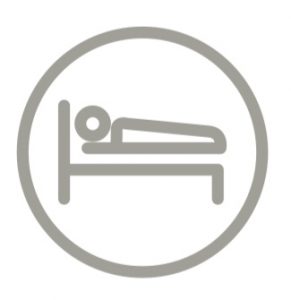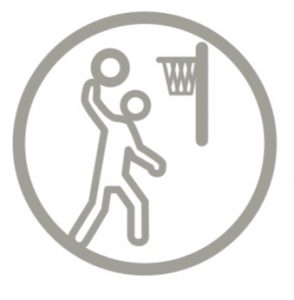 Toboggan run, horseback riding, go-karts
Getting there: by car, by bus
Rules to follow: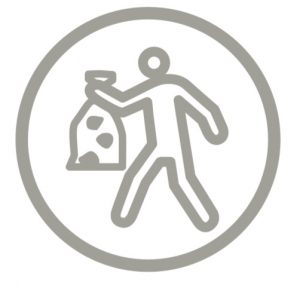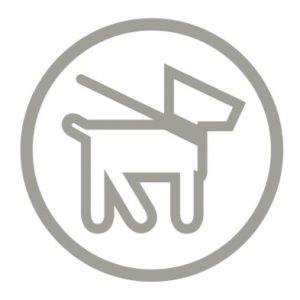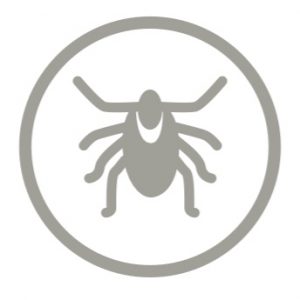 Trail adminstrator: 
Association – Abava Valley Development Centre, +371 28396830, aiac@inbox.lv
Recreation Base – Zviedru cepure, +371 26405405, z.cepure@gmail.com
Info: 
Talsi County Tourism Information Centre, 19/21 Lielā Street, Talsi, +371 26687442, tic@talsi.lv, www.talsitourism.lv/en
Sabile Tourism Information Centre, 6 Pilskalna Street, Sabile, +371 27841827, tic.sabile@talsi.lv, www.visit.sabile.lv
Kandava Tourism Information Centre, 2 Ūdens Street, Kandava, +371 28356520, info@kandava.lv, www.visitkandava.lv/en
Closest shops: Sabile, Talsi
Closest gas stations: Talsi