Watch the video of the trail:
Description of the trail:
The trail itself is slightly more than 1 km long, but the car should be parked some distance before, therefore the total walking distance will take 2 km. The trail is designed to introduce the visitors to the diverse terrain of the area and forest ecosystem, which has not had a significant impact by human economic activity over the last 100 to 150 years. While walking along the trail it is possible to observe the high diversity of plants, mosses, lichens and insects, heritage trees, impressive old-age trees broken by storms, the steep bank of the River Jāņupīte. It is also possible to count and calculate the age of the tree by looking at the year rings in its trunk, as well as to see the different types of polypores on the trunks of broken and rotten birches. Being here, try to find the longest tree in Latvia – a spruce tree with a height of over 46 m!
In order to open the GPX file with the trail route on a mobile phone or computer, please install one of the hiking apps or maps, e.g., Wikiloc, Outdooractive, ViewRanger, OS Maps or any other GPX file reading programme or application.
Description: Kaziņas, Dzirciems, Zentene Parish
Suggested starting point (parking lot): Lat:57.11190, Lon:23.04368 
Starting poing of the trail in the map: Lat:57.11319,Lon:23.03858
Accessibility: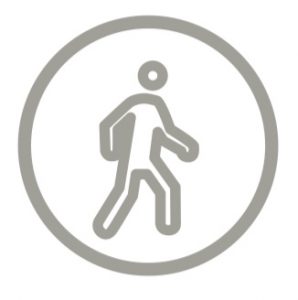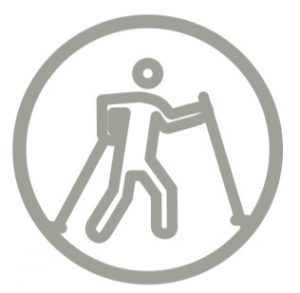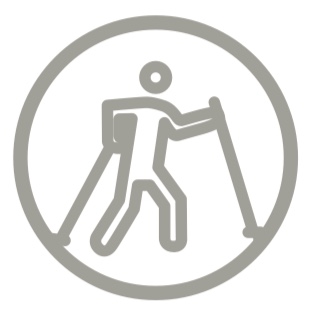 Hiking time: 1 h
Distance: 2 km
Marking: Marked with signs – info stands and direction arrows
Type: Loop
Difficulty: 

Trail surface: Wooden boardwalk, path, forest road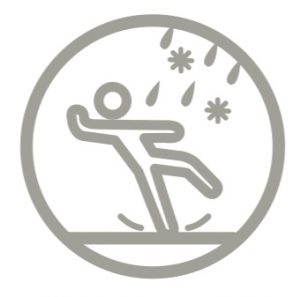 (During rain and in winter the trail is slippery)
Facilities: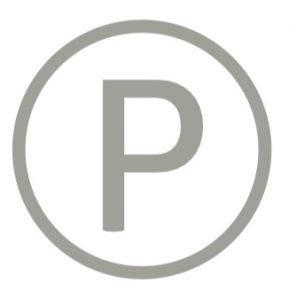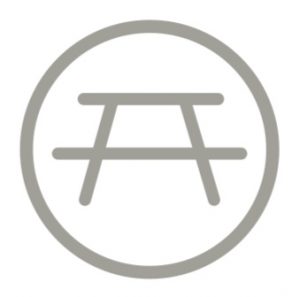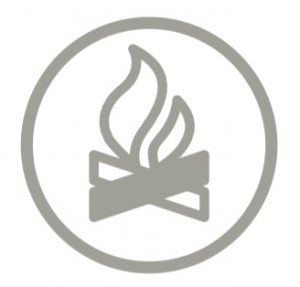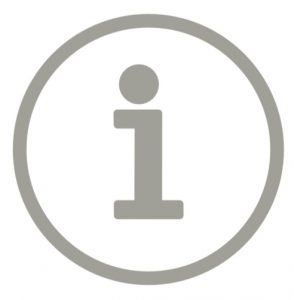 Viewing platform
Getting there:  by car
Rules to follow: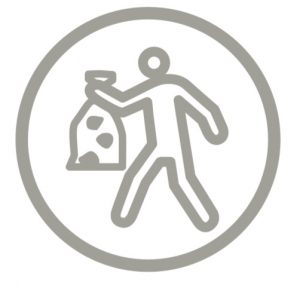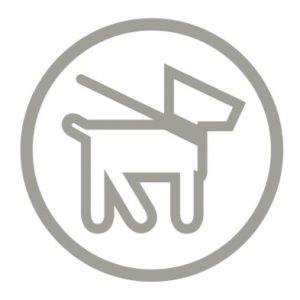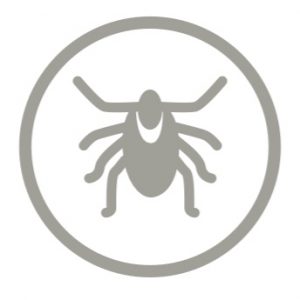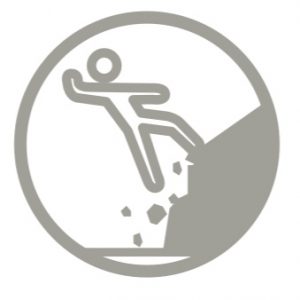 Trail administrator: JSC Latvia's State Forests, Zemgale Forestry, 26423557, lvm@lvm.lv
Info:  Tukums Tourism Information Centre, 5 Talsu Street, Tukums, +371 28311557, +371 63124451, tic@tukums.lv, www.visittukums.lv/en
Closest shops, gas stations: Pūre, Kandava, Engure