Watch the video of the trail:
Description
The Baltic Coastal Hiking Route is part of the European long distance path E9, stretching from the border of Latvia-Lithuania up to Tallinn. It is more than 1200 km long and involves 60 separate sections of one day long walk. Jūrtaka is the name of the Baltic Coastal Hiking Route stretch in Latvia. It will take you from sandy beaches to rocky and pebbled shores. At times, it will lead you through seaside forests or bring you to fishing villages. As it reaches cities, the Jūrtaka Trail becomes almost unrecognisable, but once in Estonia, where it is called Ranniku matkarada, it continues winding through growths of juniper and coastal meadows. All along the route you will be accompanied by the sea, gulls, sun and wind, as well as the warm feeling that you are welcome everywhere you go. Just wish for it, and the Jūrtaka Trail will take you to the nearest place offering warm dinner and safe accommodation. You can start and stop your hike on the Jūrtaka Trail at any point, only to resume it whenever you feel like it. The Jūrtaka trail will always be there for you! To find out more about the entire route visit – www.coastalhiking.eu or https://www.facebook.com/jurtaka/.
In order to open the GPX file with the trail route on a mobile phone or computer, please install one of the hiking apps or maps, e.g., Wikiloc, Outdooractive, ViewRanger, OS Maps or any other GPX file reading programme or application.
Location: From the border of Latvia – Lithuania (Nida village in Latvia) till Port of Tallinn
Starting poing of the trail in the map: Lat:56.06945,Lon: 21.06473
Accessibility: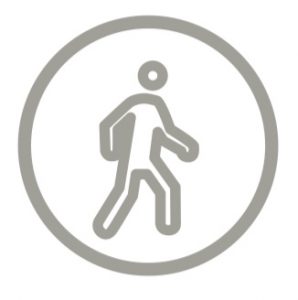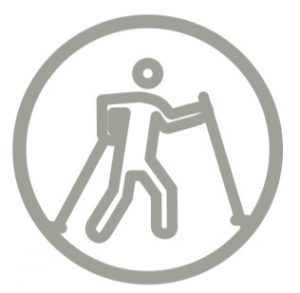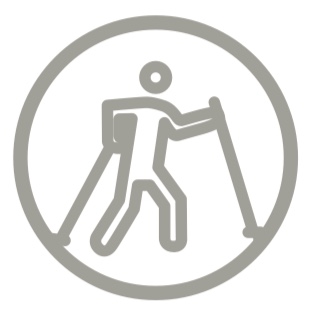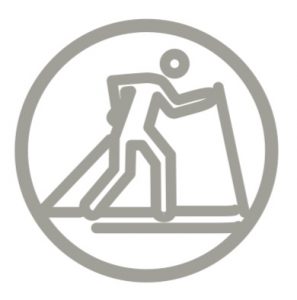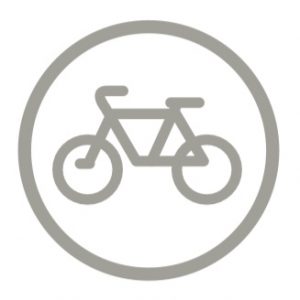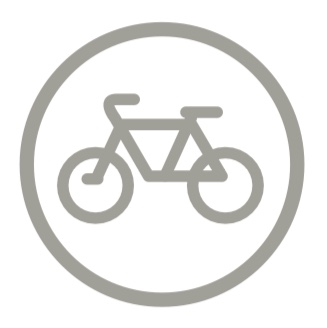 Hiking time: 60 days (one way)
Distance: 1200 km (one way)
Marking: The route is not marked on the sea, you just follow the coastline. Whenever the route diverts away from the sea to cross obstacles like rivers, canals, harbours, nature reserves or private property, you will see trail blazing.

Type: Point-to-point
Difficulty: 

one day stretch

whole route
Trail surface: Seashore with sand, fine gravel, pebbles, seagrass meadows. Path, forest road. At villages – asphalt, gravel.
Getting there: by car (starting the trail on the border of Latvia-Lithuania), by car and bus (starting the trail in Tallin)

Rules to follow: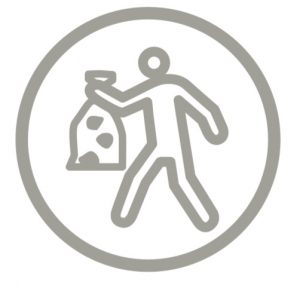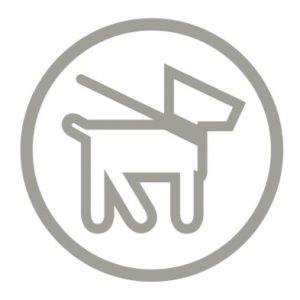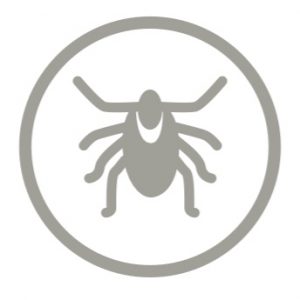 Trail administrator: County municipalities of the territories in question
Info: at Tourism Information Centres and www.coastalhiking.eu

The Baltic Coastal Hiking route  is being developed within the Estonia – Latvia Programme from European Regional Development Fund project "Hiking route along the Baltic Sea Coastline in Latvia and Estonia". 
This  article reflects the views of the author. The managing authority of the programme is not liable for how this information may be used.