Watch the video of the trail:
Description of the trail:
Kalnansi bog trail is located 34 km from Kuldīga, near Kabile. It is a 1 km loop-type bog trail with really beautiful landscape – a bog forest, lake and bog-specific plants. The lake is credited of having a very soft and healing water. In past, stories were told that it could be the deepest lake in Latvia and because of that it had been named Bezdibenis (Bottomless) Lake. Later it turned out that its true depth is only 7 m. Kalnansi bog is a protected high moss bog.
In order to open the GPX file with the trail route on a mobile phone or computer, please install one of the hiking apps or maps, e.g., Wikiloc, Outdooractive, ViewRanger, OS Maps or any other GPX file reading programme or application.
Location: Kabile Parish
Suggested starting point: Brown sign at the road Lutriņi-Kabile

Starting poing of the trail in the map: Lat:56.90632,Lon:22.39933
Accessibility: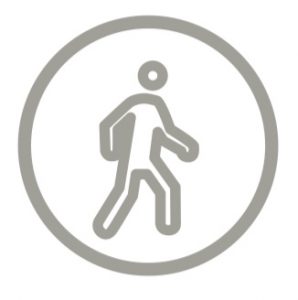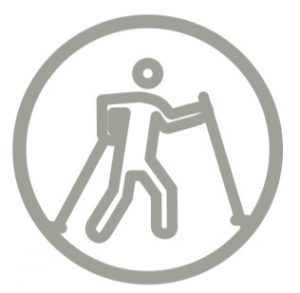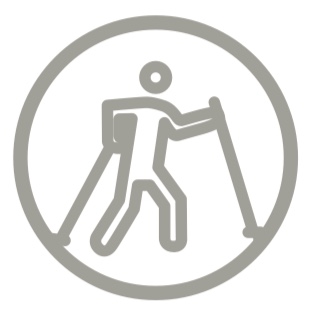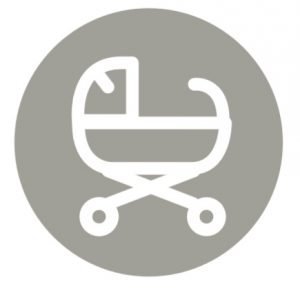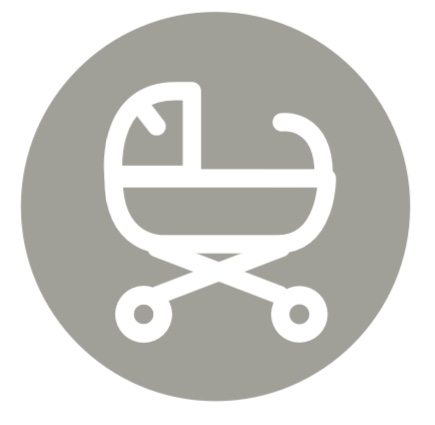 Partly accessible to parents with baby-strollers – movement in the start of the trail may be hindered due to tree roots and in the boardwalk part – due to few broken planks, as well as quite wide gaps between planks. Depending on the type of the stroller and skills of the driver, the trail might be accessible.
Hiking time: 0,5-1 h
Distance: 1 km
Marking: Not marked, but can easily follow the trail
Type: Loop
Difficulty: 

Trail surface: Path, wooden boardwalk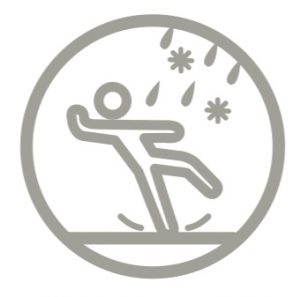 (During rain and in winter the trail is slippery)
Facilities: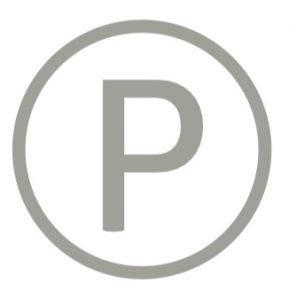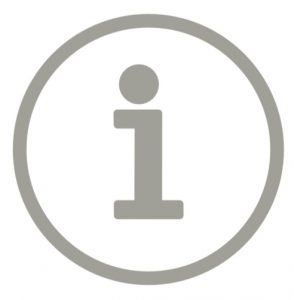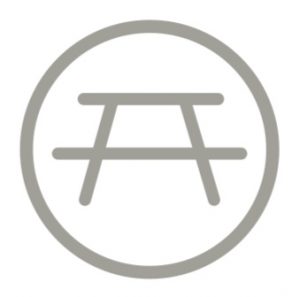 Getting there:  by car
Rules to follow: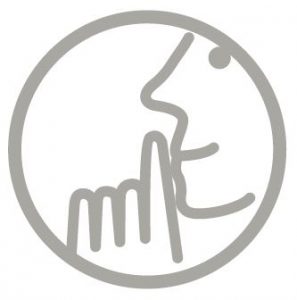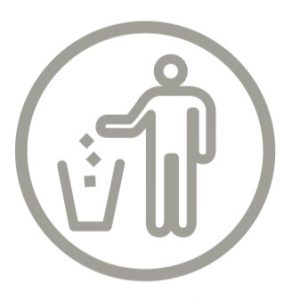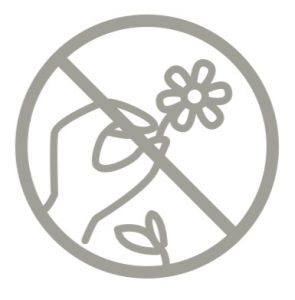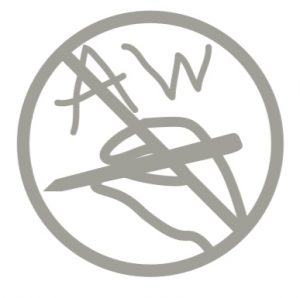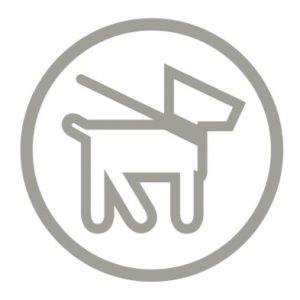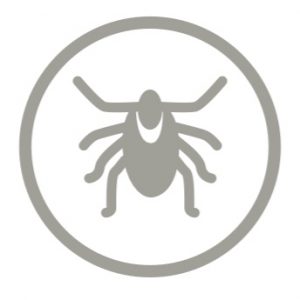 Trail administrator: JSC Latvia's State Forests South Kurzeme Forestry, +37129182907, lvm@lvm.lv 
Info: Municipal Authority – Kuldīga Active Recreation Centre, 5 Baznīcas Street, Kuldīga, +371 29334403, tourinfo@kuldiga.lv, www.visit.kuldiga.lv 
Closest shops: Kabile, Kuldīga
Closest gas stations: Kuldīga