Watch the video of the trail:
Description of the trail:
Kaltene coastal formations is a specially protected nature territory, geologic and geomorphological nature monument. Sediments rich in mollusc fossils have been found here dating back to the Littorina Sea period (around 6000 years ago). This nature territory is significant not only for its geology and geomorphology, it is also interesting for its landscape, botany and ornithology.
The nature trail goes along the sea coast un leads to the watching tower, which opens the view to the landscape that is characteristic to the Gulf of Riga shore and to Kaltene sea coast strewed with boulders. Bird lovers are specifically recommended to visit the trail and the watching tower in spring and autumn during the bird migration period, when high diversity of Anseriformes and Charadriiforms is present here. For bird watching beginners an info stand is installed at the tower on how to distinguish the various birds. In rainy weather the trail may be wet.
In order to open the GPX file with the trail route on a mobile phone or computer, please install one of the hiking apps or maps, e.g., Wikiloc, Outdooractive, ViewRanger, OS Maps or any other GPX file reading programme or application.
Location: Nature Monument: Geologic Formation – Kaltene Coastal Formations, Kaltene
Suggested starting point: Brown direction sign at the roadside Tukums-Kolka (P 131)

Starting poing of the trail in the map: Lat:57.44570,Lon:22.90463
Accessibility: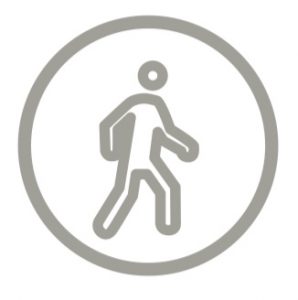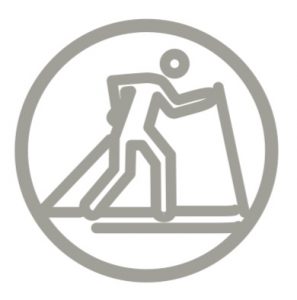 Hiking time: 20 min (one way)
Distance: 1,1 km (one way)
Marking: Start of the trail, at the parking lot, is marked with a sign Sākums (Start) following with direction arrows afterwards. When the trail is mowed, it is easy to follow the path. Till the beginning of July the trail is not being mowed due to bird nesting in the coastal reeds and bushes.
Type: Out&back
Difficulty: 

Trail surface:  path
Facilities: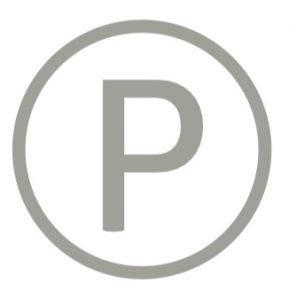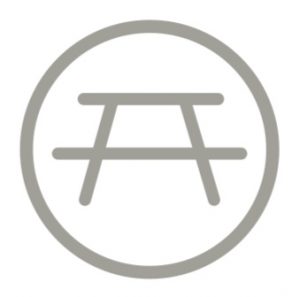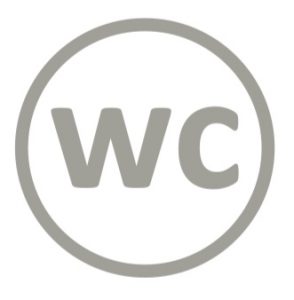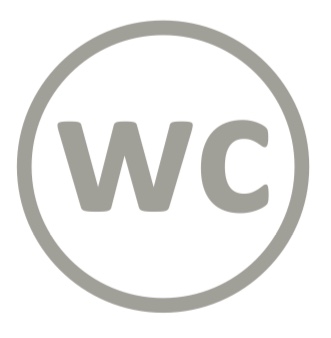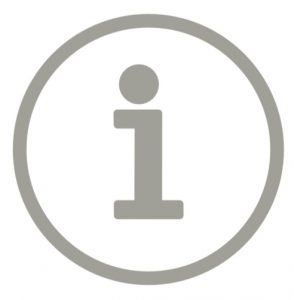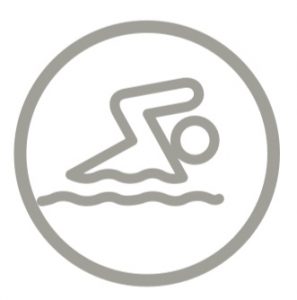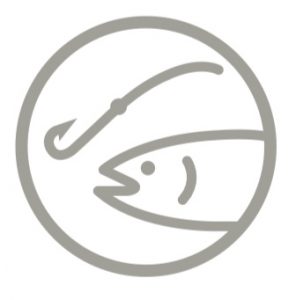 Watching tower
Viewing platform
Getting there:  by car, by bus
Rules to follow: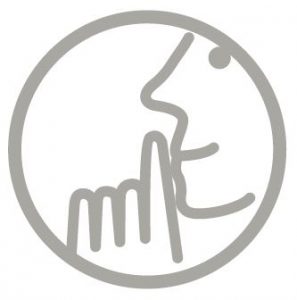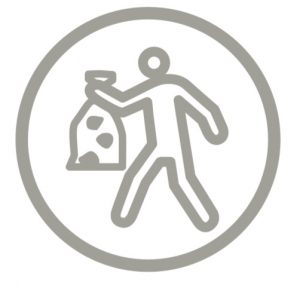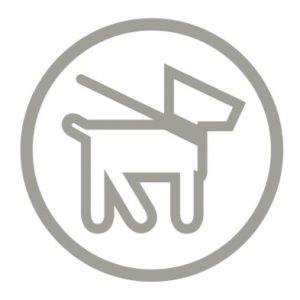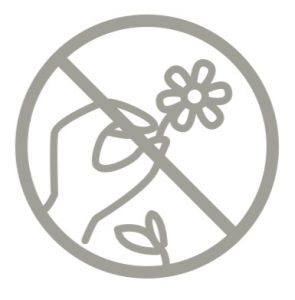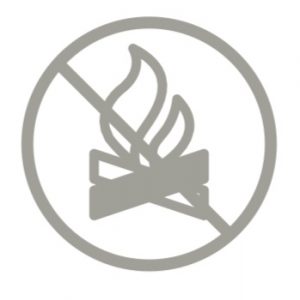 Trail administrator: Roja County Municipality, 63220836, roja@roja.lv 
Info: Roja Tourism Information Centre, 14E Selgas Street, Roja, +371 28630590, tic@roja.lv, www.roja.lv/lv/turisms 
Closest shops: Kaltene 
Closest gas stations: Roja