Watch the video of the trail:
Description of the trail:
Kaņieris castle mound nature trail stretches along the forest and the rich fen to the Kaņieris castle mound. Historians still argue on the age of the castle mound and on who actually inhabited it. Ones are of the opinion that this a very old tribal settlement place, the others – that it had been used by sea robbers to attack the ships. On the way, the trail crosses the stone formations. Over the time, scientists have come with a number of hypotheses on these peculiar stone formations, yet it had been concluded that they have most likely been formed by glacier melting processes. There is a watching tower at the farthest point of the trail, opening a wide view to Lake Kaņieris. There is a nice picnic area at the castle mound as well. Behind the picnic site, where the wooden boardwalk starts, try to move as quiet as possible and you shall hear the grass-snake crawling around the reeds, and if you're lucky, you might even spot one laying under the sun on the boardwalk.
In order to open the GPX file with the trail route on a mobile phone or computer, please install one of the hiking apps or maps, e.g., Wikiloc, Outdooractive, ViewRanger, OS Maps or any other GPX file reading programme or application.
Location: Ķemeri National Park, Lapmežciems Parish
Starting poing of the trail in the map: Lat:56.99197,Lon:23.42601
Accessibility: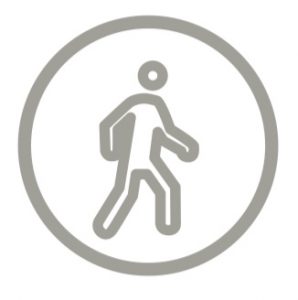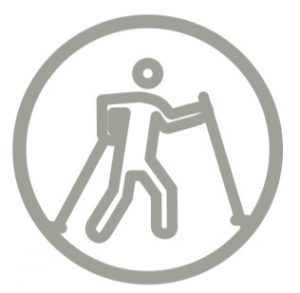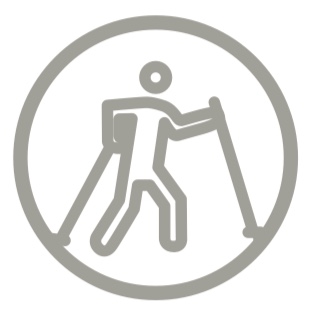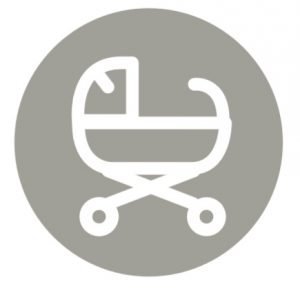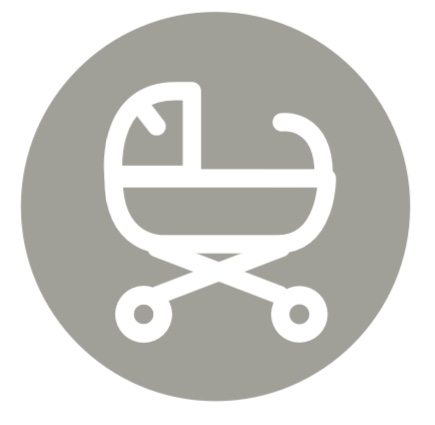 The boardwalk constructions have not been adapted for parents with baby-strollers. However, depending on the type of the stroller and skills of the driver, the boardwalk, although quite narrow, might be accessible.
Hiking time: 0,5 h
Distance: 1,4 km
Marking: Not marked, but can easily follow the trail
Open: The trail is not being cleared from snow during winter
Type: Loop
Difficulty: 

Trail surface: Wooden boardwalk, path, dolomite gravel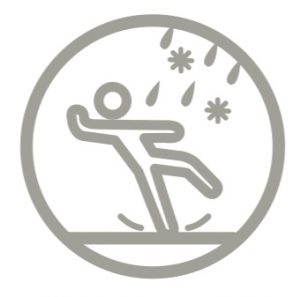 (During rain and in winter the trail is slippery)

Facilities: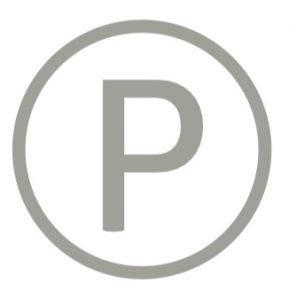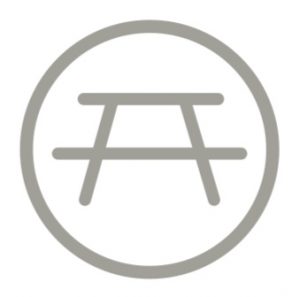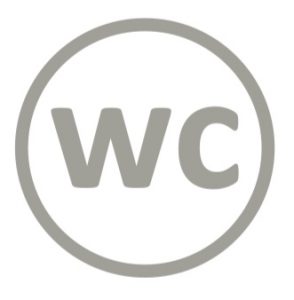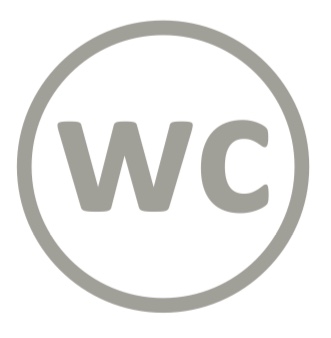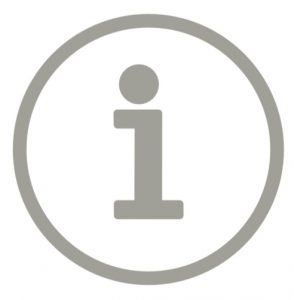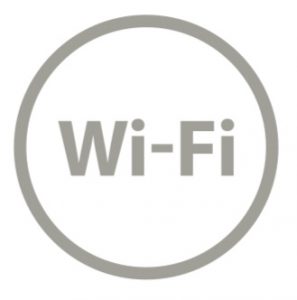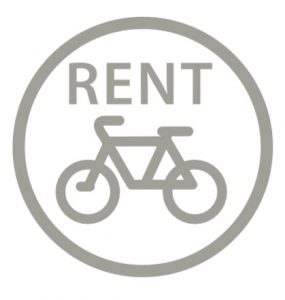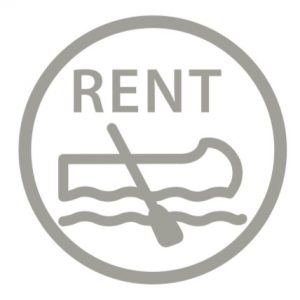 Getting there: by car, by bus till Lapmežciems. With a car or a public bus on routes Riga-Talsi, Riga-Kolka, Riga-Mazirbe (schedule available on www.autoosta.lv) follow the road P128 (Riga-Talsi) till Lapmežciems. In the centre of the village, at the administration/culture building, turn on the Liepu Street and follow the sign "Antiņciems 5" for about 5km (through the village, passing the Lake Kaņieris Boat Base and the bird watching tower) till reaching the T type crossroad in Antņciems. Turn right and go straight for about 3km till the parking lot and information stand on the right side of the road.

Rules to follow: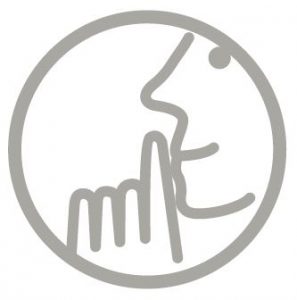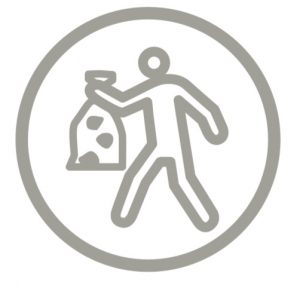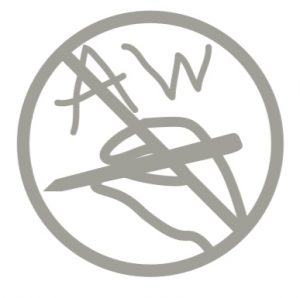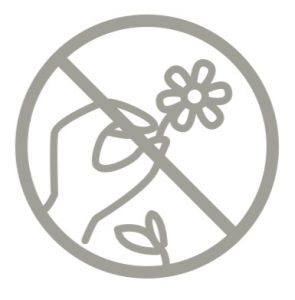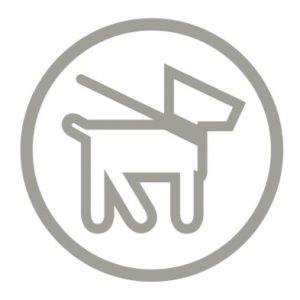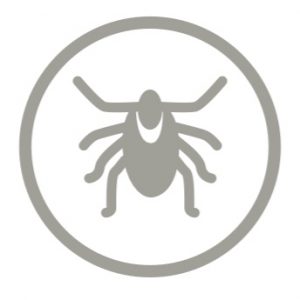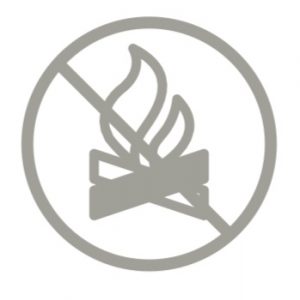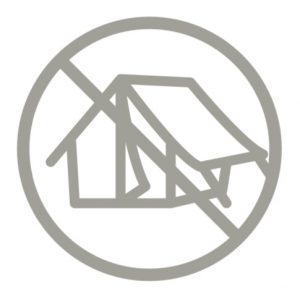 Trail administrator: Nature Conservation Agency, Pierīga Regional Administration, 67730078, pieriga@daba.gov.lv
Info: 
Nature Education Centre Meža māja, Ķemeri, +371 29149365, https://www.daba.gov.lv
Engure Tourism Information Point, 114 Jūras Street, Engure, +371 63161701, tic@enguresnovads.lv, www.enguresnovads.lv
Closest shops: Lapmežciems, Ragaciems, Kauguri
Closest gas stations: Lapmežciems, Kauguri