Watch the video of the trail:
Description of the trail:
Kolka pine trail gives an opportunity to enjoy an easy, pleasant walk through a gorgeous pine forest, grey and white dunes and, of course, the seashore. The trail is remarkable for its hundred year old, forked, low branched pine trees covered with sand for up to 2-3 m. The age of the trees can be guessed from their size, as well as the lichens and moss on the branches. Here you can also see the oldest dunes that have overgrown with forest. In the forest and dunes you can also see the typical plants, such as bilberries, heather, crowberries, thyme, stonecrop, as well as protected plants and various bugs living in the old trees. Along the route, there are two viewing platforms and a 15 m high watching tower to observe the sea views and birds.
In order to open the GPX file with the trail route on a mobile phone or computer, please install one of the hiking apps or maps, e.g., Wikiloc, Outdooractive, ViewRanger, OS Maps or any other GPX file reading programme or application.
Location: Slītere National Park, Kolka
Suggested starting point: Parking lot behind the road Tukums-Kolka (P 131) roundabout – brown direction sign to the trail, about 500 m from Cape Kolka

Starting poing of the trail in the map: Lat: 57.75630, Lon: 22.59131
Accessibility: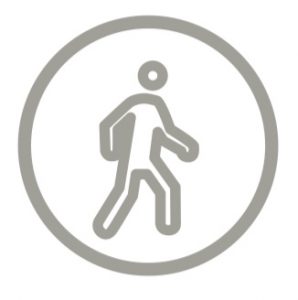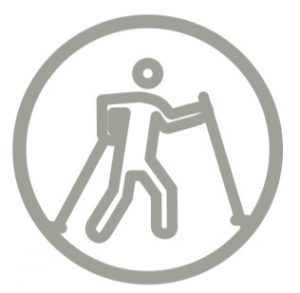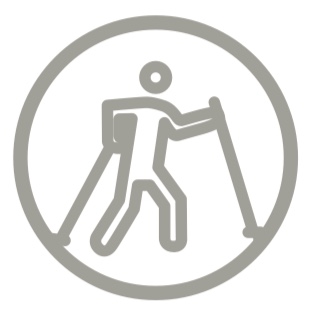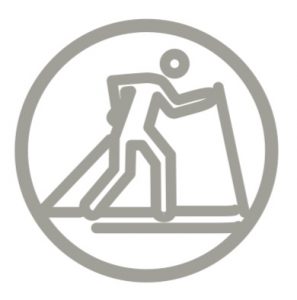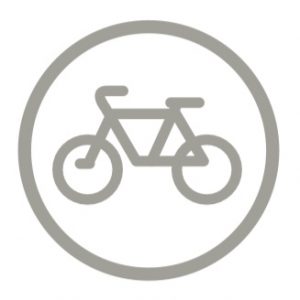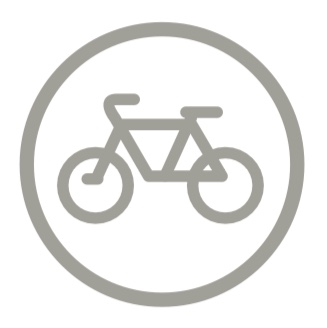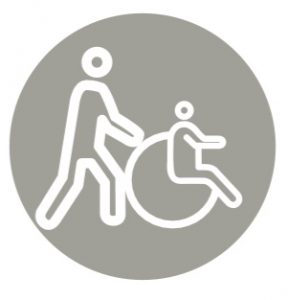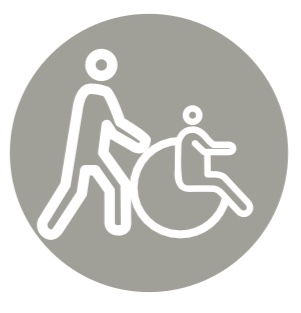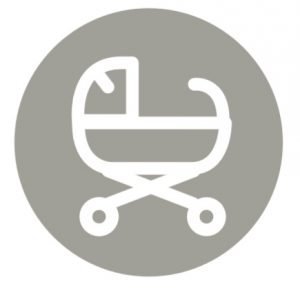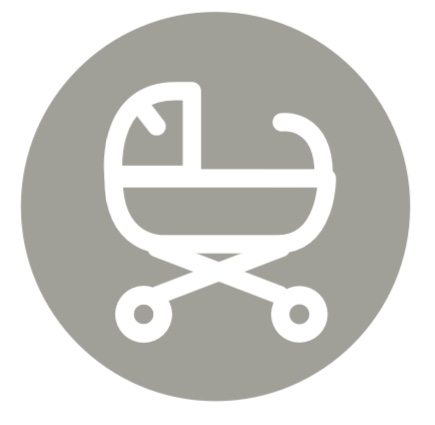 Can reach and access the viewing platforms, but the trail is not fully acessible. WCs partly adapted.
Hiking time: 40 min
Distance: 1,8 km (with climbing the watching tower)
Marking: Not marked, but can easily follow the trail
Type: Loop
Difficulty: 

Trail surface: Path, wooden boardwalk, seashore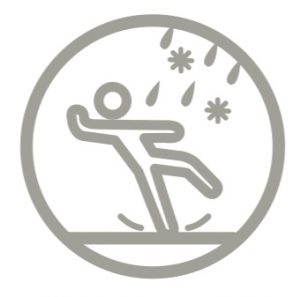 (During rain and in winter the trail is slippery)
Facilities: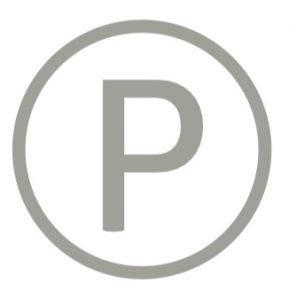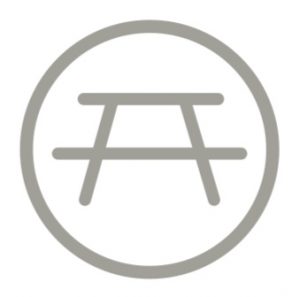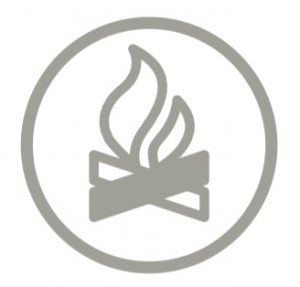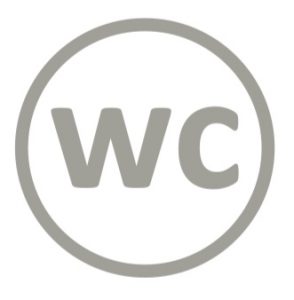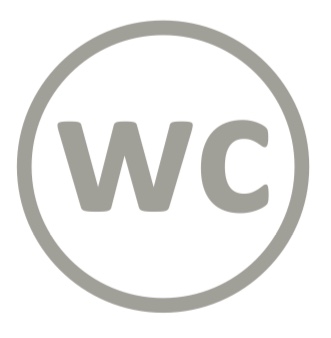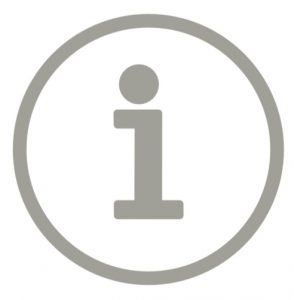 Watching tower
Viewing platform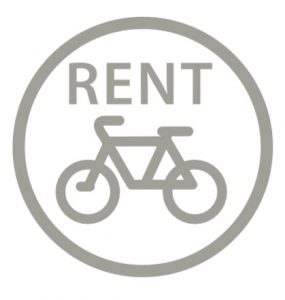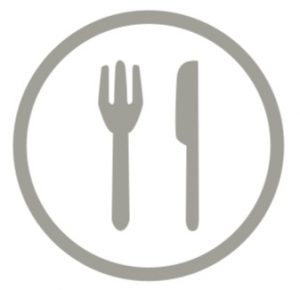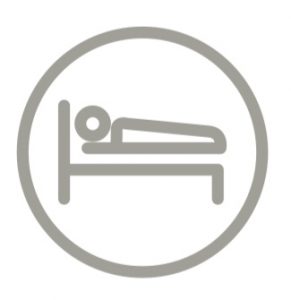 in Kolka
Getting there: by car, by bus (Kolka)
Drive along the road Ventspils – Kolka (P 124) or Tukums-Kolka (P 131) till the turn to Cape Kolka. Then follow the sign on the roadside.

Rules to follow: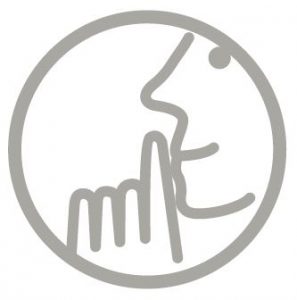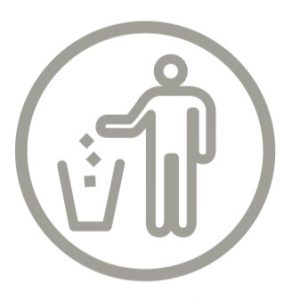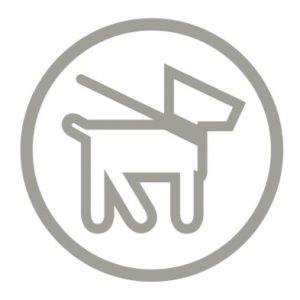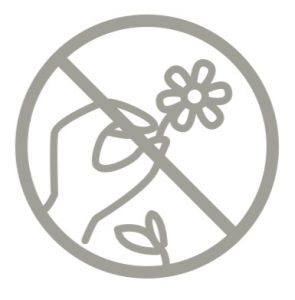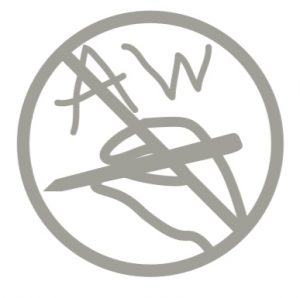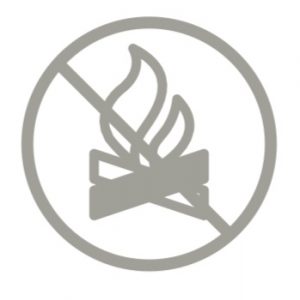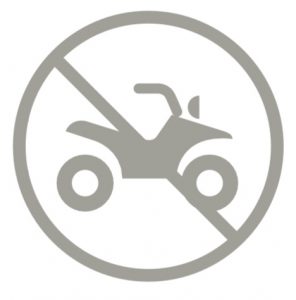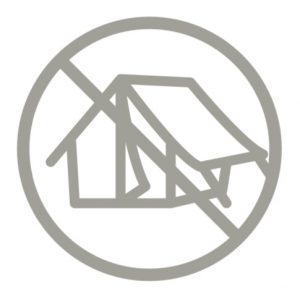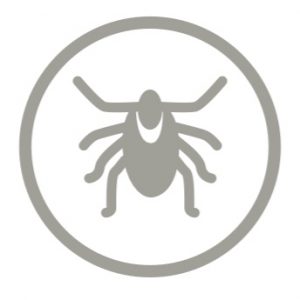 Berry pickers forbidden
Trail administrator: Nature Conservation Agency, Kurzeme Regional Administration, 63286000, kurzeme@daba.gov.lv
Info:
Dundaga County Tourism Information Centre, Dundaga Castle, 14 Pils Street, Dundaga, +371 63232293, +371 29444395, tic@dundaga.lv, www.visit.dundaga.lv/en/
Slītere National Park: Šlītere Forestry, Dundaga Parish, +371 63286000, kurzeme@daba.gov.lv, www.slitere.lv
Closest shops and gas stations: Kolka, Roja, Dundaga