Watch the video of the trail:
Description of the trail:
A short, nice, easy to hike trail allowing to reach the sea in Bigauņciems village quickly and comfortably. A wooden boardwalk along the River Siliņupe coast and dunes stretches all the way up to the wide and the very beautiful beach at the old pier of Lapmežciems village. Various water birds can often be spotted at the River Siliņupe – mallards, common coots, grey herons etc.
In order to open the GPX file with the trail route on a mobile phone or computer, please install one of the hiking apps or maps, e.g., Wikiloc, Outdooractive, ViewRanger, OS Maps or any other GPX file reading programme or application.
Location: Ķemeri National Park, Lapmežciems Parish
Suggested starting point: At the roadside of Sloka-Talsi highway, car can be parked at the gas station Mc behind the brown sign (straight behind the River Siliņupe)

Starting poing of the trail in the map: Lat: 56.99165, Lon: 23.52354
Accessibility: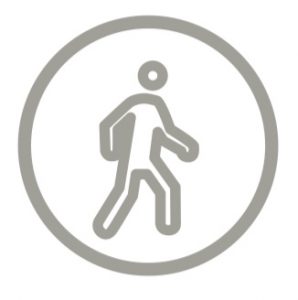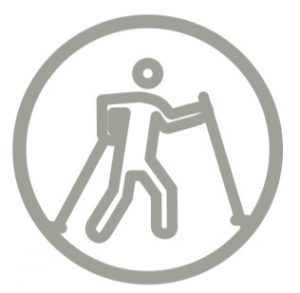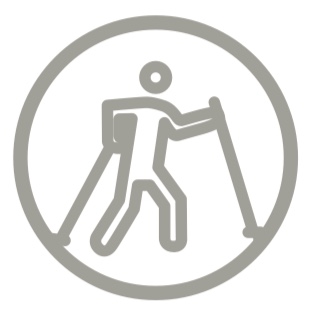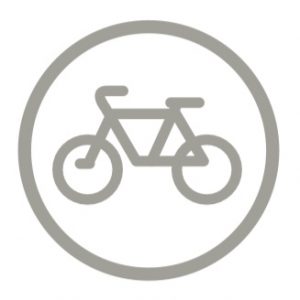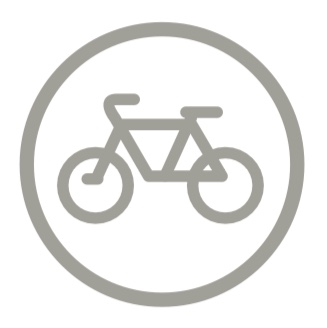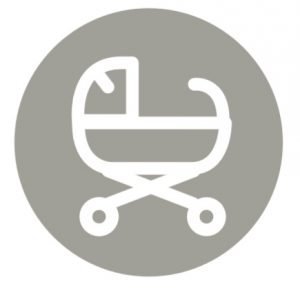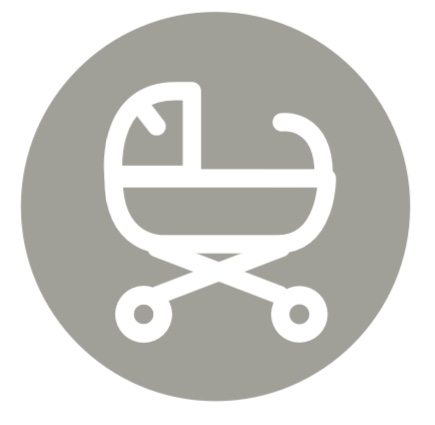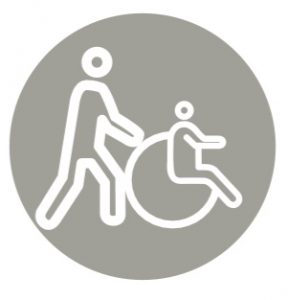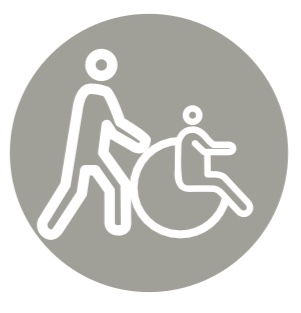 Partly accessible wooden boardwalk and WC. Movement in the start of the trail may be hindered due to tree roots, but overall the path is accessible for people in wheelchairs with an assistant and for parents with baby-strollers.
Hiking time: 15 min (one way)
Distance: 0,5 km (one way)
Marking: Not marked, but can easily follow the trail
Type: Out&back
Difficulty: 

Trail surface: Wooden boardwalk, seashore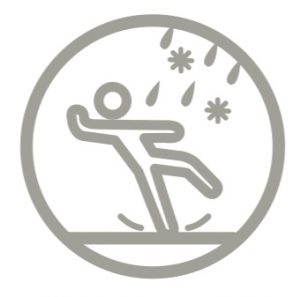 (During rain and in winter the trail is slippery)
Labiekārtojums: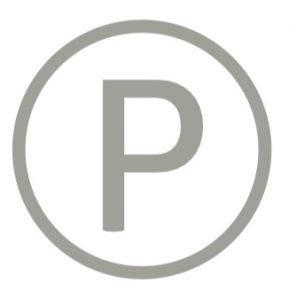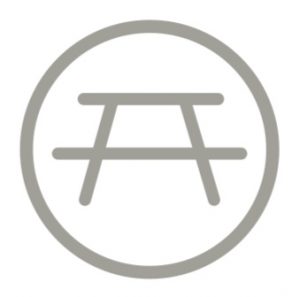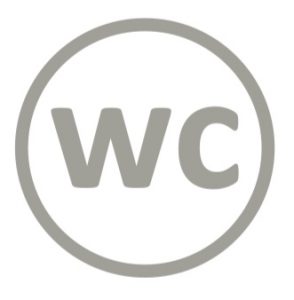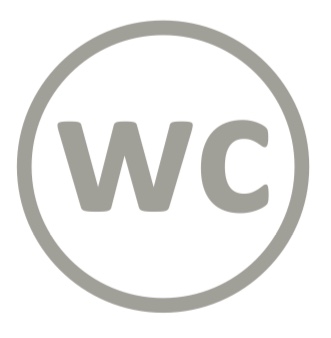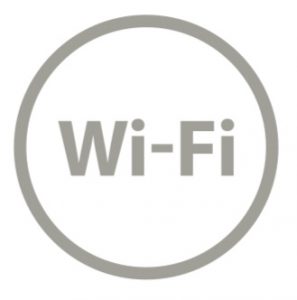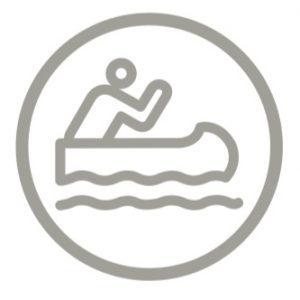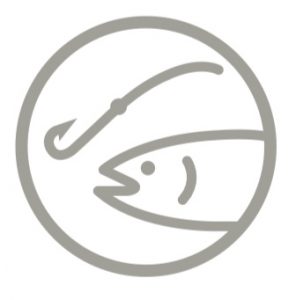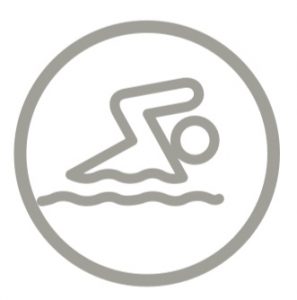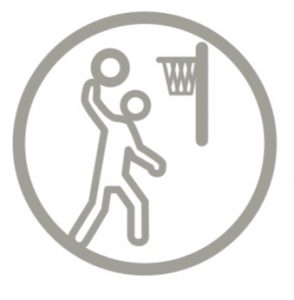 Swings
Getting there: by car, by bus
Rules to follow: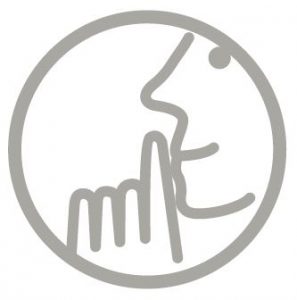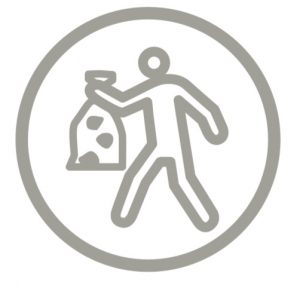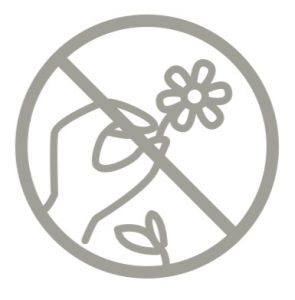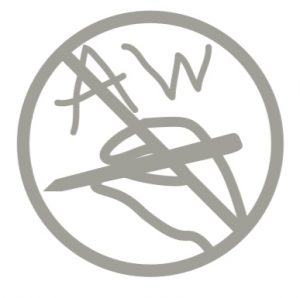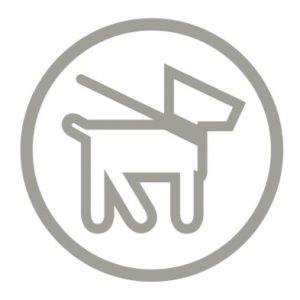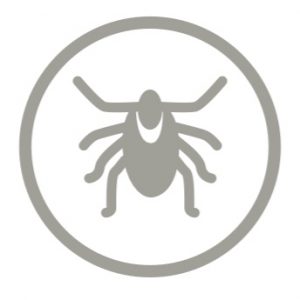 Trail administrator: Lapmežciems Parish Council, 63163230, info@lapmežciems.lv
Info:
Nature Education Centre Meža māja, Ķemeri, +371 29149365, https://www.daba.gov.lv/public
Engure Tourism Information Point, 114 Jūras Street, Engure, +371 63161701, tic@enguresnovads.lv, www.enguresnovads.lv
Closest shops: Lapmežciems, Ragaciems, Kauguri
Closest gas stations: Lapmežciems, Kauguri