Watch the video of the trail:
Description of the trail:
The trail stretches around the entire Lake Pape. The lake itself is an overgrown lagoon-type lake with a saltwater vegetation. Very shallow, its average depth is just 0,5 m. A number of interest objects can be seen on the way: a bird watching tower, the bird ambush, the Paurupe River, the Līgupe River, beavers' dwelling, flood-land meadows, holy grove and Ezerskola sacrificial stone, Pape polder meadows, black alder, pine and spruce forests, ornithological station and Pape lighthouse.
The trail does not have direct access to the shore of the lake. Yet, some parts can be easily accessed by having a small side-track or with a guide while visiting the wild horses and Taurus cattle pasture, where quite a surreal lake view opens up.
The actual distance with visiting all objects of interest is ~36 km. Therefore appropriate, comfy footwear is advised to endure the long distance. Some trail stretches on the north and south side are wet in spring and autumn. Depending on the season, there might be lots of mosquitos and gadflies, therefore proper clothing and insect repellents are suggested.
In order to open the GPX file with the trail route on a mobile phone or computer, please install one of the hiking apps or maps, e.g., Wikiloc, Outdooractive, ViewRanger, OS Maps or any other GPX file reading programme or application.
Location: Nature Park Pape, Pape
Suggested starting point: Pape Canal in Pape village

Starting poing of the trail in the map: Lat: 56.15068, Lon: 21.03084

Accessibility: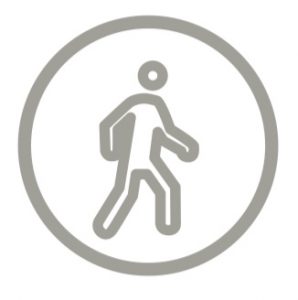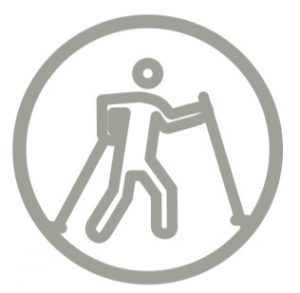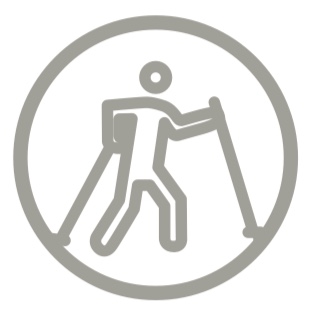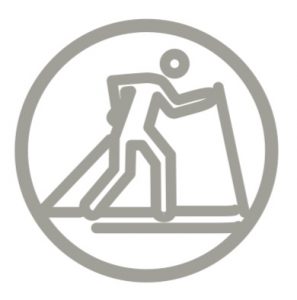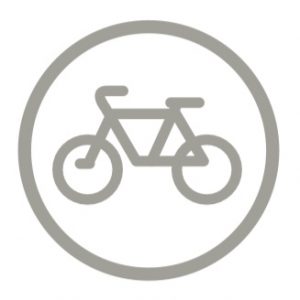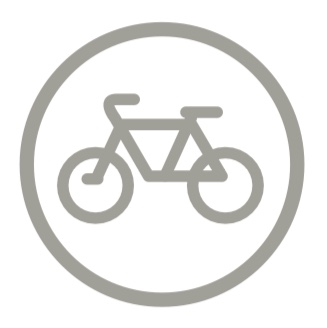 Hiking time: 8 – 9 h
Distance: Small loop: 32 km (just the trail) Long loop: 36 km (with visiting objects of interest)
Marking: Direction signs
Fee: Wild horses and Taurus cattle pasture – 4 EUR
Type: Loop
Difficulty:  

Trail surface: Path, forest road, gravel road
Facilities: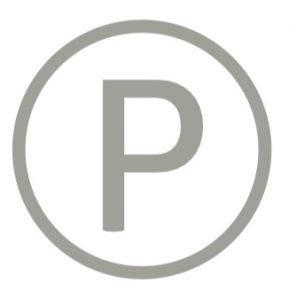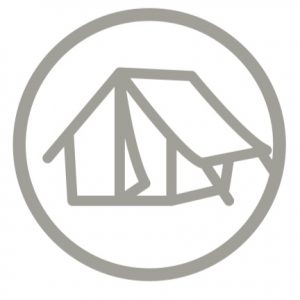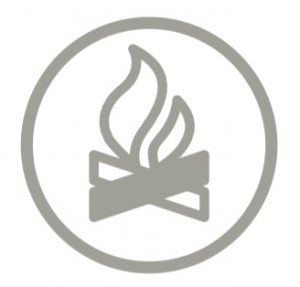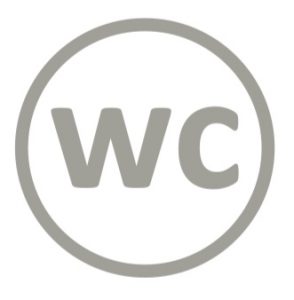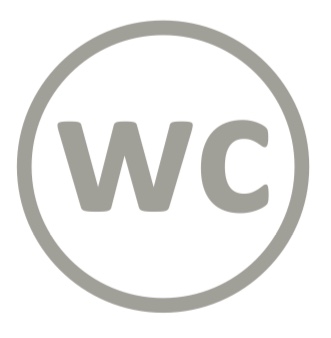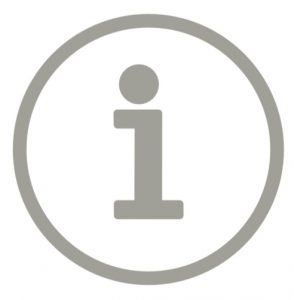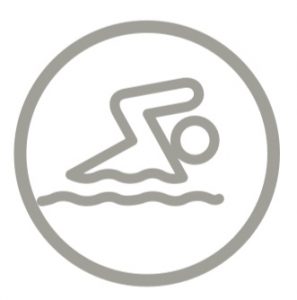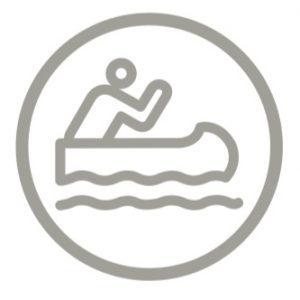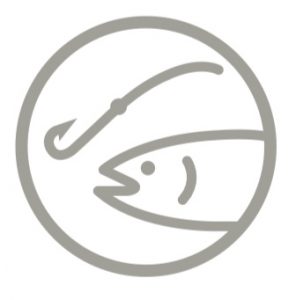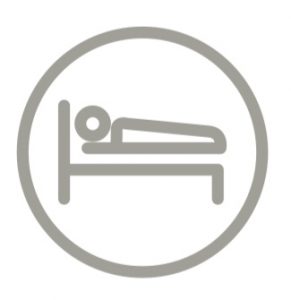 Watching tower
Bird ambush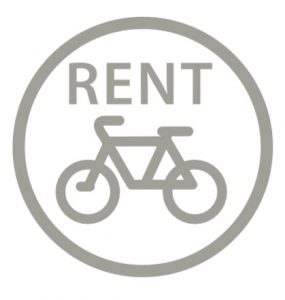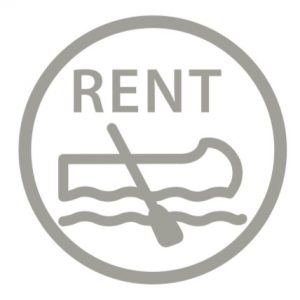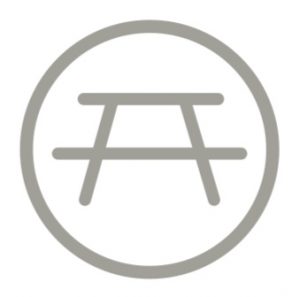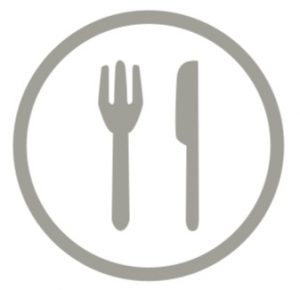 Fishery Dzintarvēji (in summer operates also as a tourism information point)
Resting and tenting area with fireplace site, grill, dry WCs, waste bins and info point is available at the wild horses and Taurus cattle pasture site
Getting there: by car (Road Liepāja – Lithuanian border (A11), turn left to "Grobiņa 52", 19,4 km, sign to bog trail at the right side of the road), by bus

Rules to follow: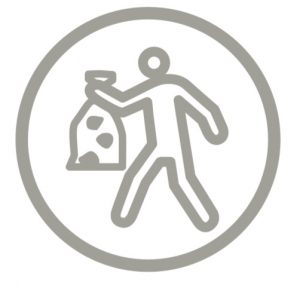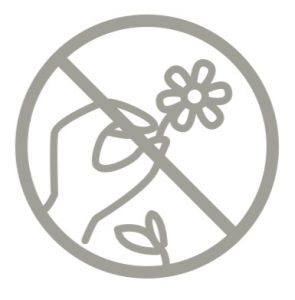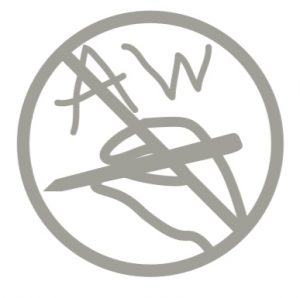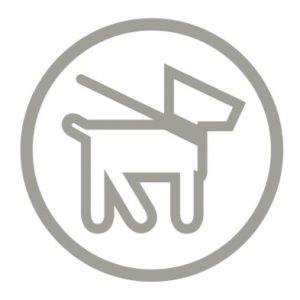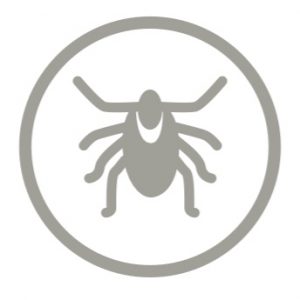 Trail administrator: The World Wide Fund for Nature, +371 67505640, info@pdf.lv
Info:
Rucava Tourism Information Centre, +371 29134903, tic@rucava.lv, www.rucava.lv/index.php/turisms
Address:
1.05. – 30.09. Pietura, Rucava
1.10. – 30.04. Pagastmāja, Rucava
Nīca Tourism Information Centre, 6 Bārtas Street, Nīca, +371 29458532, turisms@nica.lv, www.nica.lv
Information on Nature Park Pape and other objects of interest at the Park www.pdf-pape.lv
Closest shops: Rucava
Closest gas stations: Nīca