Watch the video of the trail:
Description of the trail:
Mārtiņsala nature trail is located in the very centre of Kuldīga. It stretches along the right bank of the River Venta and allows to access the Venta Rapid. A leisurely walk will take less than an hour. The trail is loop-type, around 1 km long. Grab the swimsuits along and take a swim, when visiting in summer, to not miss the opportunity of experiencing the stunning feeling of splashes of the widest waterfall in Europe. Mārtiņsala swimming site has got the Blue flag award certifying its good quality.
In order to open the GPX file with the trail route on a mobile phone or computer, please install one of the hiking apps or maps, e.g., Wikiloc, Outdooractive, ViewRanger, OS Maps or any other GPX file reading programme or application.
Location: Nature Reserve: Valley of the River Venta, Kuldīga
Suggested starting point: Kuldīga brick bridge on the Venta Rapid side

Starting poing of the trail in the map: Lat: 56.97058, Lon: 21.97934
Accessibility: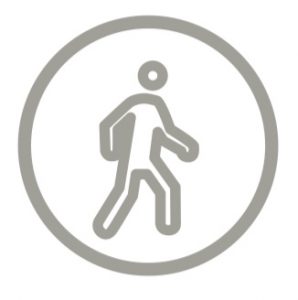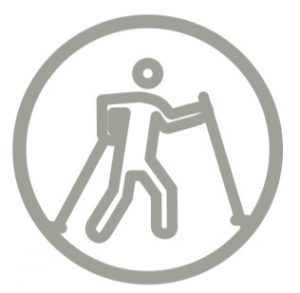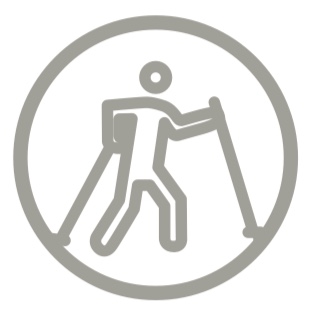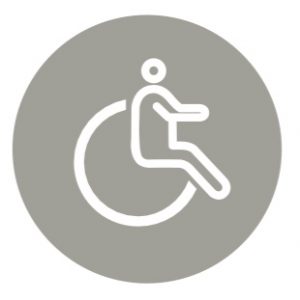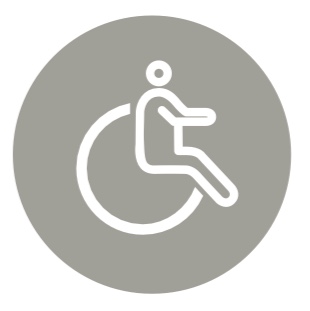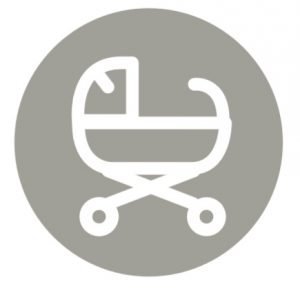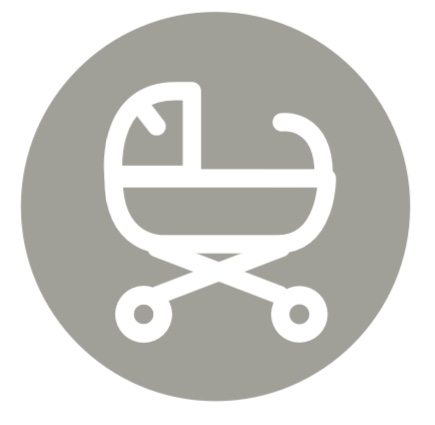 Part of the trail. WC accessible at the City Park and on Krasta Street
Hiking time: 0,5 – 1 h
Distance: 1 km
Marking:  Not marked, but can easily follow the trail
Type: Loop
Difficulty: 

Trail surface: Wooden boardwalk, gravel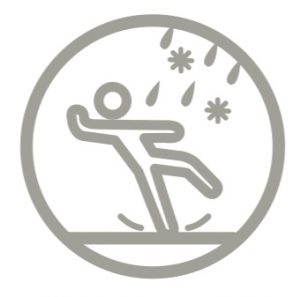 (During rain and in winter the trail is slippery)
Facilities: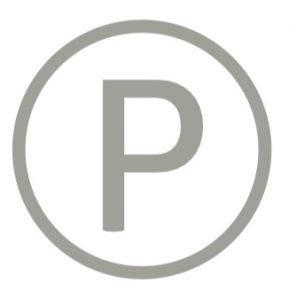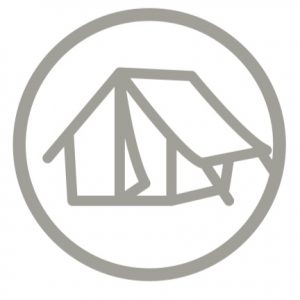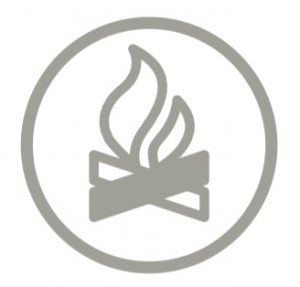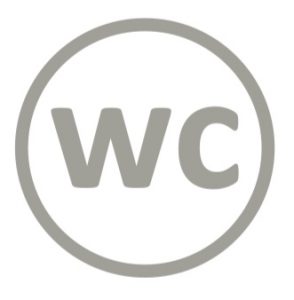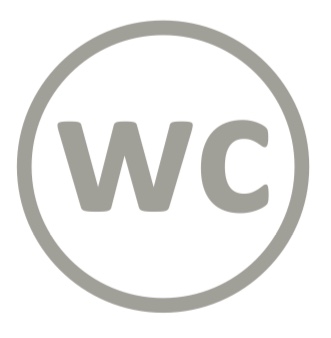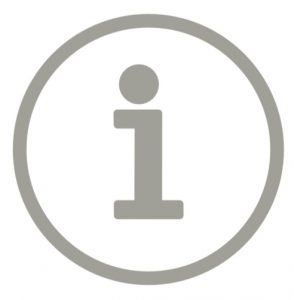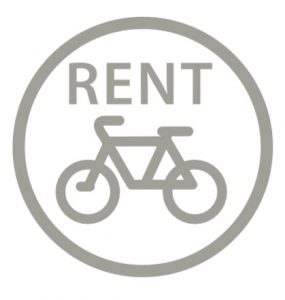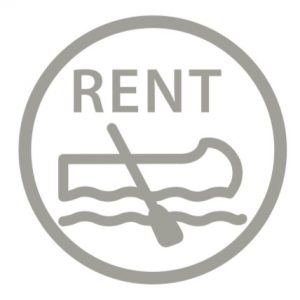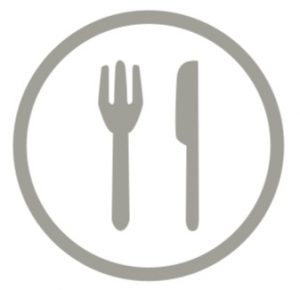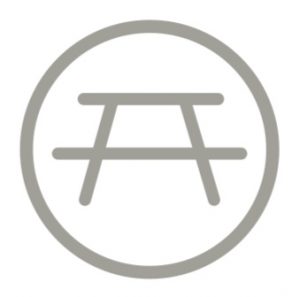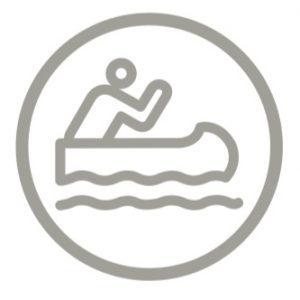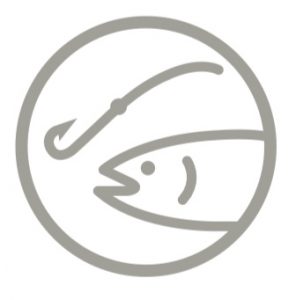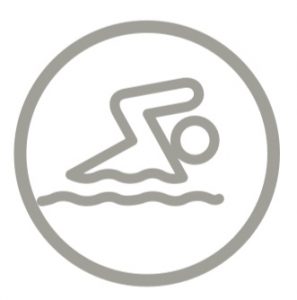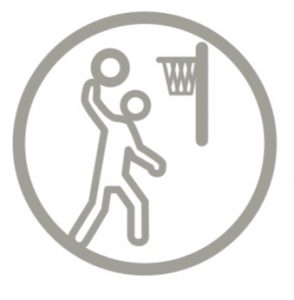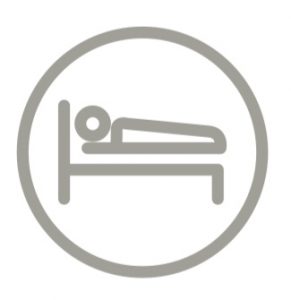 Blue flag swimming site
Getting there: by car, by bus
Rules to follow: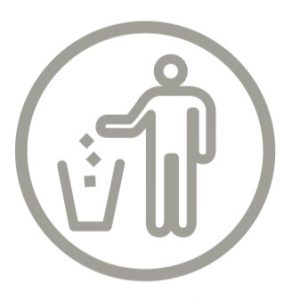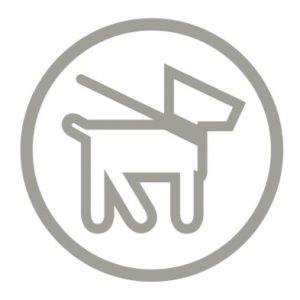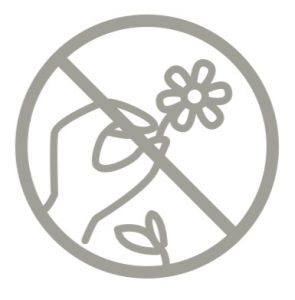 Trail administrator: Kuldīga County Municipality, 63322469, dome@kuldiga.lv 
Info: Municipal Authority – Kuldīga Active Recreation Centre, 5 Baznīcas Street, Kuldīga, +371 29334403, tourinfo@kuldiga.lv, visit.kuldiga.lv
Closest shops and gas stations: Kuldīga