Watch the video of the trail:
Description of the trail
Aukštaitija National Park Visitor Centre is suggested as the starting point of the route, where a brochure with detailed information on the route is available too. The large loop is ~5 km long and gives a fantastic opportunity to do the daily quota of steps while enjoying spectacular views of the Park along the way.
Head right from the Visitor Centre towards Ignalina. At the end of the village, you will see the beach and a parking lot on the left side of the road. Cross the parking lot and go towards the forest. After crossing the bridge you will arrive at the first information board at the start of the trail. The trail winds up and down around the slopes and the foot of a hill. In the hollows, you can see small lakes, streams, wetlands, small natural meadows flowering on the lakesides and forest calmly murmuring around. From the floristic point of view, Aukštaitija National Park is one of the richest protected areas in Lithuania. In the middle of the trail, after passing few small wetland lakes, you will reach Lake Taramas that is mentioned in many stories about devils. Taraminis is, in fact, the name which local people used to call the devil. There are some information boards along the trail that will be of particular interest to children to find about local nature in a cheerful way. Few convenient resting areas are also provided. Reaching the Nature School of the Park that is located near the beautiful Lake Lūšiai, turn to Palūše beach and head back along the coast to the starting point of the trail.
In order to open the GPX file with the trail route on a mobile phone or computer, please install one of the hiking apps or maps, e.g., Wikiloc, Outdooractive, ViewRanger, OS Maps or any other GPX file reading programme or application.
Location: Aukštaitija National Park
Suggested starting point: Aukštaitija National Park Visitor Centre, 16 Lūšių Street, Palūšė

Starting poing of the trail in the map: Lat: 55.33182, Lon: 26.10571
Accessibility: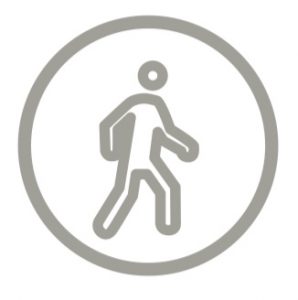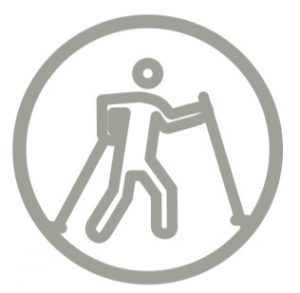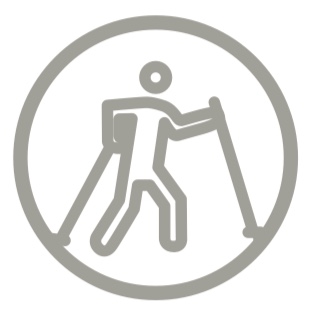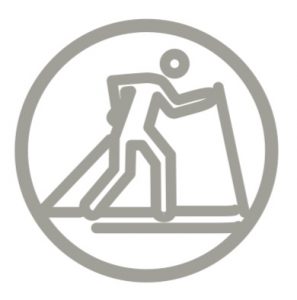 Skiing is possible along the coast of Lake Lūšiai
Hiking time: 3 h
Distance: Small loop: 2,5 km, large loop: 5,3 km
Marking: Marked with directional signs, incl. on trees
Type: Loop
Difficulty: 

Trail surface: Path, wooden boardwalk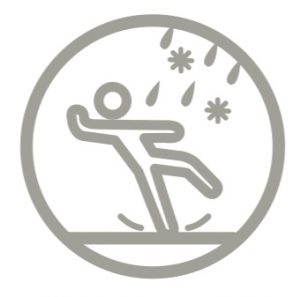 (During rain and in winter the trail is slippery. In spring and autumn part of the path may be flooded) 

Facilities: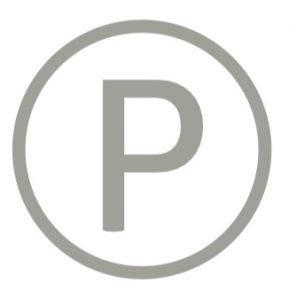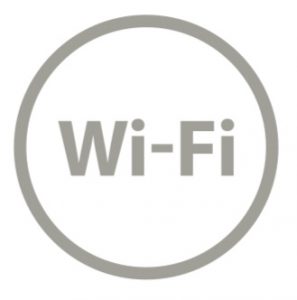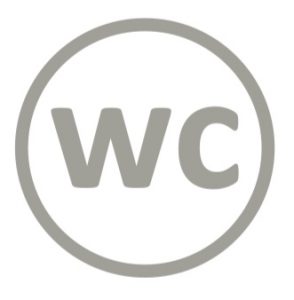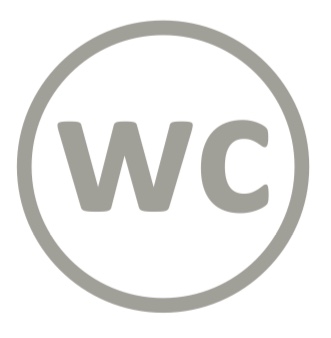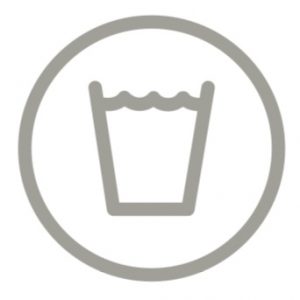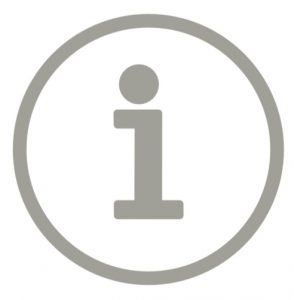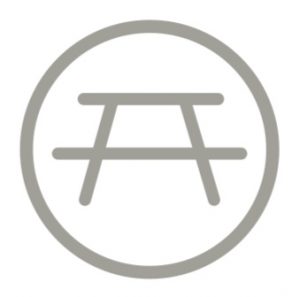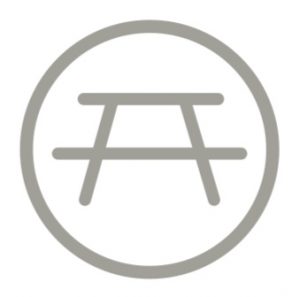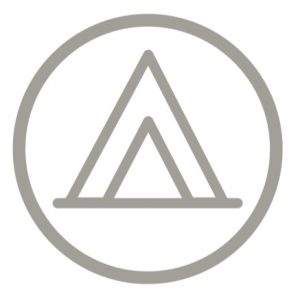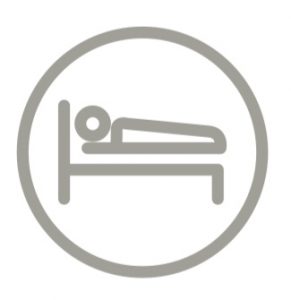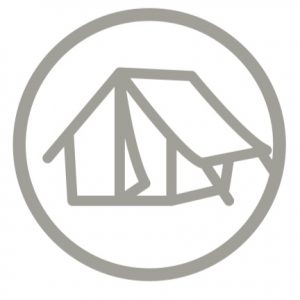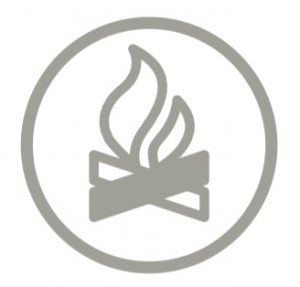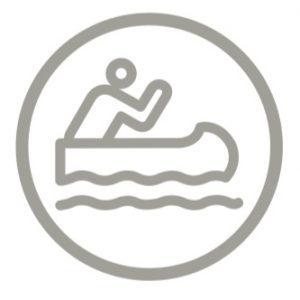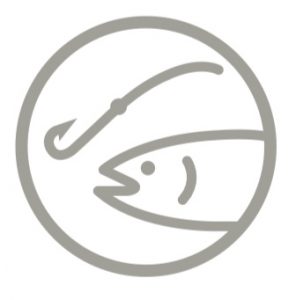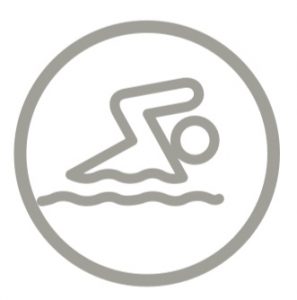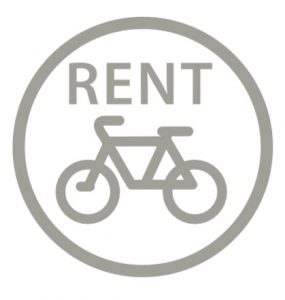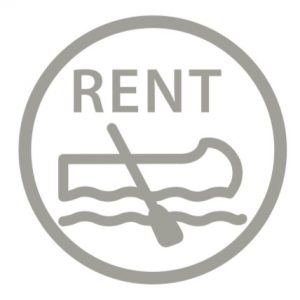 in Palūšė
Viewing platform
Getting there: by car, by bus, by train (Ignalina)

Rules to follow: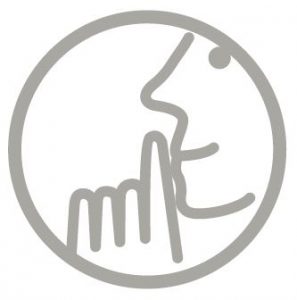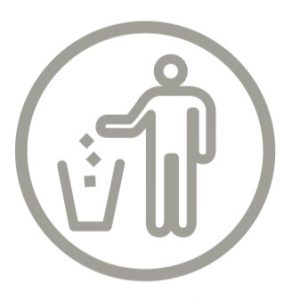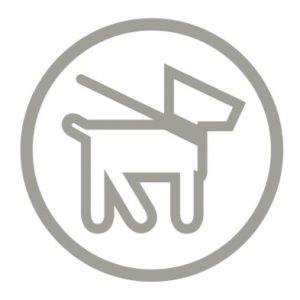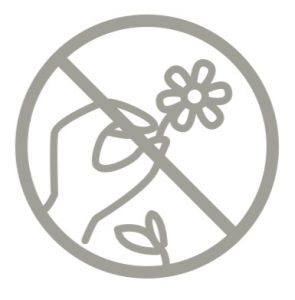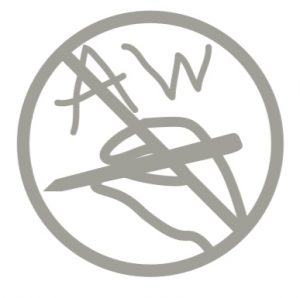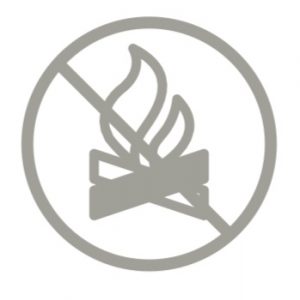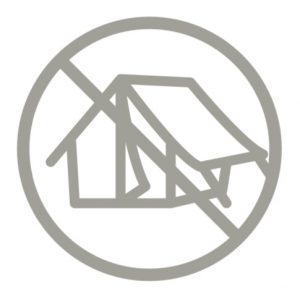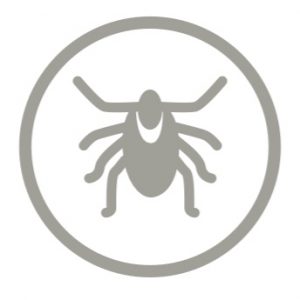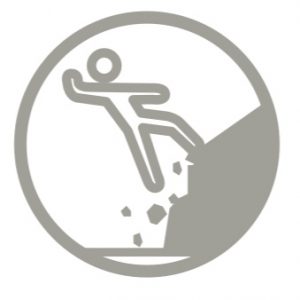 Trail administrator: Aukštaitija National Park and Labanoras Regional Park Directorate, +370 38647478, info@aparkai.lt
Info: Aukstaitija National Park Visitor Centre, 16 Lūšių Street, Palūšė, +370 38647478, info@aparkai.lt, www.aparkai.lt
Closest shops: Palūšė
Closest gas stations: Ignalina