Watch the video of the trail:
Description of the trail:
This trail provides the hikers with opportunities to explore the Mikytai Landscape Reserve. The reserve has been established to preserve and show to the visitors this mosaic hilly landscape that is characteristic of Žemaitija, featuring the entire complex of woods, fields, meadows, hills interspersed with small swamps and single farmsteads, archaeological finds, rare vegetation, habitats of rare species of plants, fungi and animals and natural hydrographic elements. Also, there are some valuable state protected archaeological finds. One of them – Mikytai Altar Hill. The height of the 1st millennium middle – 2nd millennium beginning Mikytai altar hill is 30 metres. According to legends, the Mikytai altar hill was erected by the Swedes; while in ancient times this was a place, where sacrifices used to be offered to gods. Moving down the Altar Hill, you will reach the Well of Prayers (Offerings), which is a funnel type pit about 2 m in diameter and up to 50 cm in depth, cobbled with small stones. According to the legend, sacrifices used to be offered here. Later, in order to save the sacrifices, the well had been hidden under the stones. Further on, there is a swamp on one side of the trail, but on the other side – a bumpy mythological stone with a Devil's Footprint of 4.5×2.5×4 m in size: a foot with the heel. According to the legend, a devil destroyed the church that stood on the altar hill and pressed its foot into a stone when scurrying away. It is thought that this stone's age is not less than 1,5 billion years. Due to a number of long and steep climbs the trail is not accessible to people with movement disorder and parents with baby-strollers. The trail might also be difficult to seniors.
In order to open the GPX file with the trail route on a mobile phone or computer, please install one of the hiking apps or maps, e.g., Wikiloc, Outdooractive, ViewRanger, OS Maps or any other GPX file reading programme or application.
Location: Žemaitija National Park (northern part), Skuodas District                                        Suggested starting point: 1 Alkakalnis Street, Mikytai Village, parking lot is located close to the trail
Starting poing of the trail in the map: Lat: 56.12722 ,Lon: 21.82533

Accessibility: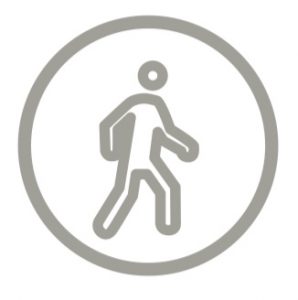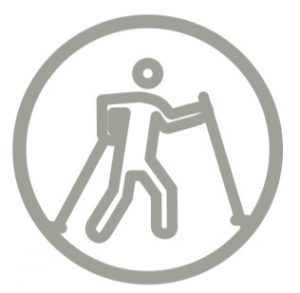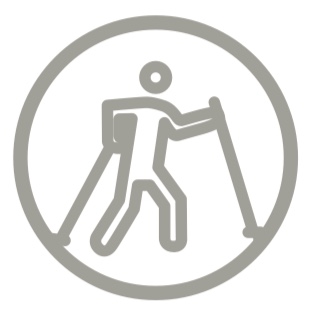 Hiking time: 0,5 h
Distance: 1,2 km
Marking: Marked with direction signs
Type: Loop
Difficulty: 

Trail surface: Path
Facilities: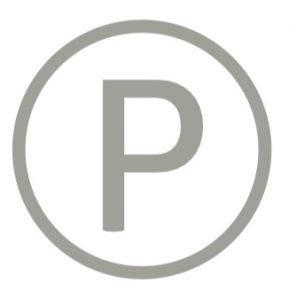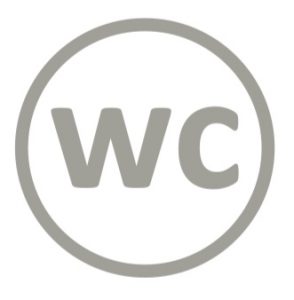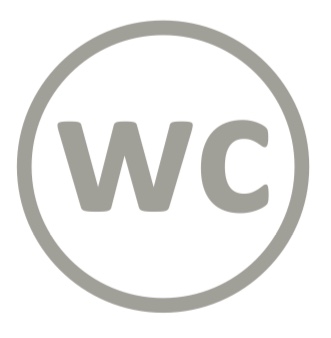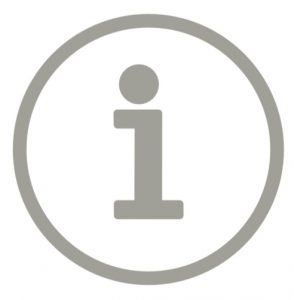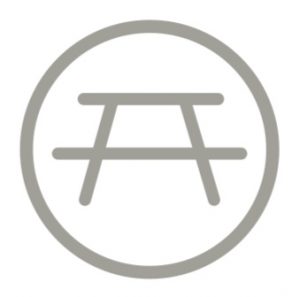 Getting there: by car. From Plateliai to the northern part of Žemaitija Nat. Park along Žemaičių Kalvarijos Steet. At the roundabout turn to the right and drive along the main road to the crossroad with the sign – Žemaičių Kalvarija, then turn to the left. Drive straight to the first crossroad keeping right (gravel road) in the Barstyčiai direction (crossing Mačiūkiai, Jockiai villages). In the Mikytai Village follow the sign – Mikytų alkakalnis
Rules to follow: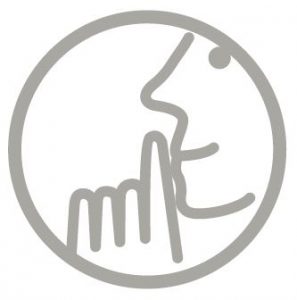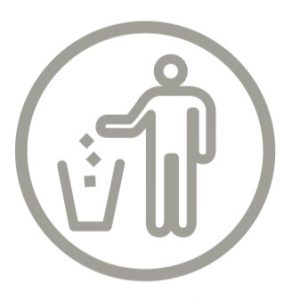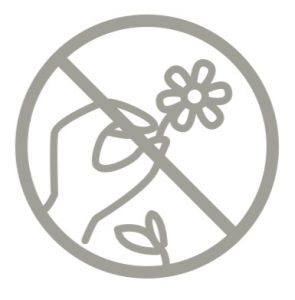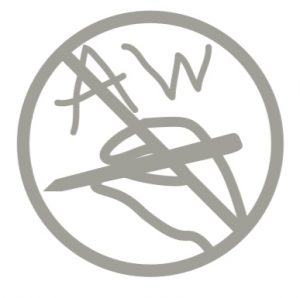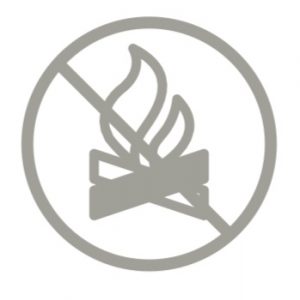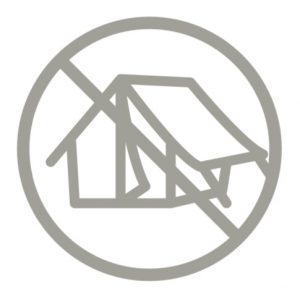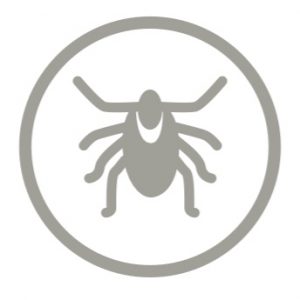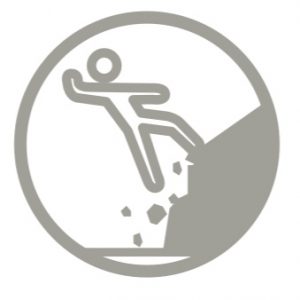 Trail administrator: Žemaitija National Park Directorate, +370 448 49231; info@zemaitijosnp.lt 
Info: Žemaitija National Park Visitor Centre, 8 Didžioji Street, Plateliai, tel. +370 448 49231; e-mail: info@zemaitijosnp.lt, www.zemaitijosnp.lt/en/
Closest shops: Barstyčiai, Plateliai
Closest gas stations: Plateliai