Watch the video of the trail:
Description of the trail:
The trail starts with a route along the former narrow gauge (600 mm) railway or the so called Little-train track of North-Kurzeme which in the past connected Dundaga and coastal villages with Ventspils and Talsi and operated between 1916 and 1962. Before that, one could reach the small coastal villages of North-Kurzeme only by foot or horse carriages. The construction of the narrow gauge railway significantly benefited the economic and cultural growth of the region. On the way, you will notice the former railway station site in Mazirbe, which is now marked with a memorial stone. Once you've reached the Jaunmuiža-Sīkrags road, turn right to the sea and return to Mazirbe having a pleasant walk along the quiet seaside. Those, who have got enough strength and vigour, may prolong the trail by hiking a small additional bit till the small Ķikāns bridge (direction of Jaunciems) and see the memorial stone to the former Sīkrags station built in 1892, as well as the central part of Sīkrags (on the way to the sea from the Jaunmuiža-Sīkrags road), which still preserves the features of the state-protected ancient fishing village.
Depending on the season, there might be lots of gadflies on the trail stretch Mazirbe River – Ķikāns, therefore proper clothing and insect repellents are suggested.
In order to open the GPX file with the trail route on a mobile phone or computer, please install one of the hiking apps or maps, e.g., Wikiloc, Outdooractive, ViewRanger, OS Maps or any other GPX file reading programme or application.
Location: Slītere National Park, Mazirbe
Suggested starting point: Liivs National House

Starting poing of the trail in the map: Lat: 57.68406, Lon: 22.31742
Accessibility: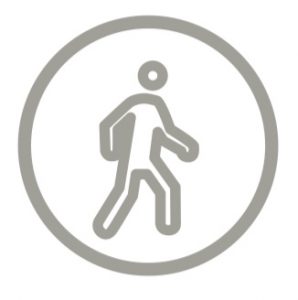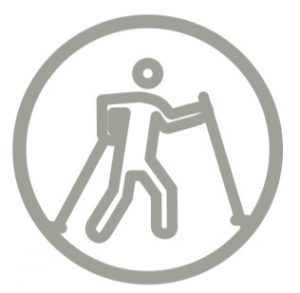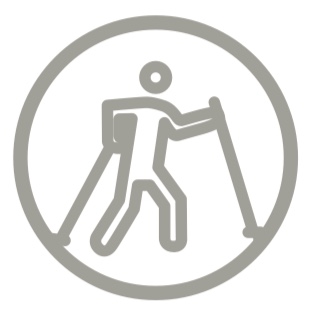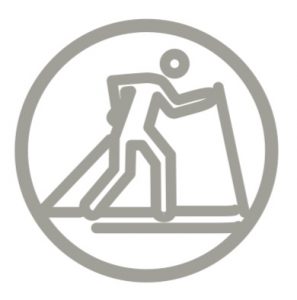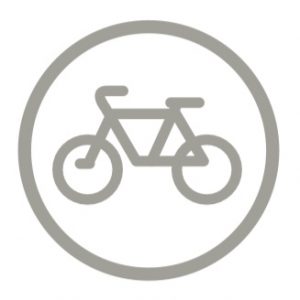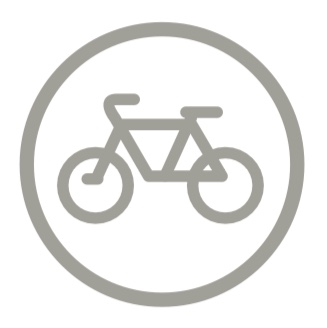 Hiking time: 4 h (Small loop)
Distance: Small loop: 15 km Long loop: 19 km
Marking: On the stretch Mazirbe River – Ķikāns: wooden poles with green cycling signs
Suggested to follow Lauku ceļotājs route description

Type: Loop
Difficulty: 

Trail surface: Asphalt, path, forest road, seashore.
Facilities: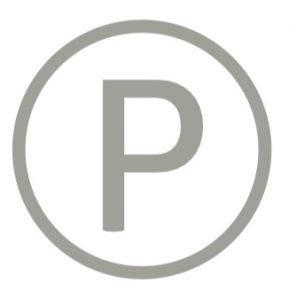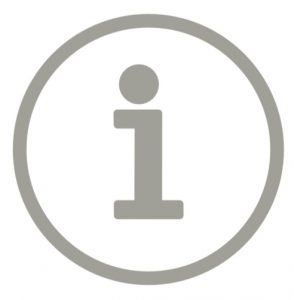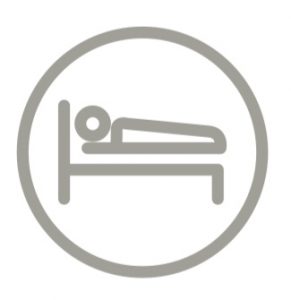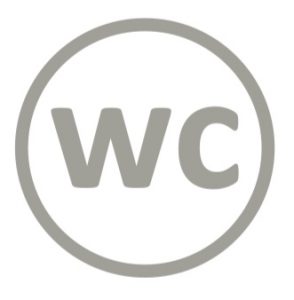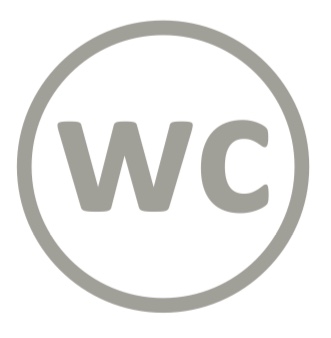 in Mazirbe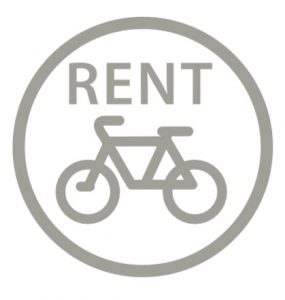 at tourist accommodations Mazirbes Kalēji, Ūši, Pītagi and Jaunlīdumi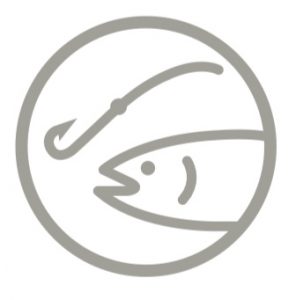 Ķikāns, Pēterezers, Pitrags River, Vaide Pond
Getting there: by car, by bus
Rules to follow: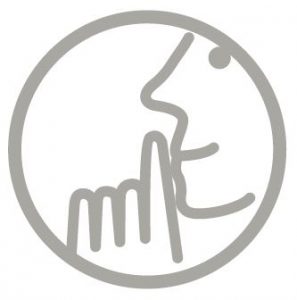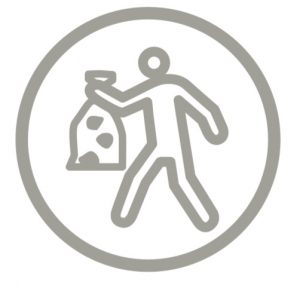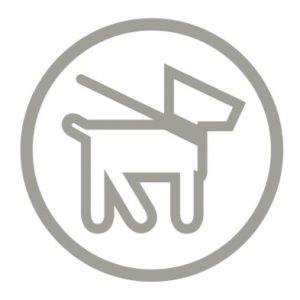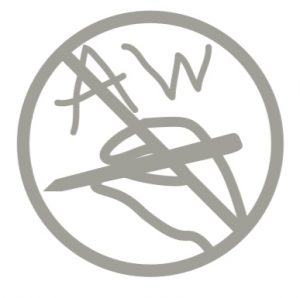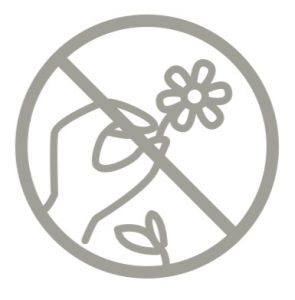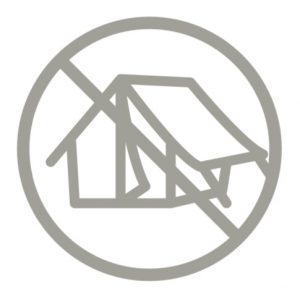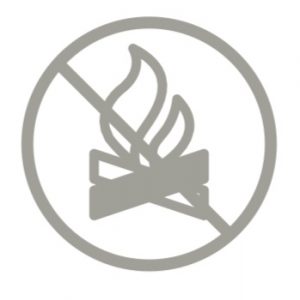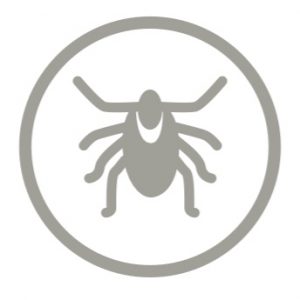 Berry pickers and jet skis forbidden
Trail administrator: Nature Conservation Agency, Kurzeme Regional Administration, 63286000, kurzeme@daba.gov.lv
Info:
Dundaga County Tourism Information Centre, Dundaga Castle, 14 Pils Street, Dundaga, +371 63232293, +371 29444395, tic@dundaga.lv, www.visit.dundaga.lv/en/
Slītere National Park: Šlītere Forestry, Dundaga Parish, +371 63286000, kurzeme@daba.gov.lv, www.slitere.lv
Closest shops: Mazirbe, Kolka, Dundaga
Closest gas stations Kolka, Dundaga