Watch the video of the trail:
Description of the trail:
Lake Engure is the third largest lake in Latvia. There are 187 bird species nesting at the park territory. Lake surroundings are one of the floristically richest territories in Latvia which stand out with a high diversity of species and naturalness. Overall, there are about 800 plant species in the park. There are animal fodders, a bird watching tower and the Orchid trail available for visitors. The Orchid Trail is accessible the whole year through, though most advisable in June, during the orchid blossoming period, as of all 32 orchid species existing in Latvia, more than 22 species are to be found here. Combine the Orchid Trail with visiting the bird watching tower, which opens the view to the specific landscape of Lake Engure with its reed and water fields, as well as the pasture of wild horses and cows that have been present here since 2002 and now are to be met at the floodplain meadows of the lake. Be careful – the pasture ground of wild animals is connected to the electric pasture, do not touch the wire.
In order to open the GPX file with the trail route on a mobile phone or computer, please install one of the hiking apps or maps, e.g., Wikiloc, Outdooractive, ViewRanger, OS Maps or any other GPX file reading programme or application.
Location: Nature Park: Lake Engure, Bērzciems
Suggested starting point: Parking lot by the coast of Lake Engure

Starting poing of the trail in the map: Lat: 57.25805, Lon: 23.13639
Accessibility: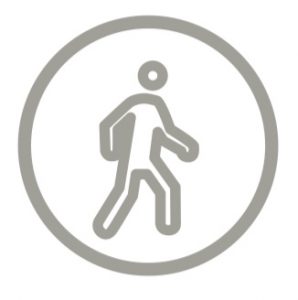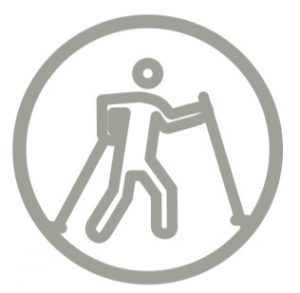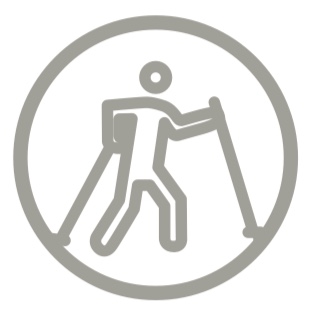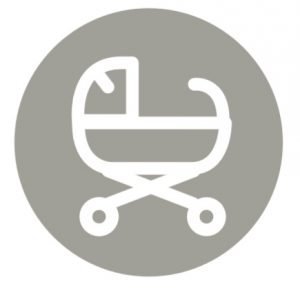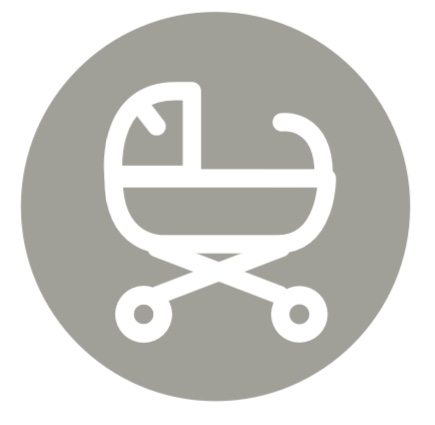 Hiking time: 2 h
Distance: 5 km (with visiting the watching tower)
Marking: Marked with direction signs: Orhideju taka (Orchid Trail), Putnu vērošanas tornis (Bird watching tower), Ganības (pasture ground)
Type: Loop
Open: Suggested from April 15 till October 31. In late autumn, winter and early spring the wooden boardwalk to the bird watching tower can be flooded.
Difficulty:  

Trail surface: Wooden boardwalk, path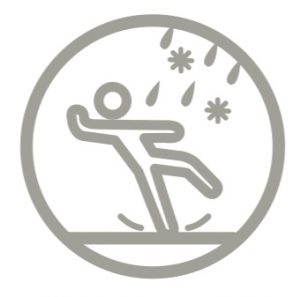 (During rain and in winter the trail is slippery)

Facilities: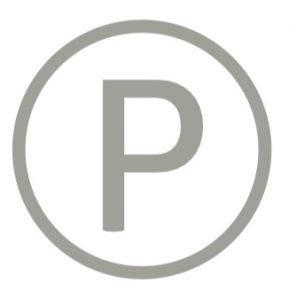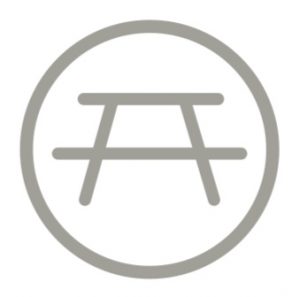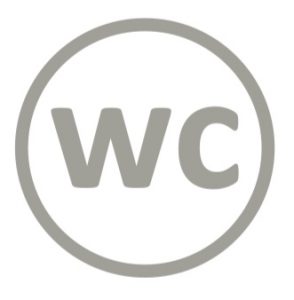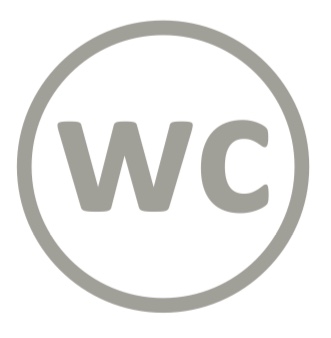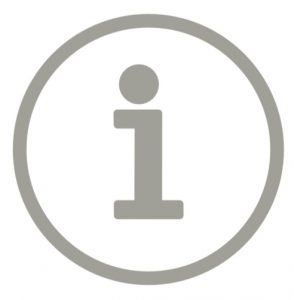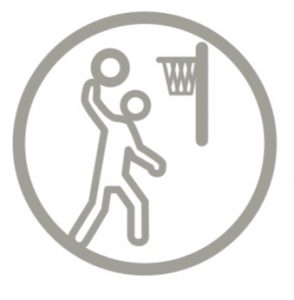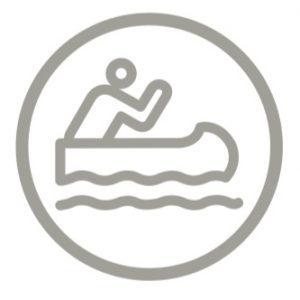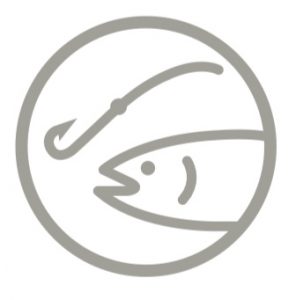 At Boat Base
Watching tower
Getting there: by car, by train, by bus. Road P131 (Engure – Mērsrags), sign on the left side of the road to Lake Engure (2,2km) about 12 km from Engure road
Rules to follow: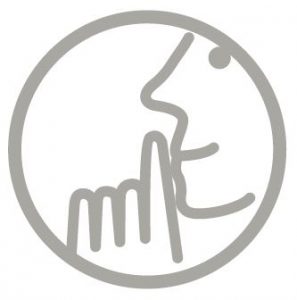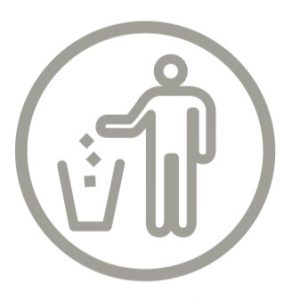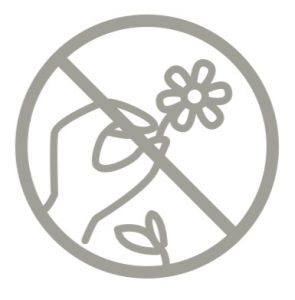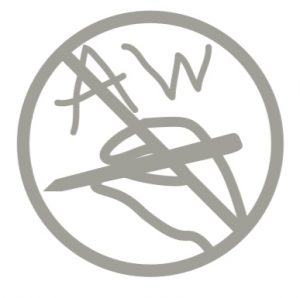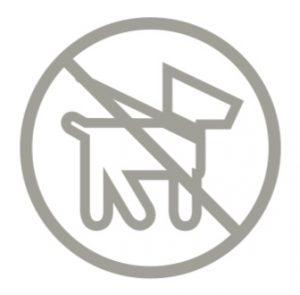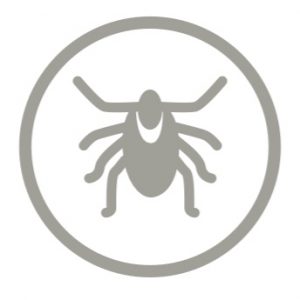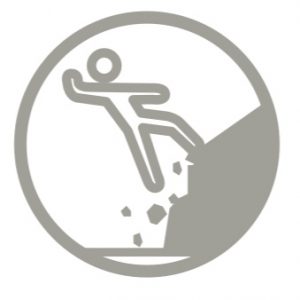 Trail administrator: Lake Engure Nature Park Fund, 29474420
Info: 
Nature Park Lake Engure, Bērzciems, +371 29474420, www.eedp.lv
Engure Tourism Information Point, 114 Jūras Street, Engure, +371 63161701, tic@enguresnovads.lv, www.enguresnovads.lv
Closest shops: Engure, Mērsrags, Bērzciems
Closest gas stations: Engure, Mērsrags