Listen to the audio of the trail:
Description:
Pārventa walking trail offers to enjoy picturesque views across the River Venta to the old town of Kuldiga, the Alekšupīte waterfall, the Castle mills and the ancient brick bridge over the River Venta.
Alekšupīte waterfall is the highest waterfall in Latvia – 4,15 m. It has been firmly embanked since the 17th century so that the stream would be strong enough to run the first paper mills in Kurzeme. During the Duke's time, also the gunpowder was made at the Castle mills.
The trail starts at the Kuldiga's pride – the brick bridge over the River Venta. Since 1998, it is a national architectural monument. Bridge is the third longest brick bridge in Europe and the second oldest brick vault bridge in Latvia. The Kuldigas brick bridge had been built according to the standards of the 19th century – 500 feet long and 26 feet wide, so that carriages could easily change on it.
The trail distance at the park area is 0,4 km, but it can be hiked circle-like, walking along Krasta Street on the way back. There are two resting areas with benches at the trail. Due to stairs, terrain and slopes, the trail has limited access to people with movement impairment and parents with baby-strollers.
In order to open the GPX file with the trail route on a mobile phone or computer, please install one of the hiking apps or maps, e.g., Wikiloc, Outdooractive, ViewRanger, OS Maps or any other GPX file reading programme or application.
Location: Nature Reserve: Valley of the River Venta, Kuldīga
Suggested starting point: Kuldīga brick bridge

Starting poing of the trail in the map: Lat:56.97075, Lon:21.98025
Accessibility: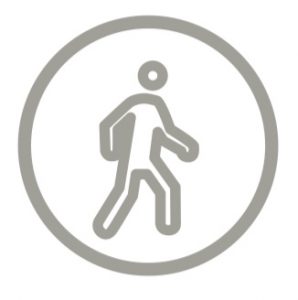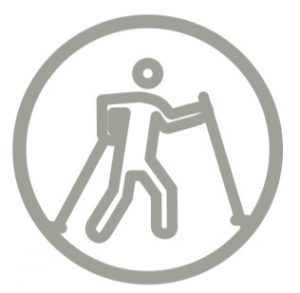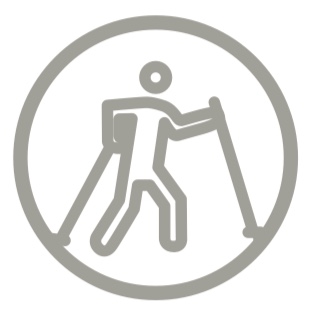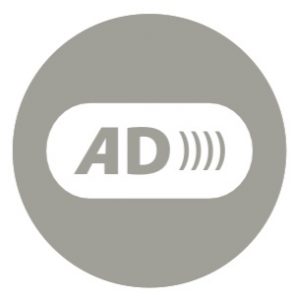 Hiking time: 20 min
Distance: 0,8 km
Marking: Not marked, but can easily follow the trail
Type:  Loop
Difficulty: 

Trail surface: Gravel, wooden bridges, asphalt
Facilities: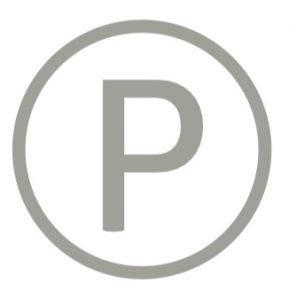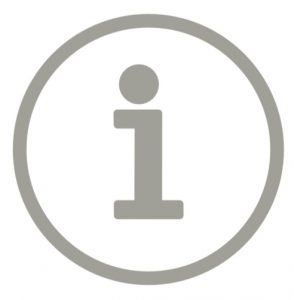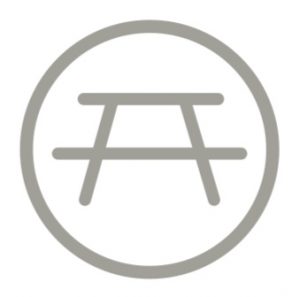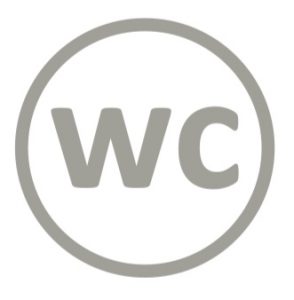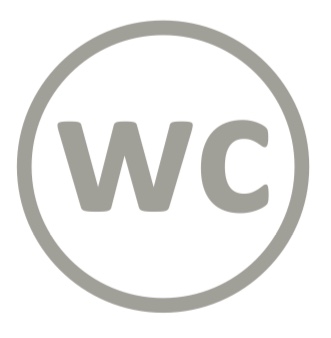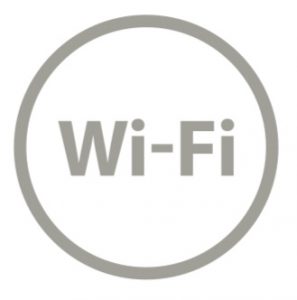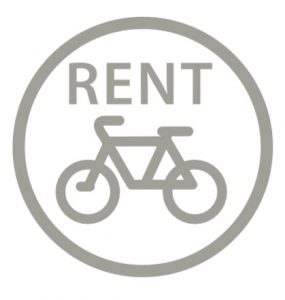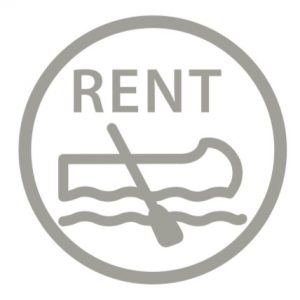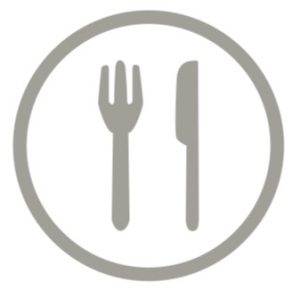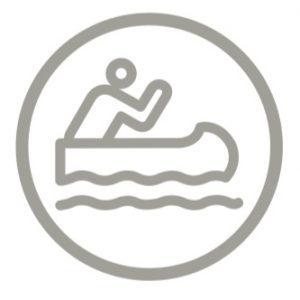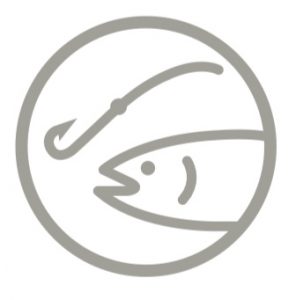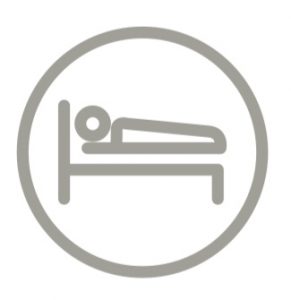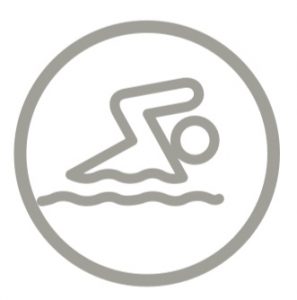 Getting there: by car, by bus
Rules to follow: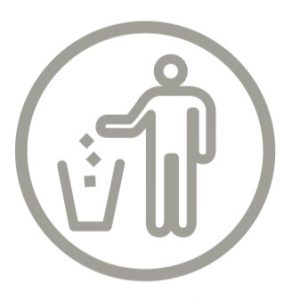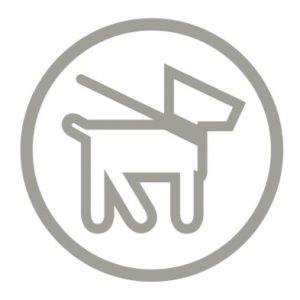 Trail administrator: Kuldīga County Municipality, +371 63322469, dome@kuldiga.lv

Info: Municipal Authority Kuldīga Active Recreation Centre, 5 Baznīcas Street, Kuldīga, +371 29334403, tourinfo@kuldiga.lv, www.visit.kuldiga.lv
Closest shops: Kuldīga