Watch the video of the trail:
Description of the trail:
Although the brown sign marking the way to the trail is not yet installed on the highway, it's rather easy to find it. Follow the sign to Ulmale-Labrags Lutheran church, the starting point of the trail is marked with a special trail name sign just after the church. The route goes in the direction away from the sea and stretches up and down along the Rīva river picturesque valley. The river flows in a canyon-type ravine, the depth of which reaches 12 m. The trail reveals countless river twists and turns, steep coastal cliffs, diversity of plants. If lucky, you can be able to spot even a kingfisher or a black stork.
The trail is accessible all year round. If canoeing/kayaking, spring and autumn is the most suitable.
The trail has 3 stages. The route is suitable for active travellers, it shall take around 2,5 h to accomplish the total distance of 8 km. There are several simple resting areas along the route with benches and fireplace sites.
The first two stages are marked with green paint on trees. The last – the hardest one – has not been specifically formed and marked, it will be enjoyed by hikers who prefer wilderness and are ready to overcome various obstacles – broken trees fallen over the trail path, overgrown shore etc. Here you are advised to follow the river coastline in order to not to get lost until you reach the Gumbu bridge at the end of the trail. The route is point-to-point, you may return by the road near the trail. The public transport is not accessible though, you should think of leaving a car nearby before starting the trail or walk all the way back.
In order to open the GPX file with the trail route on a mobile phone or computer, please install one of the hiking apps or maps, e.g., Wikiloc, Outdooractive, ViewRanger, OS Maps or any other GPX file reading programme or application.
Location: Labrags
Suggested starting point: Ulmale-Labrags Lutheran Church
Suggested end point: Gumbu Bridge on River Rīva

Starting poing of the trail in the map: Lat:56.97027,Lon:21.34781
Accessibility: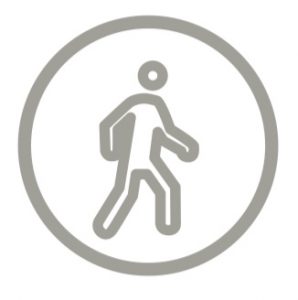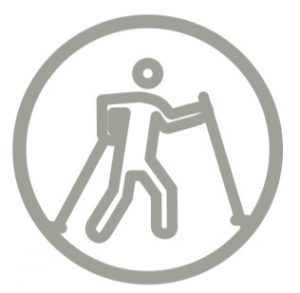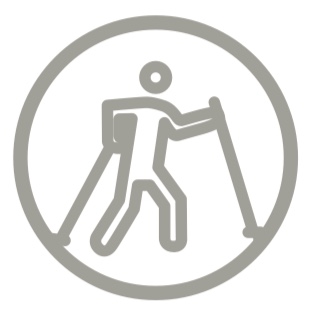 Hiking time: 2,5 h (one way)
Distance: 
First stretch: 3 km (one way)
Second stretch: 3 km (one way)
Third stretch: 2 km (one way)
Marking: 
Marked with green stripes on trees at the first stretch
Marked with green dots on trees at the second stretch
Third stretch is not marked – follow the river bank
Type: Loop
Difficulty: 

first two stretches

third stretch
Trail surface: Path, forest road at the first two stretches. Third stretch – no specific path line
Facilities: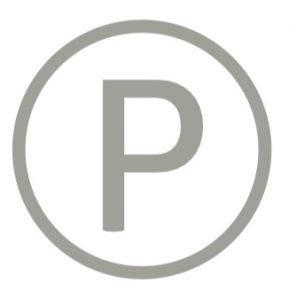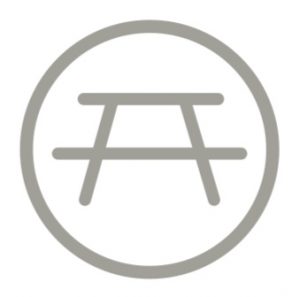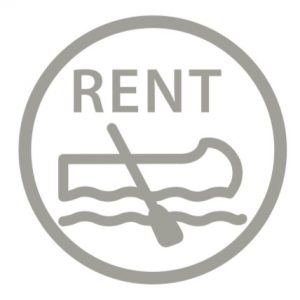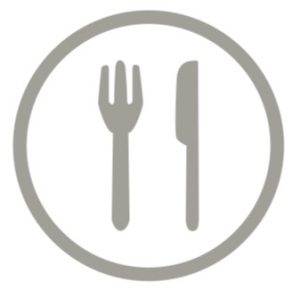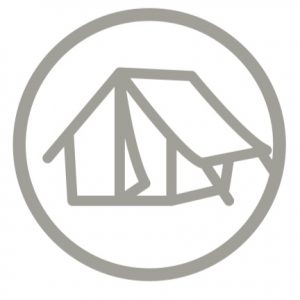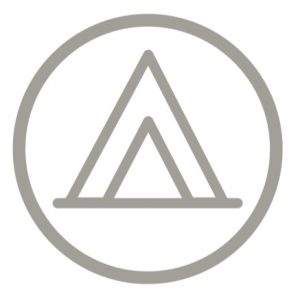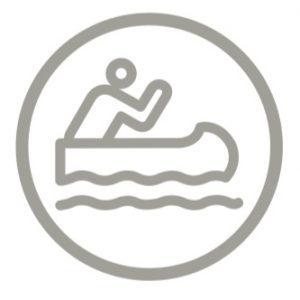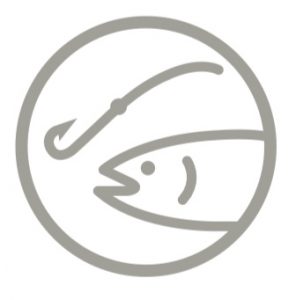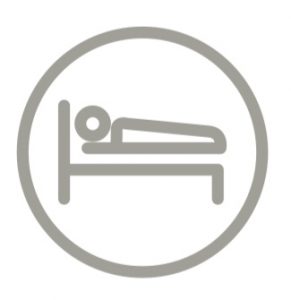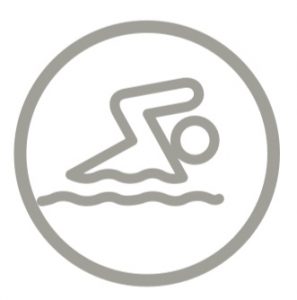 Getting there: by car, by bus
Rules to follow: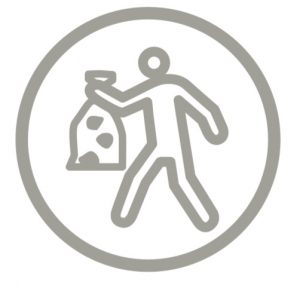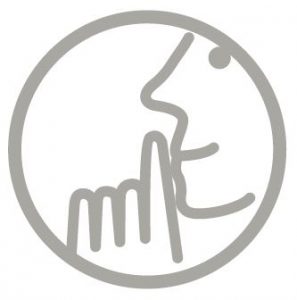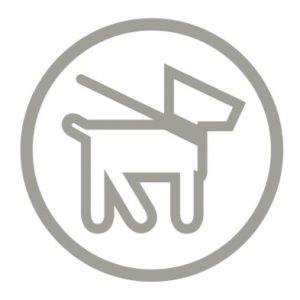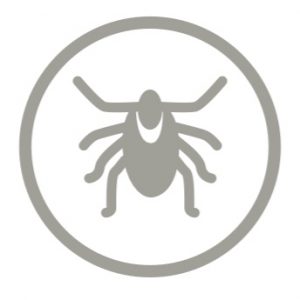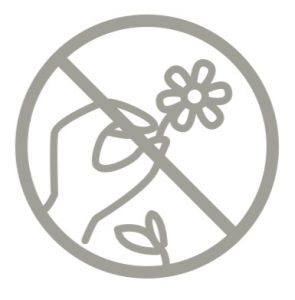 Trail administrator: 
Ingus Antonovičs, 26586582
Dainis Ansons, 26427606
Info: 
Pāvilosta County Tourism Information Centre, 2 Dzintaru Street, Pāvilosta, +371 63498229, tic@pavilosta.lv, www.pavilosta.lv/en
Ventspils Tourism Information Centre, 6 Dārzu Street (Ventspils Ferry Passenger Terminal, 1st Floor), +371 29232226, tourism@ventspils.lv, www.visitventspils.com/en/start/
Closest shops, gas stations: Pāvilosta, Jūrkalne