Watch the video of the trail:
Description of the trail:
Rudbārži forest park is notable with its virgin land and old trees. It is the former manor park and its overall area is 9,6 ha. There are both, local and 57 introduced species. Here you shall see a remarkable oak alley, as well as the beech, fir, European Larch, Weymouth pine and Douglas pine stands. The natural forest biotope provides a good nesting area for woodpeckers and owls. There are 121 bird species at the park and its surroundings. In the past, Baron Fon Firks family burial ground had been located here, being destroyed during the Soviet time, yet the impressive ruins can still be visited at the park.
Starting the trail at the Rudbārži Manor be careful when crossing the road and walking along the roadside.
In order to open the GPX file with the trail route on a mobile phone or computer, please install one of the hiking apps or maps, e.g., Wikiloc, Outdooractive, ViewRanger, OS Maps or any other GPX file reading programme or application.
Location: Rudbārži Forest Park, Rudbārži
Suggested starting point: 7 Liepu Street, Rudbārži (Rudbārži Manor)

Starting poing of the trail in the map: Lat: 56.64482, Lon: 21.88786

Accessibility: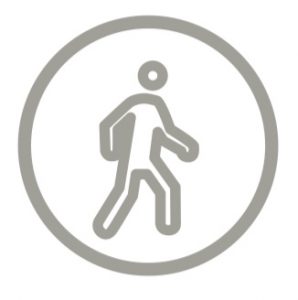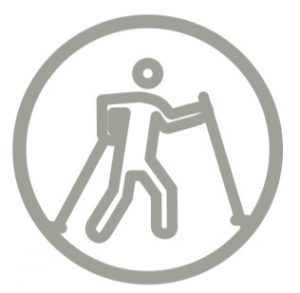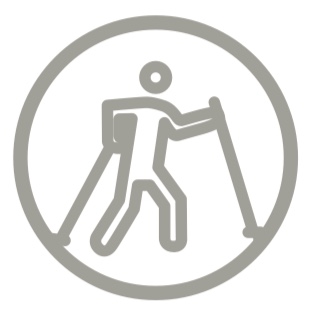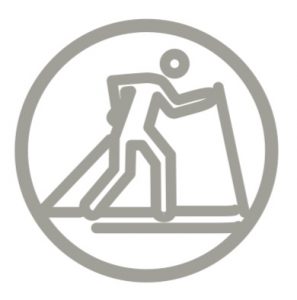 Hiking time: 1 h
Distance: 3 km
Marking: Marked with special signs on trees: white-orange-white stripes
Type: Loop
Difficulty: 

Trail surface:  path
Facilities: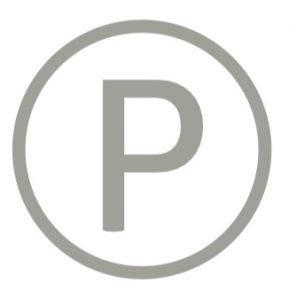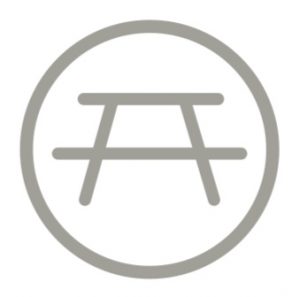 Getting there: by car, by bus
Rules to follow: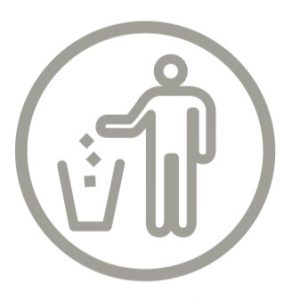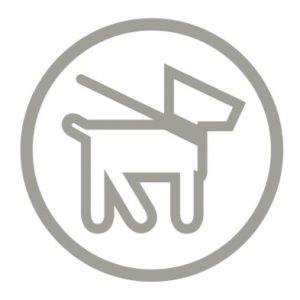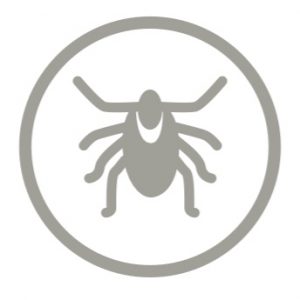 Trail administrator: Skrunda County Municipalily, 63350454, zane.eglite@skrunda.lv
Info: Skrunda County Municipalily, 1 Amatnieku Street, Skrunda, +371 63350454, zane.eglite@skrunda.lv, www.skrunda.lv 
Closest shops:  Rudbārži, Skrunda, Kalvene
Closest gas stations: Skrunda