Watch the video of the trail:
Description of the trail:
The trail which is located in the Plateliai Landscape Reserve offers to explore the relief characteristic to this region, Šeirė forest, the Gaudupis Bog, Lake Piktežeris and Lake Plateliai, as well various species of plants, fungi and animals, including protected. The infrastructure installed along will assist in acquainting with the environment through seeing, smelling, hearing, touching, moving and thinking.
Gaudupis is one of the largest swamps in the National Park. 8 species included in the Red List of Lithuania have been found here: Fen Orchid Liparis loeselii, Bog Orchid Hammarbya Paludosa, Butterwort Pinguicula and others, as well as beavers, Meadow Pipits Anthus pratensis etc.
Lake Piktežeris is an example of a lake turning into a swamp. The eye of the lake still exists reaching up to 16 m in depth, while near the shore – only up to 7 m. The water is sour with slight content of oxygen. Only one fish species lives here – a perch.
A recently renovated viewing platform is available on the coast of Lake Plateliai. The platform is adapted for people with disabilities (visual impairment and movement disorders) and it opens a truly gorgeous panoramic view of the lake, Skarbas (Treasure) Hill known from the old tales and Kumelkaktė peninsula,  which, it is thought, an ancient temple once stood on. The information stand on the platform allows to touch the shape of the lake as well as the shape of islands in it.
In order to open the GPX file with the trail route on a mobile phone or computer, please install one of the hiking apps or maps, e.g., Wikiloc, Outdooractive, ViewRanger, OS Maps or any other GPX file reading programme or application.
Location: Žemaitija National Park, Plateliai Suggested starting point:
Visitor Centre (8 Didžioji Street, Plateliai)
Starting poing of the trail in the map: Lat: 56.04841, Lon: 21.82736
Accessibility: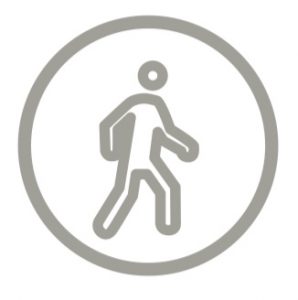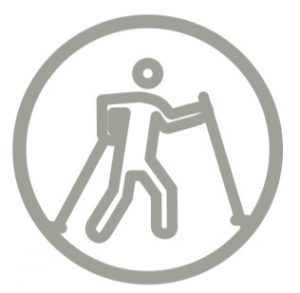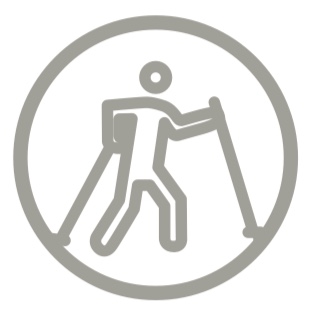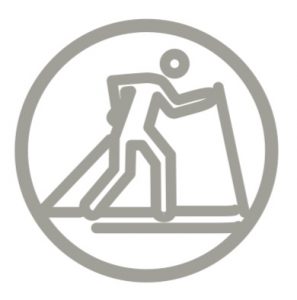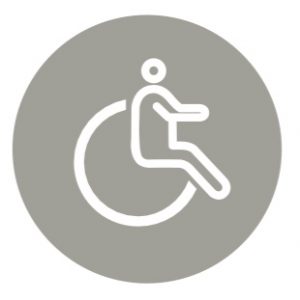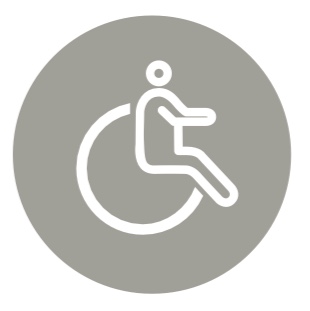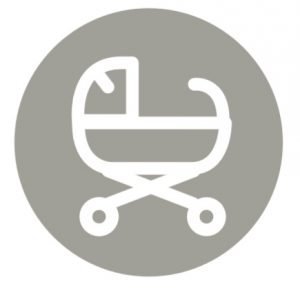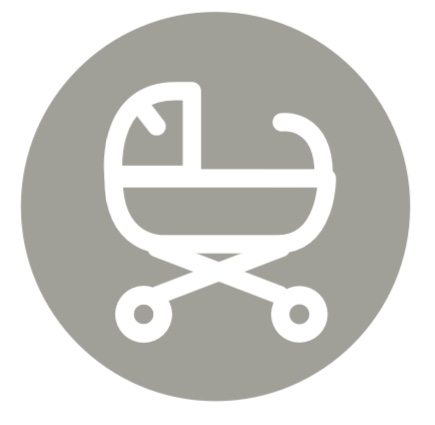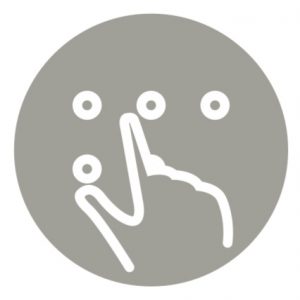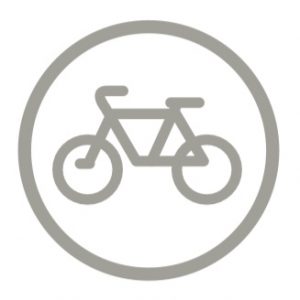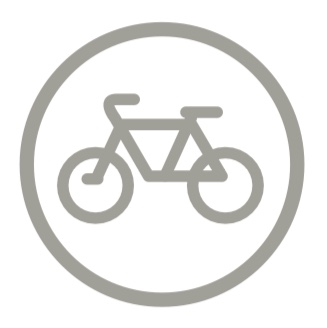 Part of the trail
Hiking time: 2 – 2,5h
Distance: 7 km
Marking: Marked with direction signs
Type: Loop
Difficulty 

Trail surface: Path, gravel, asphalt
Labiekārtojums: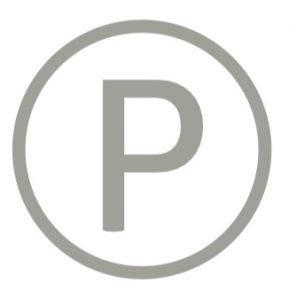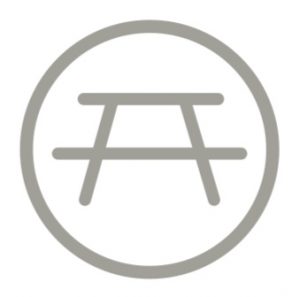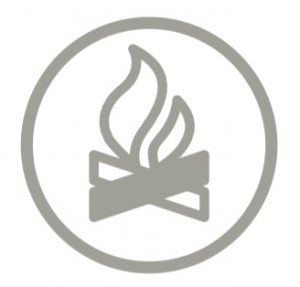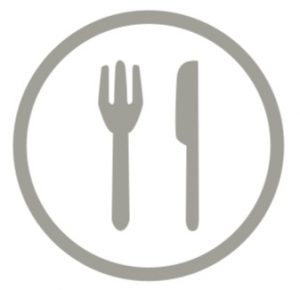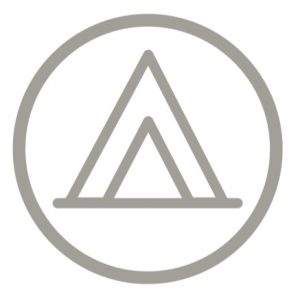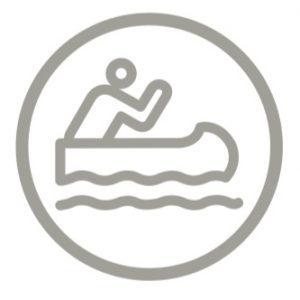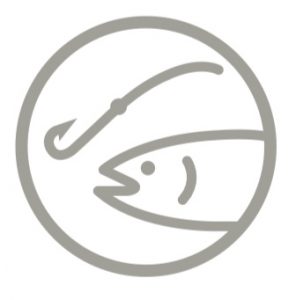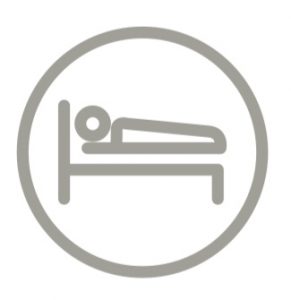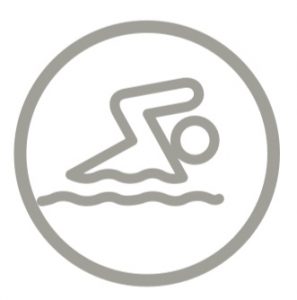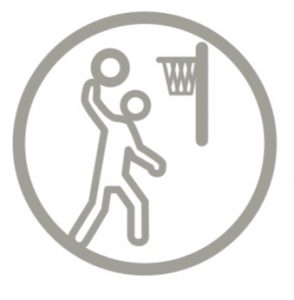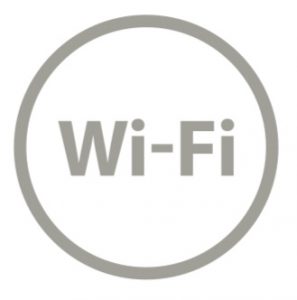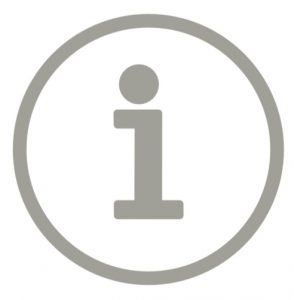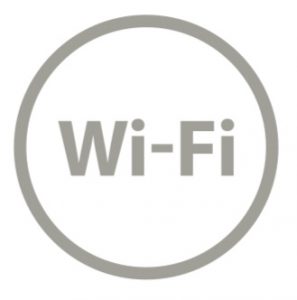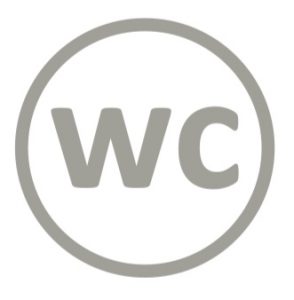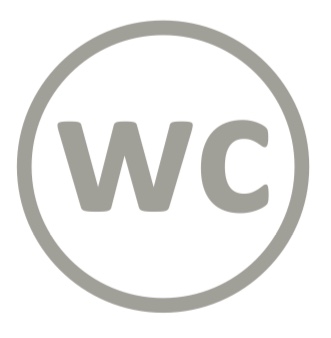 Visitor Centre in Plateliai
Viewing platform
Getting there: by car, through Plateliai to Ežero Street
Rules to follow: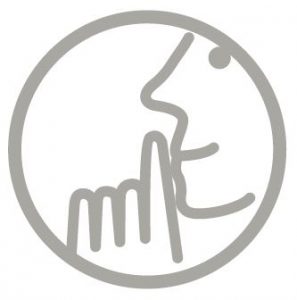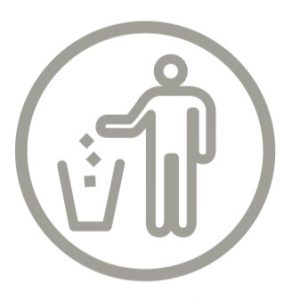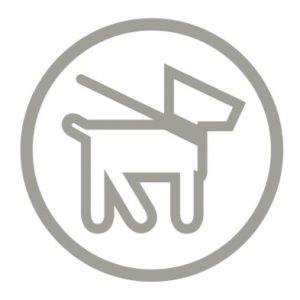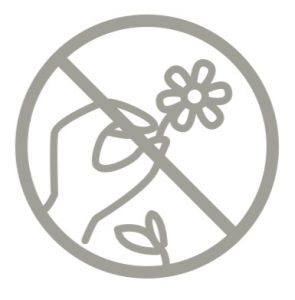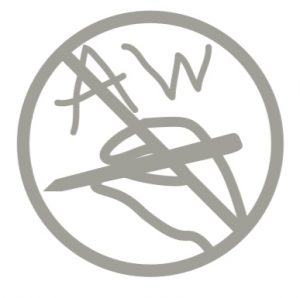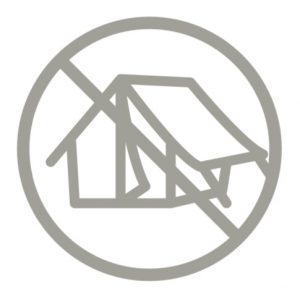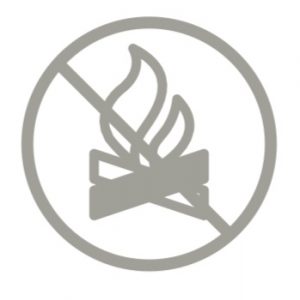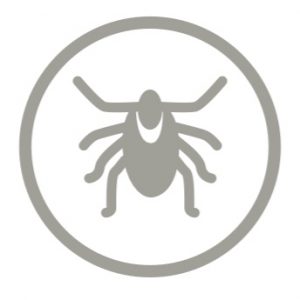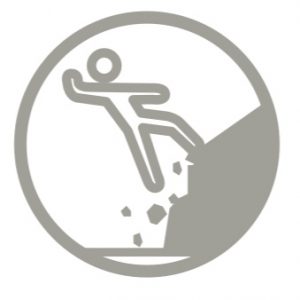 Trail administrator: Žemaitija National Park Directorate, tel. +370 448 49231; e-mail: info@zemaitijosnp.lt
Info: Žemaitija National Park Visitor Centre – 8 Didžioji Street, Plateliai, tel. +370 448 49231; e-mail: info@zemaitijosnp.lt, www.zemaitijosnp.lt/en/
Closest shops and gas stations: Plateliai, Plungė