Listen to the audio of the trail:
Watch the video of the trail:
Description:
On the coast of the River Venta there is the Skrunda castle mound, which is a popular leisure spot among locals and tourists. There is an open-air stage and it is surrounded by a park where one can also see the wooden chairs of Curonian kings designed by the sculptor Ģ. Burvis. There is a number of legends on the Skrunda castle mound – on underground passages, the white woman "Ventas Vārava" that comes out once in 100 years. The walking trail stretches along the Skrunda castle mound and the river and allows to enjoy the beautiful nature sights, watch the birds and the calm flow of the River Venta. There is a number of benches along the trail, a resting area and several stops created to view the scenic Kurzeme landscape. A barefoot path has also been installed nearby. The trail also serves as the starting and closing point for boating.
In order to open the GPX file with the trail route on a mobile phone or computer, please install one of the hiking apps or maps, e.g., Wikiloc, Outdooractive, ViewRanger, OS Maps or any other GPX file reading programme or application.
Location: Skrunda
Suggested starting point: 23 Saldus Street, Skrunda (parking lot at Skrunda open-air stage)
Starting poing of the trail in the map: Lat: 56.67338, Lon: 22.02398

Accessibility: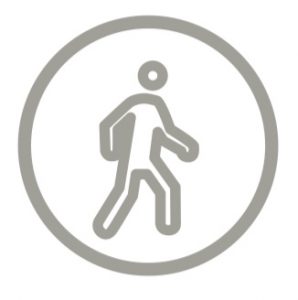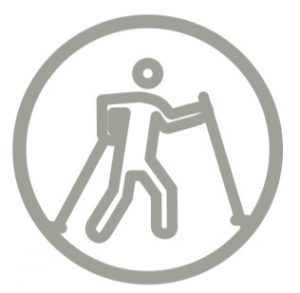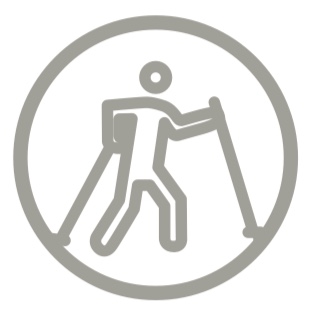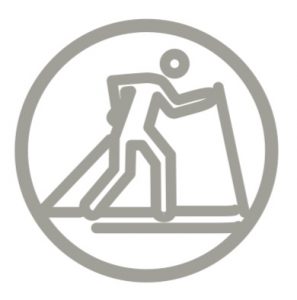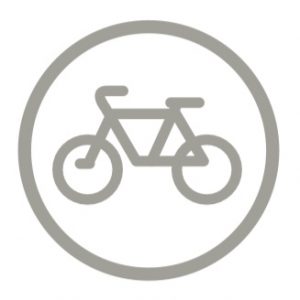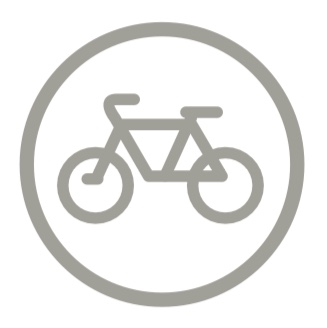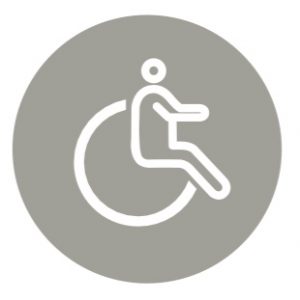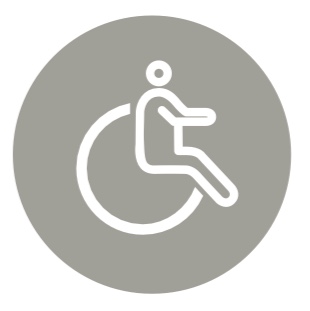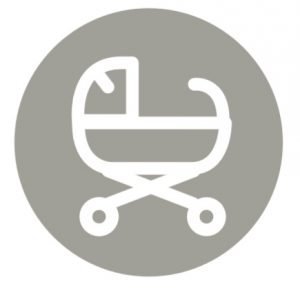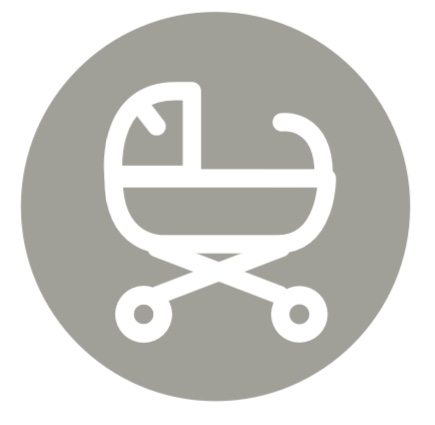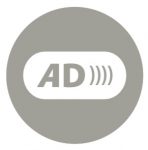 Hiking time: 0,5-1 h
Distance: 1,6 km
Marking: Not marked, but can easily follow the trail
Type:  Loop
Difficulty: 

Trail surface: gravel
Facilities: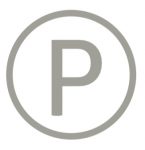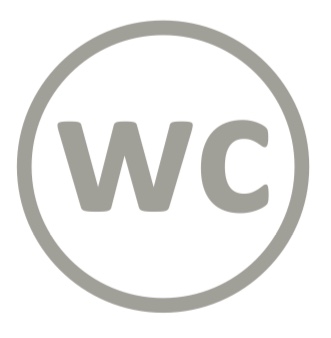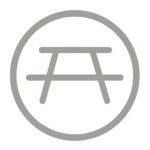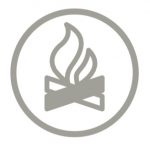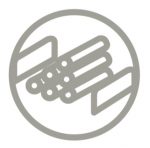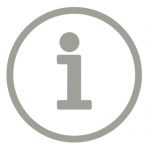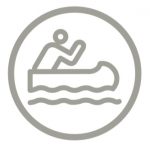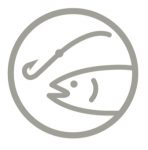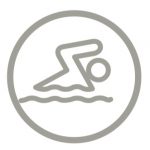 Watching platform
Getting there: by car, by bus
Rules to follow: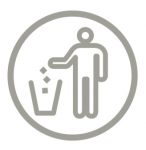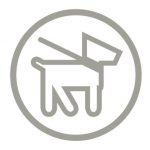 Trail administrator: Skrunda County Municipalily, +371 63350454, zane.eglite@skrunda.lv
Info: Skrunda County Municipalily, 1 Amatnieku Street, Skrunda, +371 63350454, zane.eglite@skrunda.lv, www.skrunda.lv
Closest shops, gas stations: Skrunda