Watch the video of the trail:
Description of the trail:
The trail starts at the Šlītere lighthouse with a steep staircase downhill to the wooden boardwalk. As soon as you reach the boardwalk, the great ferns and other plants around create the impression of real wilderness as if you have entered into the dinosaur era kingdom. For almost a century, the nature processes have been untouched here. This area is a protected nature territory since 1923 and had been closed for tourists for many years. Relatively natural forest has been growing here since the end of the Ice Age. Hence, the trail reveals old, natural broadleaf (deciduous) and spruce forests with big trees and fallen deadwood. The trail crosses the alkaline fen and wetland. The small swamp and forest territory that the trail passes, is home for many rare, endangered plant and animal species.
In order to open the GPX file with the trail route on a mobile phone or computer, please install one of the hiking apps or maps, e.g., Wikiloc, Outdooractive, ViewRanger, OS Maps or any other GPX file reading programme or application.
Location: Slītere National Park, Dundaga Parish
Suggested starting point: Šlītere Lighthouse

Starting poing of the trail in the map:  Lat: 57.62650,  Lon: 22.29191
Accessibility: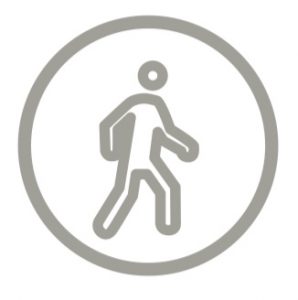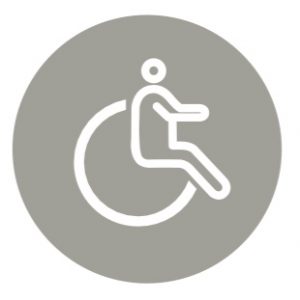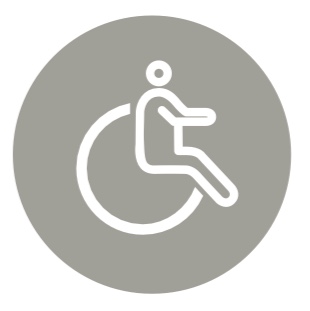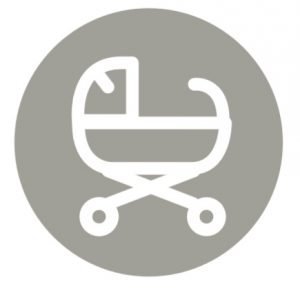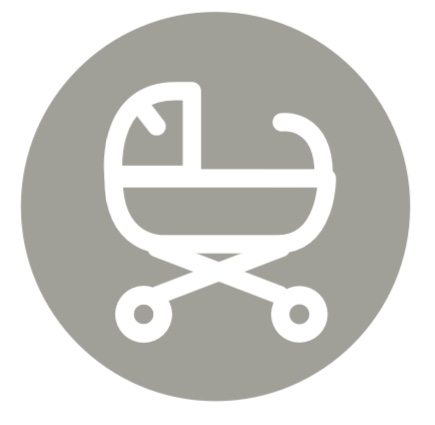 The trail is not accessible for people in wheelchairs and parents with baby-strollers, but it is possible to reach the lighthouse and the Oak house nearby with nature exposition, games and oak model.
Hiking time: 45 min
Distance: 2,2 km
Marking: Not marked, but can easily follow the trail
Type: Loop
Difficulty: 

Trail surface: Wooden boardwalk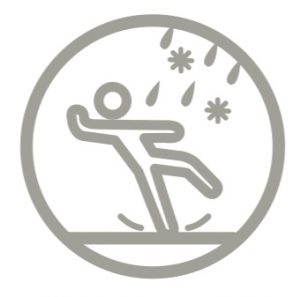 (During rain and in winter the trail is slippery)
Facilities: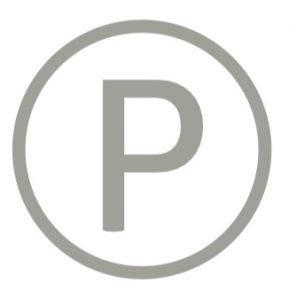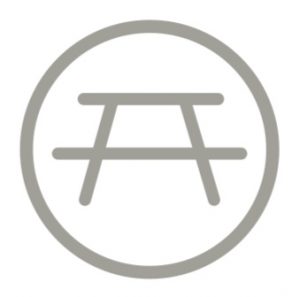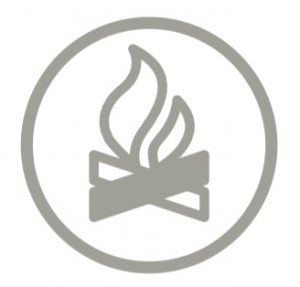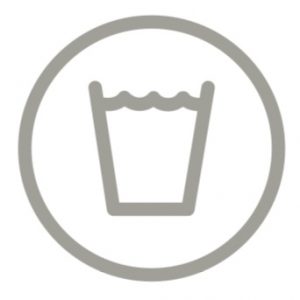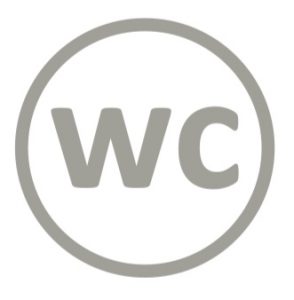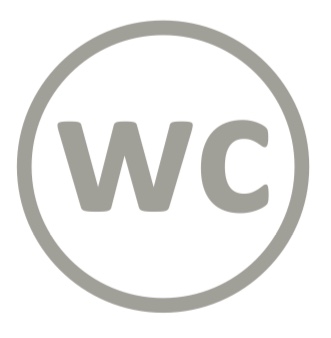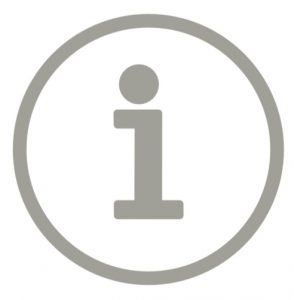 Getting there: by car (driving northward from Dundaga on the road P125 for about 13 km, direction sign to Šlītere lighthouse on the right side of the road), by bus
Rules to follow: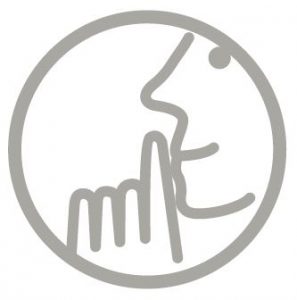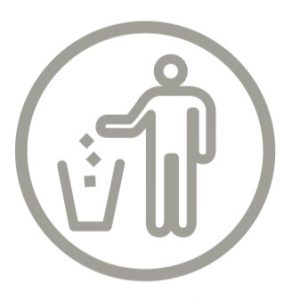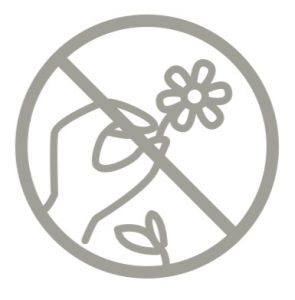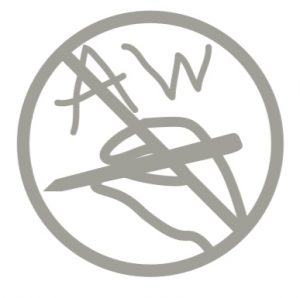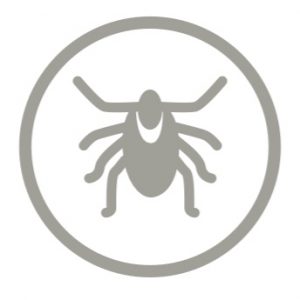 Trail administrator: Nature Conservation Agency, Kurzeme Regional Administration, +371 63286000, kurzeme@daba.gov.lv
Info: 
Dundaga County Tourism Information Centre, Dundaga Castle, 14 Pils Street, Dundaga, +371 63232293, +371 29444395, tic@dundaga.lv, www.visit.dundaga.lv/en/
Slītere National Park: Šlītere Forestry, Dundaga Parish, +371 63286000, kurzeme@daba.gov.lv, www.slitere.lv
Closest shops: Mazirbe, Kolka, Dundaga
Closest gas stations: Kolka, Dundaga