Watch the video of the trail:
Description of the trail:
The steep shores of the River Roja are surrounded by an old-growth (virgin) forest, which is untouched by forestry activities for already 100 years. This is a biologically old forest, quite rare in Latvia, rich in plants and animals. River shore is a habitat for beavers, otters, roe deer, red deer, boars, elks, grey herons, goosanders, common goldeneyes and various other bird species. Fish like perch, river lamprey, trout, pike, roach lives in the river.
The nature trail along the river offers 3 routes of various distance – 2 km, 7 km and 15 km, each marked with a certain colour. Choose the distance you prefer and hit the road!
A number of resting areas have been installed along, with benches, tables, WC, swings, gymnastic devices, waste bins, as well as fireplace sites and tenting areas. There are also two boat piers – at resting areas in Žocene and Roja. At the start of the trail, a nice spring site has been set up, particularly used by locals to collect the water from the spring.
In order to open the GPX file with the trail route on a mobile phone or computer, please install one of the hiking apps or maps, e.g., Wikiloc, Outdooractive, ViewRanger, OS Maps or any other GPX file reading programme or application.
Location: Roja
Suggested starting point: From Jūras Street turn left to Kāpu Street before shop Maxima

Starting poing of the trail in the map: Lat: 57.50824, Lon: 22.78451
Accessibility: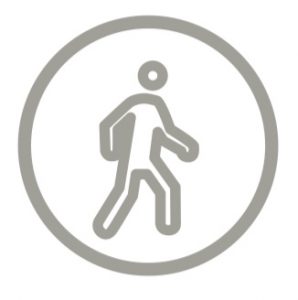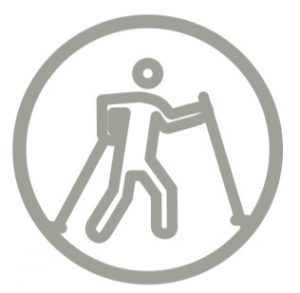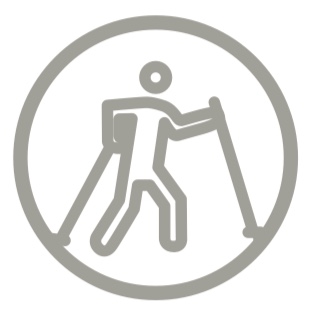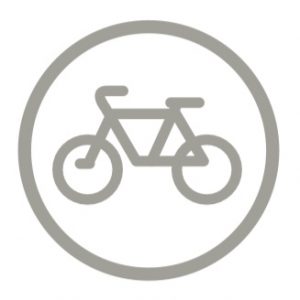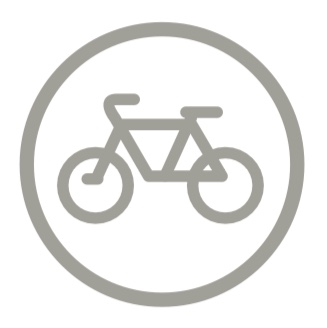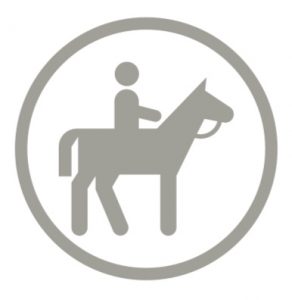 Hiking time: 2 h (medium loop)
Distance: Small loop 2 km, medium loop 7 km, long loop – 15 km
Marking: Marked with special signs – yellow loop 2 km, blue loop – 7 km, red loop – 15 km
Type: Loop
Difficulty: 

short and medium distance

 long distance
Trail surface:Path, forest road
Facilities: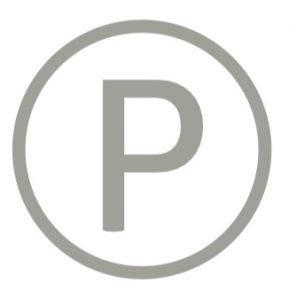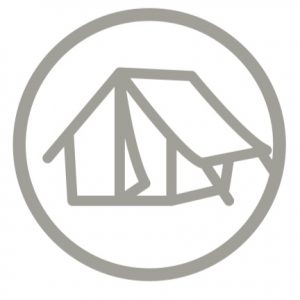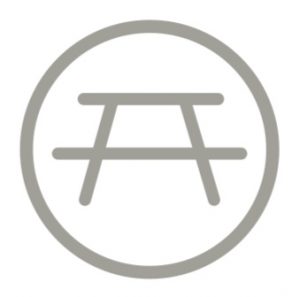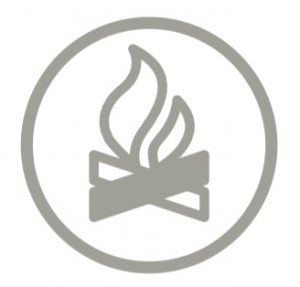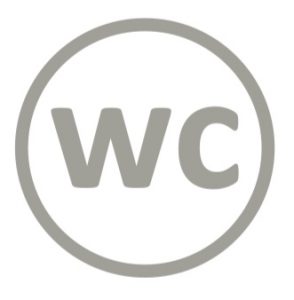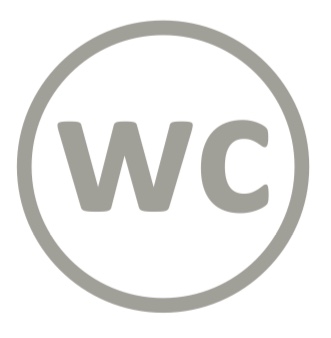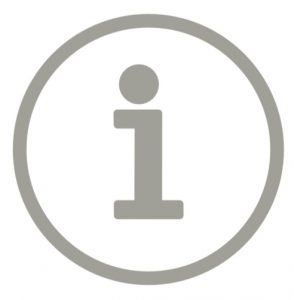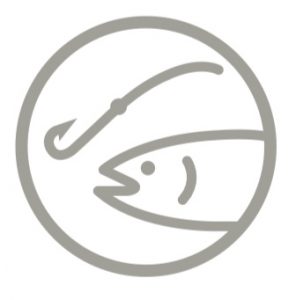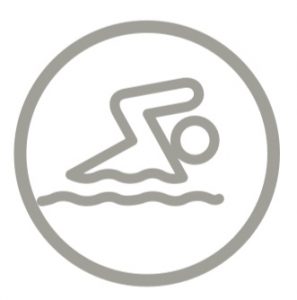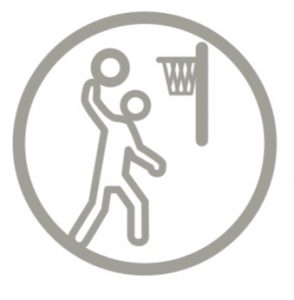 Getting there: by car, by bus
Rules to follow: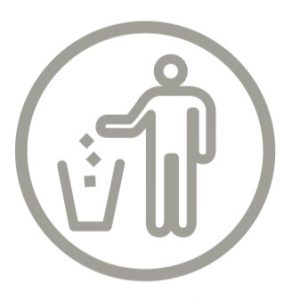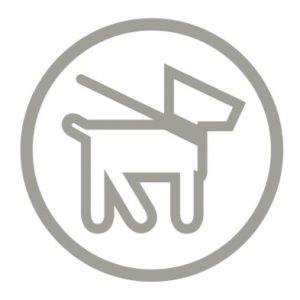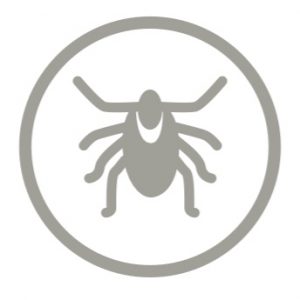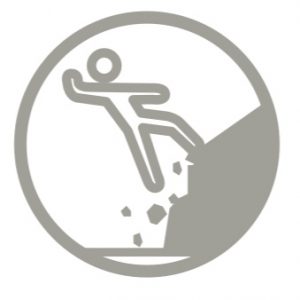 Trail administrator: Roja County Municipality, +371 63220836, roja@roja.lv
Info: Roja Tourism Information Centre, 14E Selgas Street, Roja, +371 28630590, tic@roja.lv, www.roja.lv/lv/turisms
Closest shops and gas stations: Roja