Description of the trail:
The trail offers to see the Kirkilai lakes and the unusual landscape of this area. This area is affected by karst processes. Here, and throughout all the karst area, gypsum layers melt and form the underground voids. Earth surface layer above them then falls in, turning into different size and shape karst ravines. They are commonly referred to as sinkholes, subsidence, slumps. Karst processes change the surface, deforms it and creates a unique landscape. When water fulfils the sinkholes, they become the karst origin lakes.
The largest karst lake in Lithuania is the Kirkilai or Long lake, it spans for 3,9 ha. The lake consists of 25 water sinkholes, merged among each other. The maximum depth of the lake is 6,3 m, the maximum width – about 120 m and the length – 410 m. During the dry period lake water level decreases. Then some of the lake forming sinkholes turn into separate lakes, which merge again after rainier season or year. The karst lakes are particularly attractive due to winding shores, picturesque peninsulas, isthmuses, lay-bys and islands. Kirkilai lakes are the unique landscape element, being the only one of this kind in the Baltic states.
Due to the particular hydrological and hydrochemical conditions of those lakes fauna and flora is very distinctive here. There are 46 species of zooplankton found in karst lakes. The water is rich with sulphate-reducing sulphur bacteria, which purple stocks can sometimes be seen with a naked eye. Due to this, the lakes are included in the European Union Ecological Network of Protected Areas Natura 2000.
In order to open the GPX file with the trail route on a mobile phone or computer, please install one of the hiking apps or maps, e.g., Wikiloc, Outdooractive, ViewRanger, OS Maps or any other GPX file reading programme or application.
Location: Biržai Regional Park, Kirkilai Landscape Reserve
Suggested starting point: Watching tower in Kirkilai Lanscape Reserve


Starting poing of the trail in the map: Lat: 56.24849, Lon: 24.69088
Accessibility: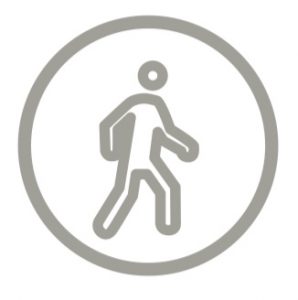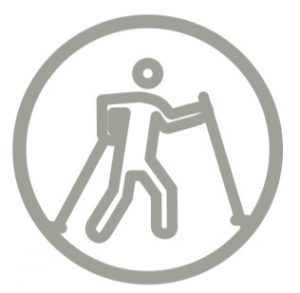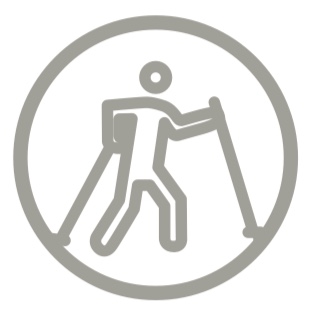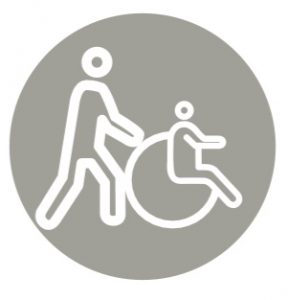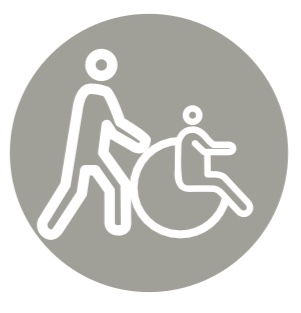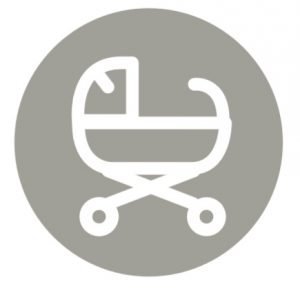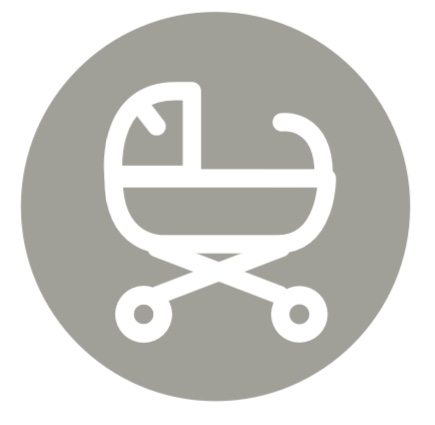 WC is not accessible
Hiking time: 20 min
Distance: 0,8 km
Marking: Not marked, but can easily follow the trail
Type: Loop
Difficulty: 

Trail surface: Path, wooden boardwalk, gravel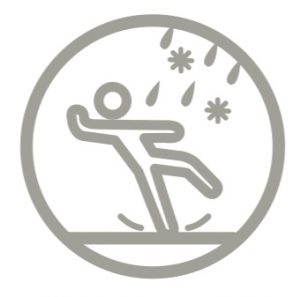 (During rain and in winter the trail is slippery)
Facilities: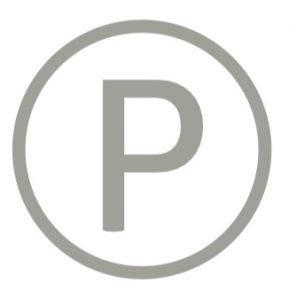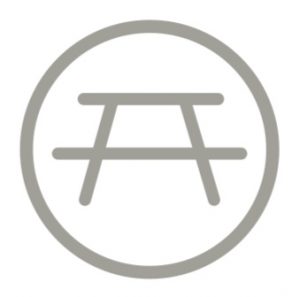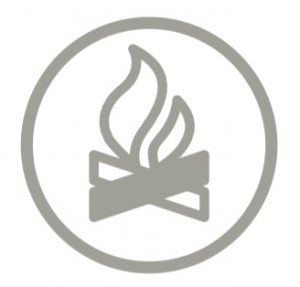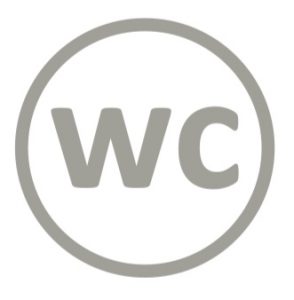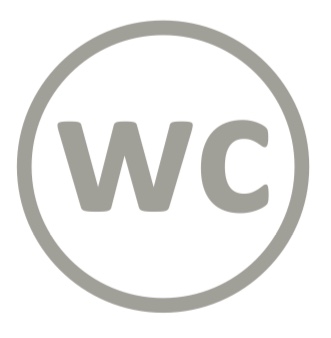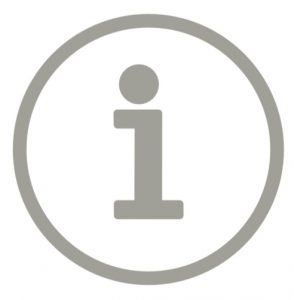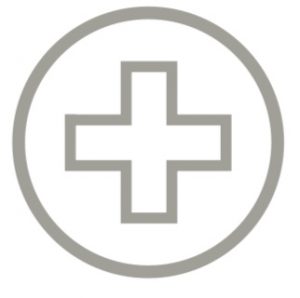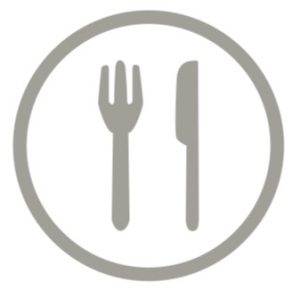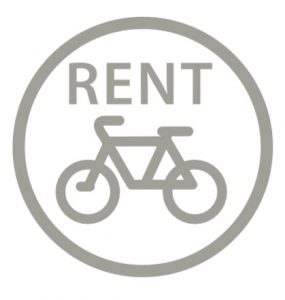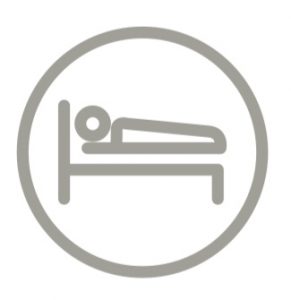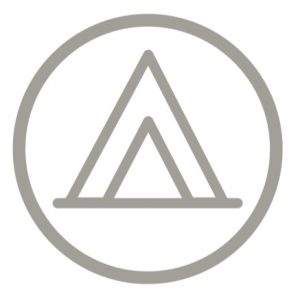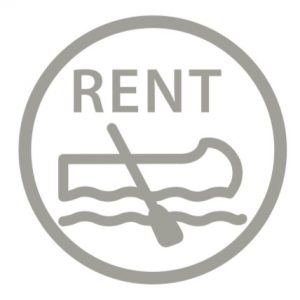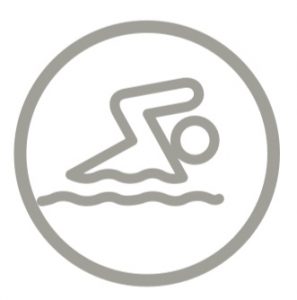 in the city
Watching tower
Getting there: by car. In Kirkilai Village turn to Ežerėlių Street and drive 1 km till the parking lot at Kirkilai Karstic Lakes and the watching tower
Rules to follow: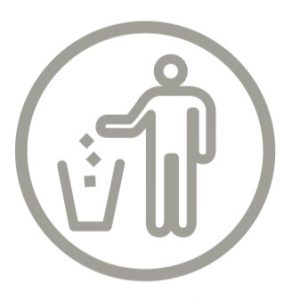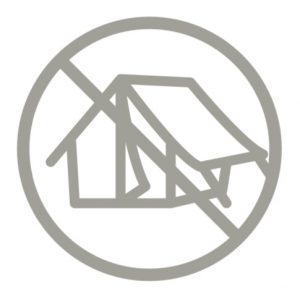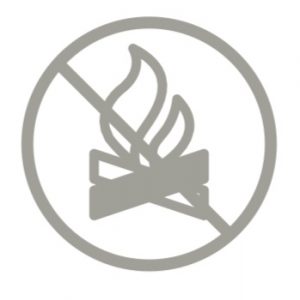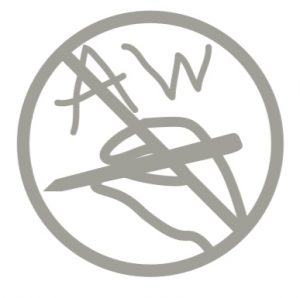 Trail administrator: Biržai Regional Park Directorate, Tel.: +370 687 58343, +370 608 51598, e-mail: info@birzuparkas.lt
Info: 
Biržai Regional Park Visitor Centre, 10 Rotušės Street, Biržai, Tel.: +370 687 58343, +370 608 51598, info@birzuparkas.lt, www.birzuparkas.lt 
Biržai Tourism Information Centre, 2 J. Janonio Street, Biržai, Tel.: +370 686 73742, info@visitbirzai.lt, www.visitbirzai.lt
Closest shops: Biržai
Closest gas stations: Biržai, Valantiškis