Watch the video of the trail:
Description of the trail:
The trail of ecological processes introduces travellers to the lower part of the Nature Park Pape through five eco-systems: lake, meadow, forest, marsh, dunes. There are several stops on the way – each of them telling about the development of the nature landscape influenced by different nature processes.
The nature trail passes the Ķoņu village in the direction of Nida marsh, which is the only marsh in Latvia so close to the Baltic sea and is one of the most valuable marshes in Latvia. There's a wooden boardwalk that takes you to the viewing platform in the west side of the marsh to observe the area. Moving on, the trail turns to the sea and leads you back to Pape canal in the village of Pape along the incredibly white sea shore.
On your way, visit the fishermen yard Vītolnieki administered by the Latvian Open-air Museum, the Mikjāņi yard and the traditional buildings at Ķoņu village, which is one of the two Latvian fishermen villages that have managed to keep the authenticity of fishermen village construction until nowadays.
In spring and autumn the trail stretch Ķoņciems village – Nida marsh may be wet.
In order to open the GPX file with the trail route on a mobile phone or computer, please install one of the hiking apps or maps, e.g., Wikiloc, Outdooractive, ViewRanger, OS Maps or any other GPX file reading programme or application.
Location: Nature Park Pape
Suggested starting point: Pape Canal in Pape village

Starting poing of the trail in the map: Lat: 56.15066, Lon: 21.03089
Accessibility: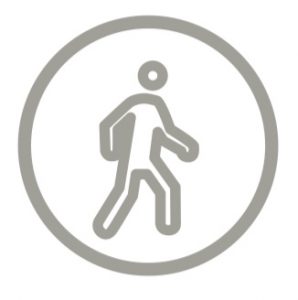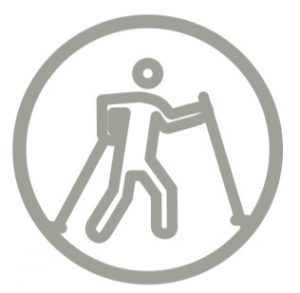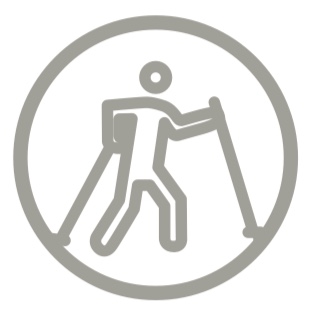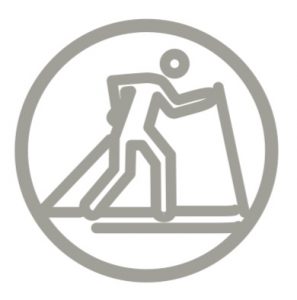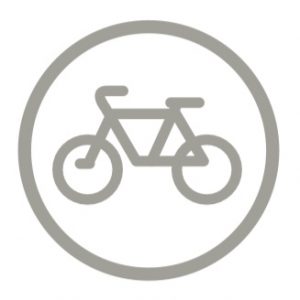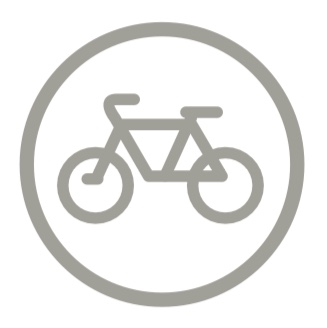 Hiking time: 3 – 4 h
Distance: 9,6 km
Marking: Direction signs, yellow dots
Type: Loop
Difficulty: 

Trail surface: Path, gravel road, wooden boardwalk, forest road, seashore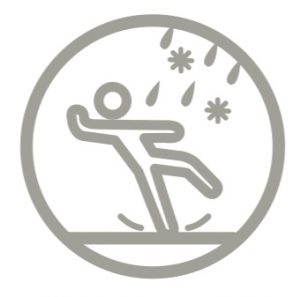 (During rain and in winter the trail is slippery)
Facilities: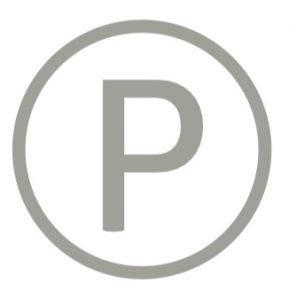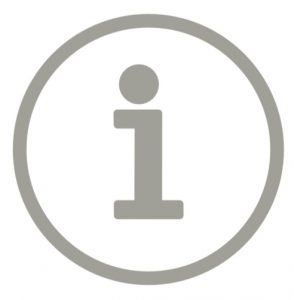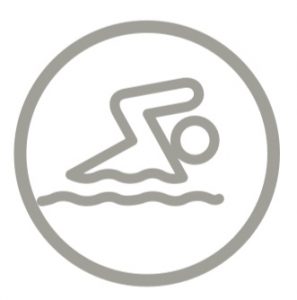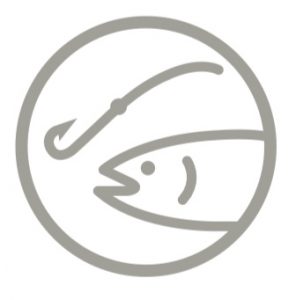 Fishery Dzintarvēji (in summer operates also as a tourism information point)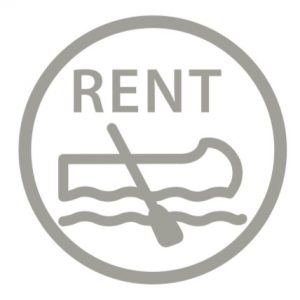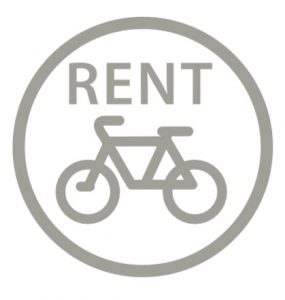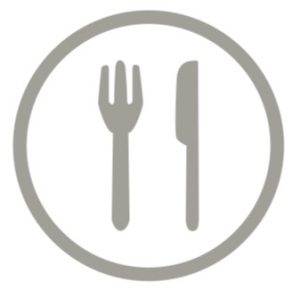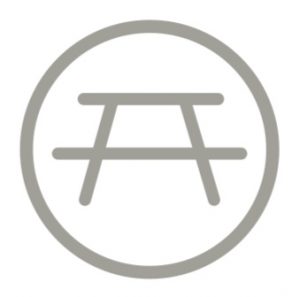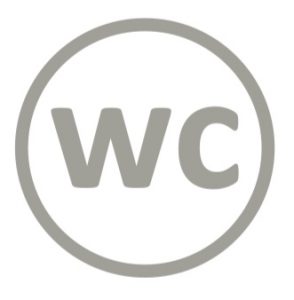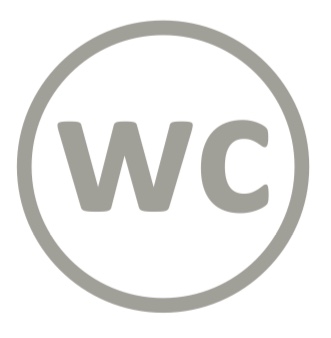 at the fishermen yard Vītolnieki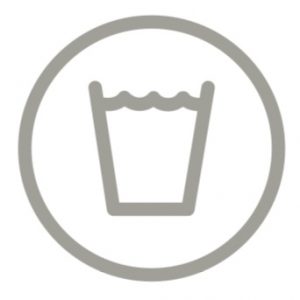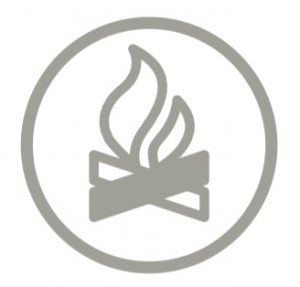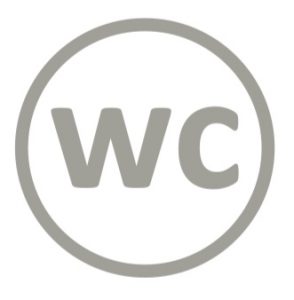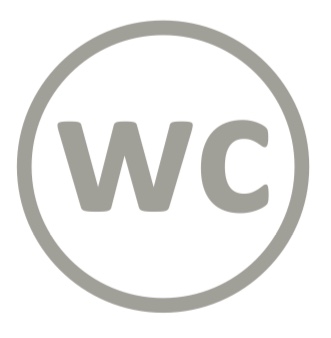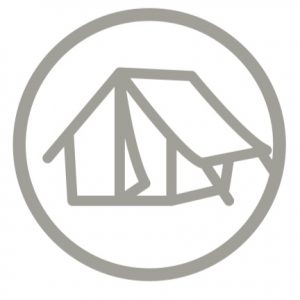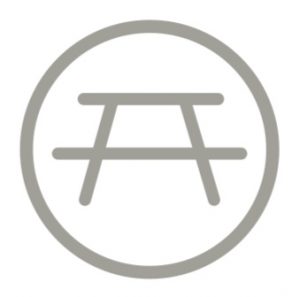 At Jauntilībi in Ķoņciems village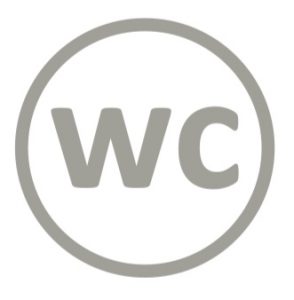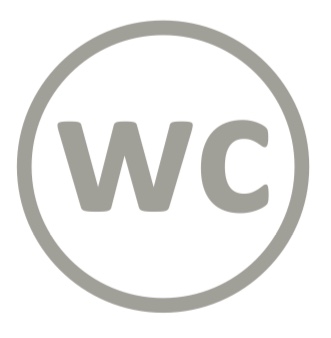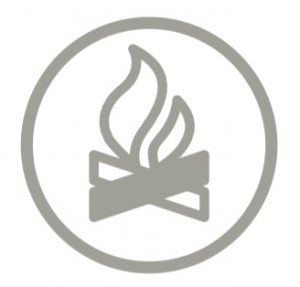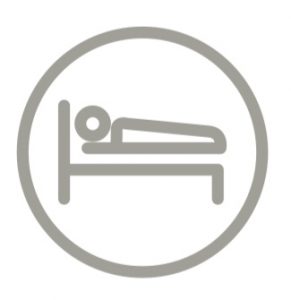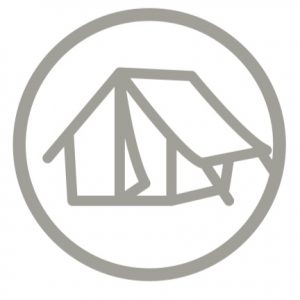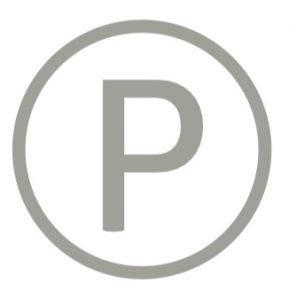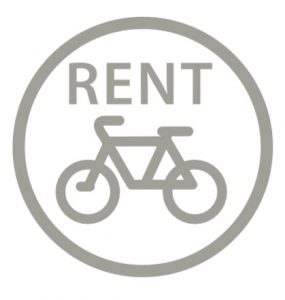 at Mikjāņi yard in Ķoņciems village, which is a culturally historical object of interest and operates also as a tourism information point
Viewing platform in Nida marsh
Getting there: by car till Pape Canal in Pape Village, by bus from Liepāja bus station till Rucava, then ~8 km till Pape Village by foot
Rules to follow: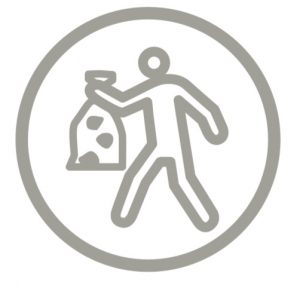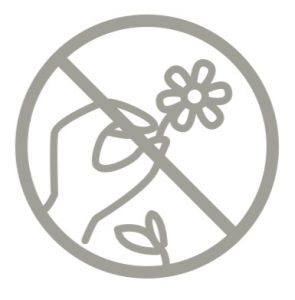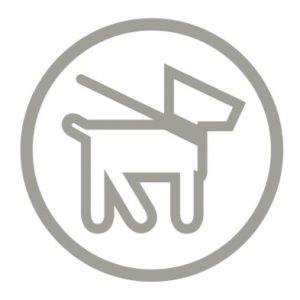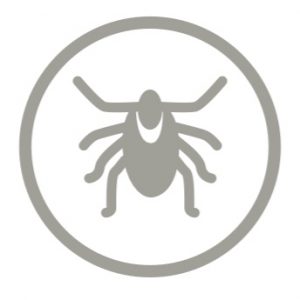 Trail administrator: The World Wide Fund for Nature, +371 67505640, info@pdf.lv
Info: 
Rucava Tourism Information Centre, +371 29134903, tic@rucava.lv, www.rucava.lv/index.php/turisms                 Address:
05. – 30.09.Pietura, Rucava
10. – 30.04.Pagastmāja, Rucava
Information on Nature Park Pape and other objects of interest at the Park www.pdf-pape.lv
Closest shops: Rucava
Closest gas stations: Nīca