Watch the video of the trail:
Description of the trail:
The trail starts at the Biržai Regional Park Visitor Centre. The route goes along the recently reconstructed sidewalk-bicycle path in Biržai town, then on a bicycle and pedestrian trail next to road No. 125 (Biržai-Raubonys) until Pabiržė, where continues along the sidewalk-bicycle path (Holy Trinity Church on the left), then crosses the road to the right in the direction of Likėnai and continues on a sidewalk, crossing the road near the school and continues on a pedestrian and bicycle path until Likėnai village, reaching the Likėnai Park and Smardonė Spring.
The largest diameter of the spring's hollow is 18,3 m. Spring flow is not constant, varying from 130 to 540 l/s, and during a very dry year may be equal to zero. Since water comes from karst Tatula' rocks, it has got bitter taste and emits hydrogen sulphide gas odour. Water total mineralization reaches almost 1,9 g/l.
The healing properties of the water from Smardonė spring were first mentioned in 1587, in a handwritten document, which is currently stored in the Central Archive in Vilnius. This is an old known karst origin spring, which became a hydrogeology monument in 1985. Because of the consistence of sulphur in water it was not suitable for cooking and laundry, therefore, people discovered its healing properties. Water for the treatment is used already since the 16th century. The chemical composition of water and suitability for medical purposes had been analysed many times: the first analysis of water's chemical composition was made in 1816 by at this time well-known physicist, chemist T. Grotthuss. Later the chemical consistence of the mineral water was studied by other famous scientists as well, however, currently only the hydrogen sulphide rich peat is used for treatment with mud baths.
In order to open the GPX file with the trail route on a mobile phone or computer, please install one of the hiking apps or maps, e.g., Wikiloc, Outdooractive, ViewRanger, OS Maps or any other GPX file reading programme or application.
Location: Biržai Regional Park, Biržai
Suggested starting point: Biržai Regional Park Visitor Centre, 10 Rotušės Street, Biržai

Starting poing of the trail in the map: Lat: 56.20241, Lon: 24.75562
Accessibility: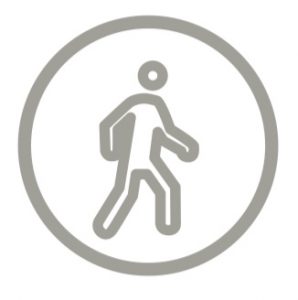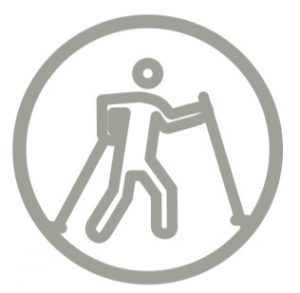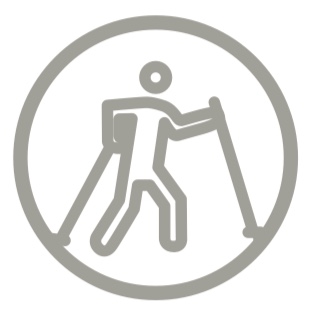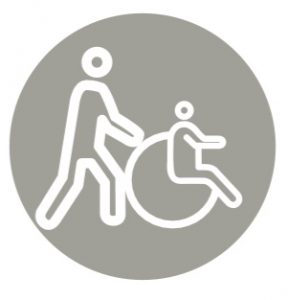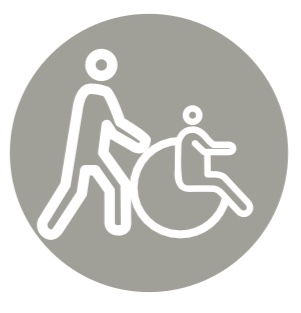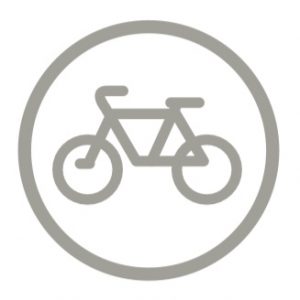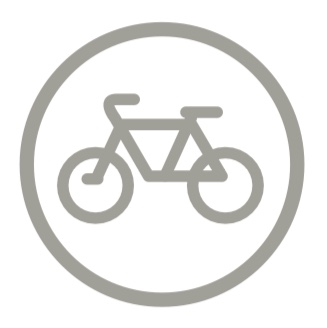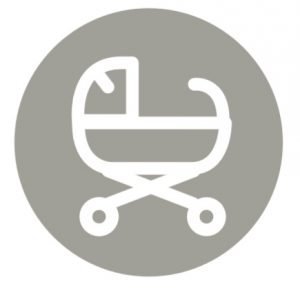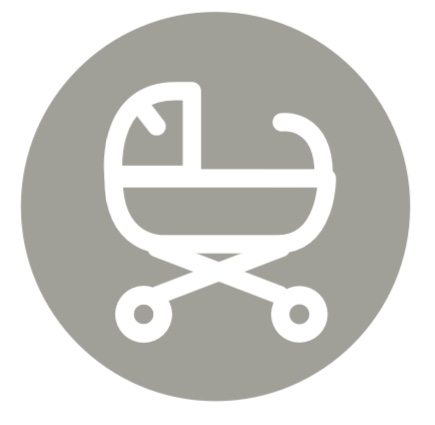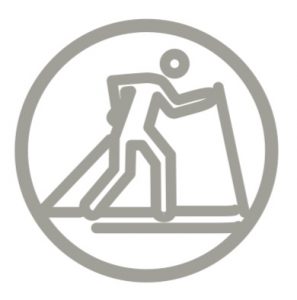 Hiking time: 3 – 3,5 h (one way by foot), 1 h (one way by bicycle)
Distance: 9,6 km (one way)
Marking: Marked with road signs
Type: Point-to-point
Difficulty: 

Trail surface: Concrete bricks, asphalt
Facilities: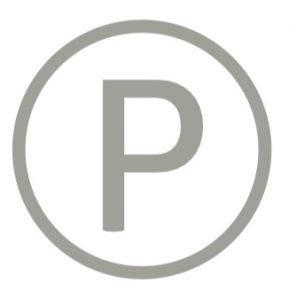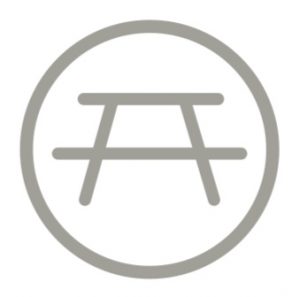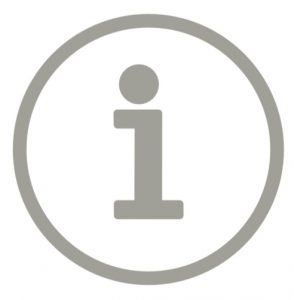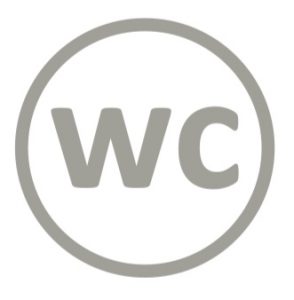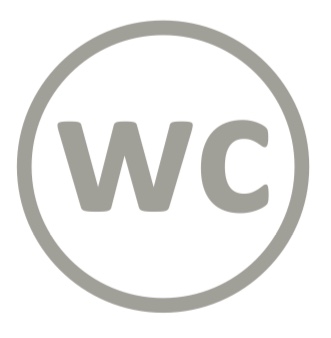 Biržai Regional Park Visitor Centre; Biržai TIC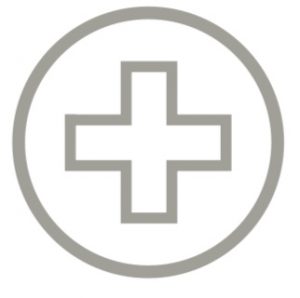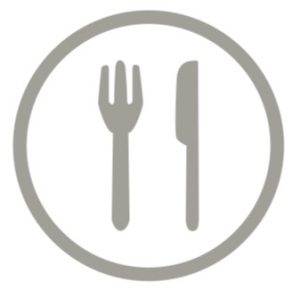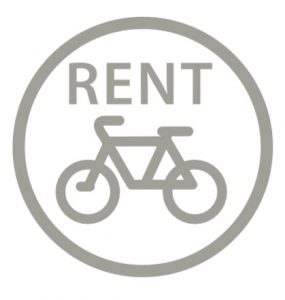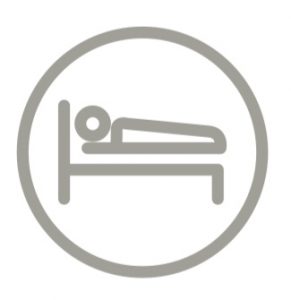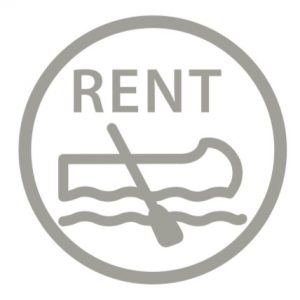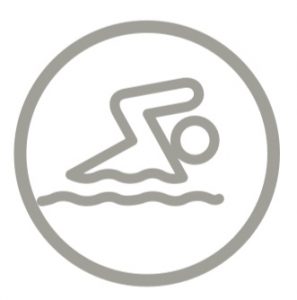 in the city
Getting there: by car, by bus
Rules to follow: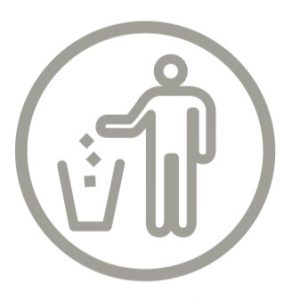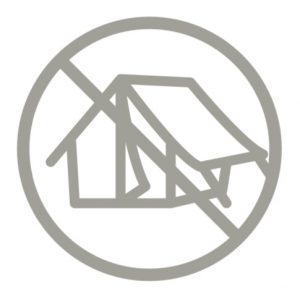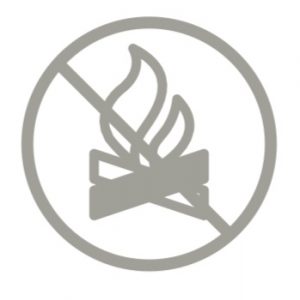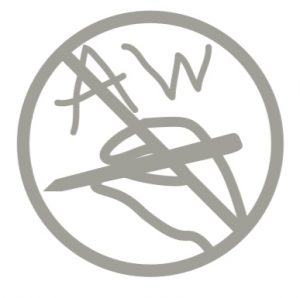 Trail administrator: Biržai District Municipality Administration, Tel.: +370 686 73742, info@visitbirzai.lt
Info: 
Biržai Regional Park Visitor Centre, 10 Rotušės Street, Biržai, Tel.: +370 687 58343, +370 608 51598, birzai@rpd.w3.lt, www.birzuparkas.lt 
Biržai Tourism Information Centre, 2 J. Janonio Street, Biržai, Tel.: +370 686 73742, info@visitbirzai.lt, www.visitbirzai.lt
Closest shops: Biržai
Closest gas stations: Biržai, Valantiškis