Watch the video of the trail:
Description of the trail:
Mara's Chambers is a cave system on the outcrop of the sandstone on the right bank of the Abava valley. They are located in the very heart of Kurzeme between Sabile and Renda. Overall there are seven niches or caves that have originated naturally by water eroding the sandstone. Nowadays the caves are dry and have a height of half a meter to two and a half meters. The width and depth are about a meter. Since the middle of the last century, a number of different stories have been told about the origin of Māra's chambers. One of them claims that there had been a castle on the hill of Māra's chambers, where maids called Māras lived, but the castle had sunk and only the ravine stayed. Later it had been stroked by the thunder, whereas Māra's chambers arise from.
There is also a nice viewing platform with benches on the way to the caves to observe the magnificent landscape of Abava valley.
In order to open the GPX file with the trail route on a mobile phone or computer, please install one of the hiking apps or maps, e.g., Wikiloc, Outdooractive, ViewRanger, OS Maps or any other GPX file reading programme or application.
Location: Nature Park: Ancient Valley of Abava, Ģibuļi Parish
Starting poing of the trail in the map: Lat: 57.08240, Lon :22.37690

Accessibility: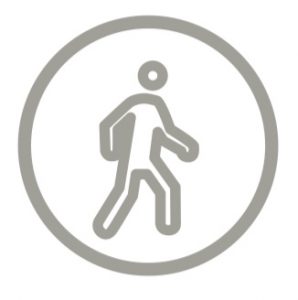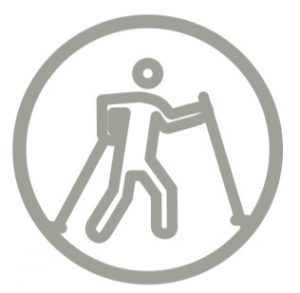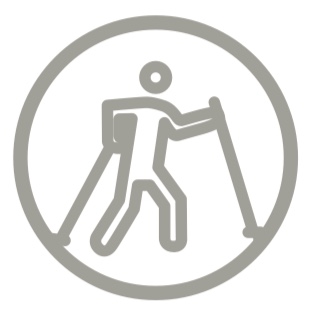 Hiking time: 20 min (one way)
Distance: 0,85 km (one way)
Marking: Marked with direction signs
Type: Out&back
Difficulty: 

Trail surface: Wooden boardwalk, path, forest road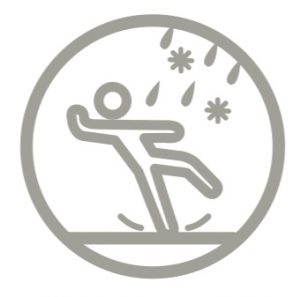 (During rain and in winter the trail is slippery)
Facilities: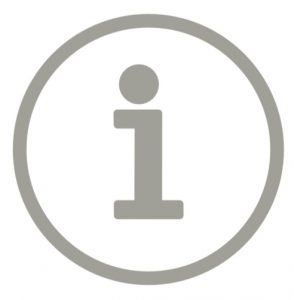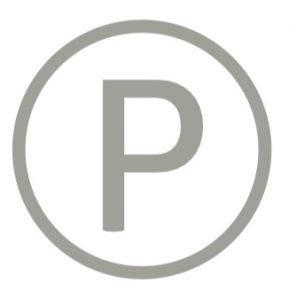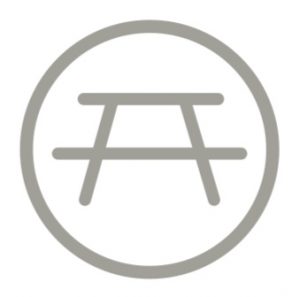 Getting there: by car
Rules to follow: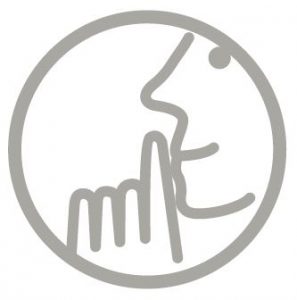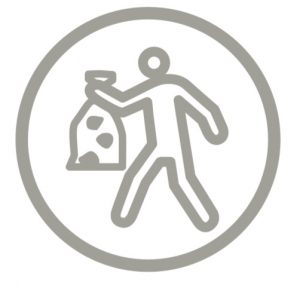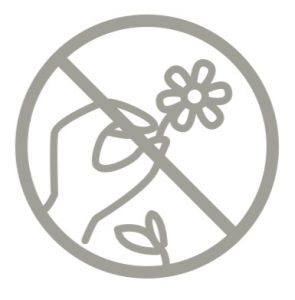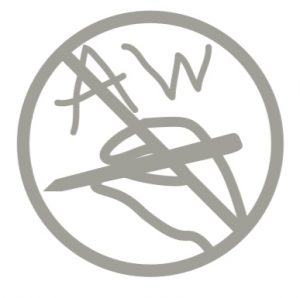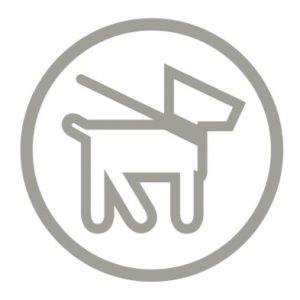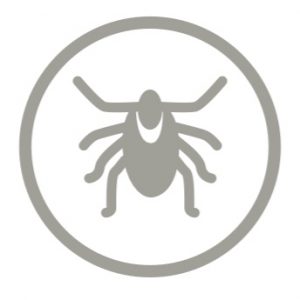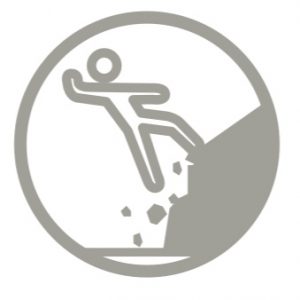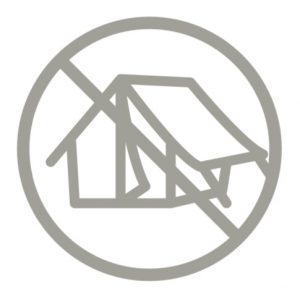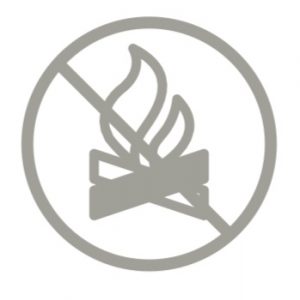 Trail administrator: Nature Conservation Agency, Kurzeme Regional Administration, +371 63286000, kurzeme@daba.gov.lv
Info: 
Talsi County Tourism Information Centre, 19/21 Lielā Street, Talsi, +371 26687442, tic@talsi.lv, www.talsitourism.lv/en/startpage/
Sabile Tourism Information Centre, 6 Pilskalna Street, Sabile, +371 27841827, tic.sabile@talsi.lv, www.visit.sabile.lv
Closest shops: Renda
Closest shops, gas stations: Stende, Talsi, Kuldīga