Watch the video of the path:
Description of the trail:
The Tulkiaragė Cognitive Path tells the unique story of Tulkiaragė, created by water and human. Since the formation of this area (approximately 400 years ago), the humans have settled there: they built bastilles, set up a polder, mowed and supervised the fertilized meadows.
The Aquatic Warbler – the largest in the world – has settled down here. This globally endangered bird has been painted on the restored pumping station that acts as a bird observation tower and a living school of nature.
Not only the station is original, but also the other structures at the path. Several interesting stands of unusual shape have been installed along the path – you can listen to the Great Bittern while blowing into a glass bottle, look at the wood gnawed round by the beavers, fit the shoes used by swamp men in the peatbogs and test the special boots for horses. There are few small viewing platforms available to view the landscape, including a bench with unusually high legs, called the Dreamer`s bench.
In order to open the GPX file with the trail route on a mobile phone or computer, please install one of the hiking apps or maps, e.g., Wikiloc, Outdooractive, ViewRanger, OS Maps or any other GPX file reading programme or application.
Location: Nemuno Deltos Regional Park, near Lake Krokų Lankos
Starting poing of the trail in the map: Lat: 55.35644, Lon: 21.35374
Accessibility: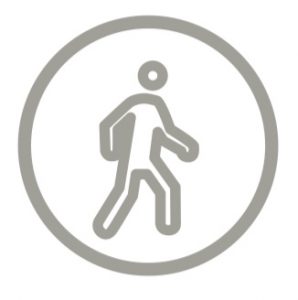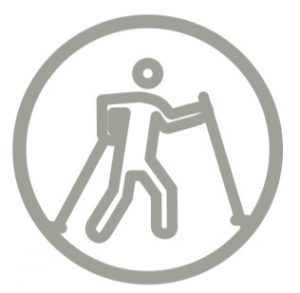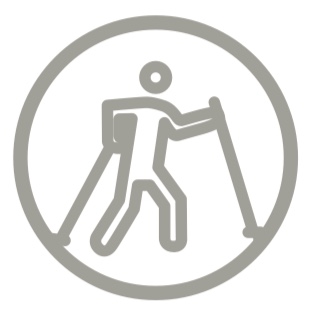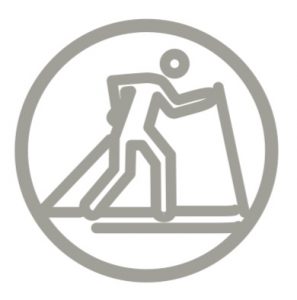 Hiking time: 0,5 h (one way)
Distance: 1,7km  (one way)
Marking: Direction signs and info boards
Type: Out&back
Difficulty: 

Trail surface: Path
Facilities: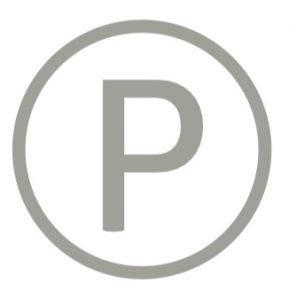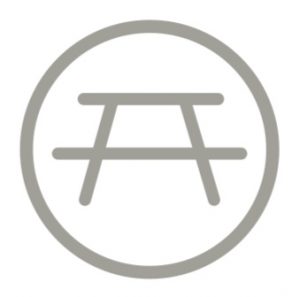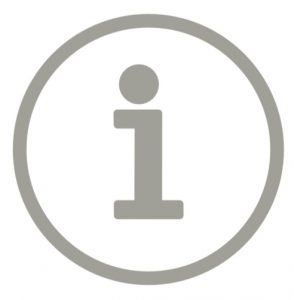 Viewing platform
Getting there: by car
Rules to follow: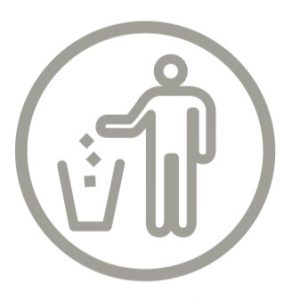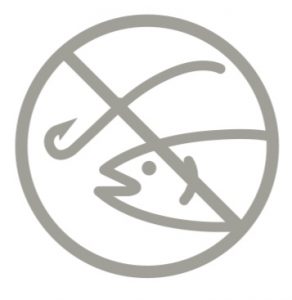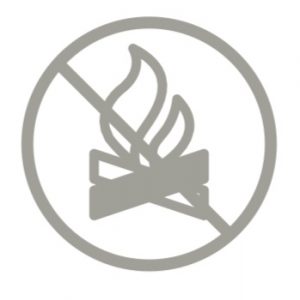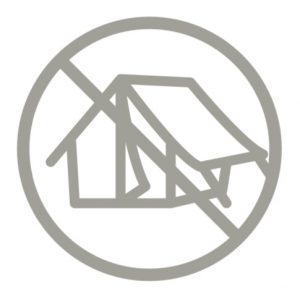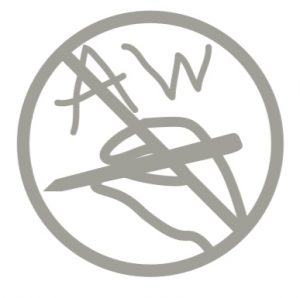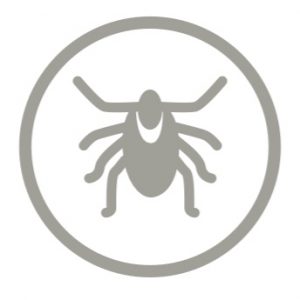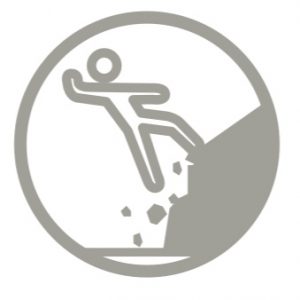 Trail administrator: Nemuno Delta Regional Park Directorate, Tel. +370 441 75050, +370 441 58154, info@nemunodelta.lt
Info: 
Šilutė Tourist Information Centre, 4 Lietuvininku Street, Šilutė, Tel.: +370 441 77785, e-mail: info@siluteinfo.lt, www.siluteinfo.lt
Nemuno Delta Regional Park Directorate, 13 Kuršmarių g., Rusnė, Tel. +370 441 75050, +370 441 58154, info@nemunodelta.lt, www.nemunodelta.lt
Closest shops, gas stations: Šilutė