Watch the video of the trail:
Description of the trail:
Vasenieki mire is a raised bog, located in the Stikli Mires Nature Reserve. The trail is loop-type, mostly laid down of wooden boardwalk with a short distance on a well-trodden pathway off the wooden boardwalk. Here are present both, a natural bog, full of life, and a degraded bog landscape, which can be observed in the start of the trail when walking along the draining-ditches, which once have been dug up to prepare the bog for peat extraction, now blocked up to restore the proper water conditions. The boardwalk stretches along beautiful, small bog lakes, through the forest, passes the beaver dam, then stops, where the trail turns on a short-distance path off the boardwalk and goes along the ditch until reaches the boardwalk again to return back to the start of the trail. The watching tower and a resting area in the middle of the trail, which are now closed for the construction period, are going to be reinstalled soon again.
There are some broken planks in the middle of the boardwalk and depending on the weather conditions a small stretch may be flooded, therefore some caution and proper boots are advised.
In order to open the GPX file with the trail route on a mobile phone or computer, please install one of the hiking apps or maps, e.g., Wikiloc, Outdooractive, ViewRanger, OS Maps or any other GPX file reading programme or application.
Location: Nature Reserve: Stikli Mires, Puze Parish 
Starting poing of the trail in the map: Lat: 57.35689, Lon: 22.15348
Accessibility: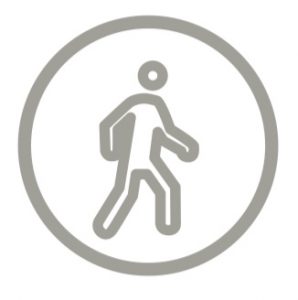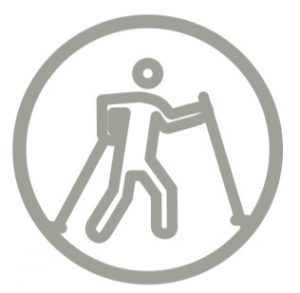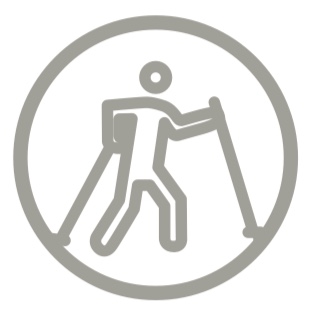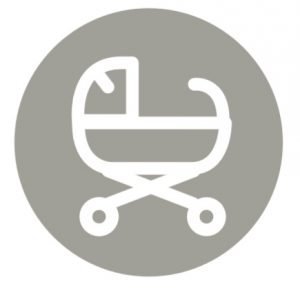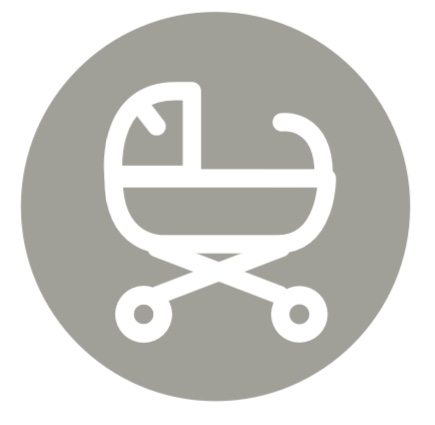 The trail constructions have not been adapted for people in wheelchairs and parents with baby-strollers. However, depending on the type of the stroller and skills of the driver, the boardwalk, although quite narrow, might be accessible
Hiking time: 1,5-2 h
Distance: 3,8 km
Marking: Not marked, but can easily follow the trail
Open: Suggested in snowless periods from spring to autumn, when the mire secenery is particularly picturesque
Type: Loop
Difficulty: 

Trail surface: Wooden boardwalk, path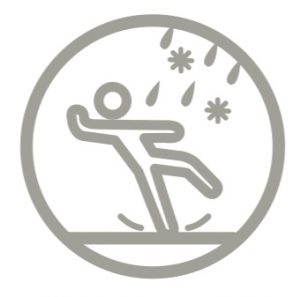 (During rain and in winter the trail is slippery)
Facilities: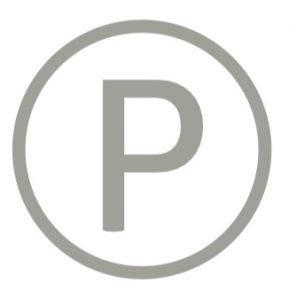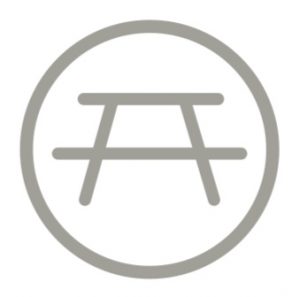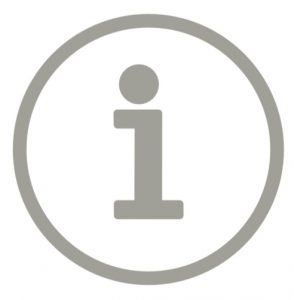 The tower is under reconstruction
Getting there: by car. Driving from Ventspils on A10 (E22) – in 20 km turn left to Valdemārpils and drive straight for 17,3 km. Direction sign to Vasenieku purva laipa on the right side of the road
Rules to follow: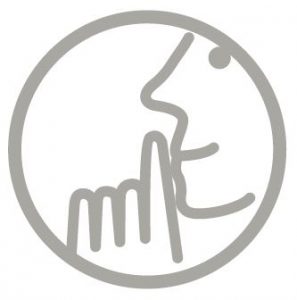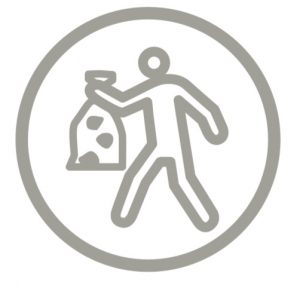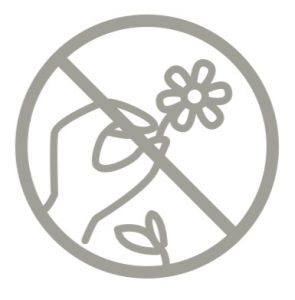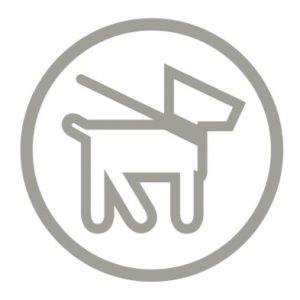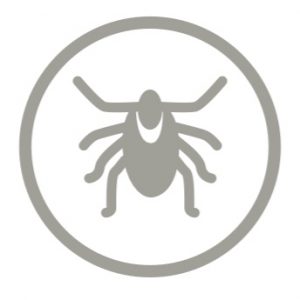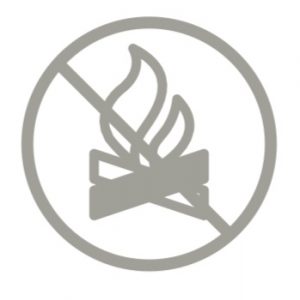 Trail administrator: JSC Latvia's State Forests, North Kurzeme Forestry, +371 29182907, lvm@lvm.lv
Info: Ventspils Tourism Information Centre, 6 Dārzu Street (Ventspils Ferry Passenger Terminal, 1st Floor), +371 29232226, tourism@ventspils.lv, www.visitventspils.com/en/start/
Closest shops: Spāre, Ugāle, Pope
Closest gas stations: Usma, Ugāle