Watch the video of the trail:
Description of the trail:
The trail stretches along the River Venta up until the Kuldīga's new bridge, allowing to enjoy the beautiful nature views, to watch birds, the flow of the Venta and, of course, the Venta Rapid, which is the most significant geological object in the nature reserve and the widest waterfall in Europe – 249 meters. The trail will allow to enjoy a leisurely walking even in the dark, because the trail is installed with lights from Pils Street up to Vienības Street. The car can be parked on both sides of the river at the Kuldigas brick bridge – at Mārtiņsala parking lot or on Stende Street.
In order to open the GPX file with the trail route on a mobile phone or computer, please install one of the hiking apps or maps, e.g., Wikiloc, Outdooractive, ViewRanger, OS Maps or any other GPX file reading programme or application.
Atrašanās vieta: Valley of the River Venta, Kuldīga
Suggested starting point: 8 Pils Street

Starting poing of the trail in the map: Lat: 56.96741, Lon: 21.97676
Accessibility: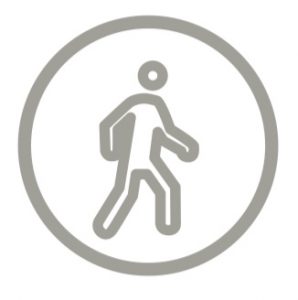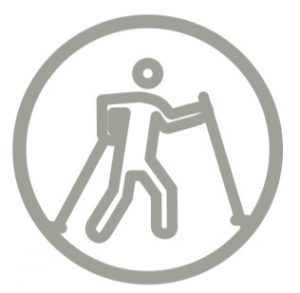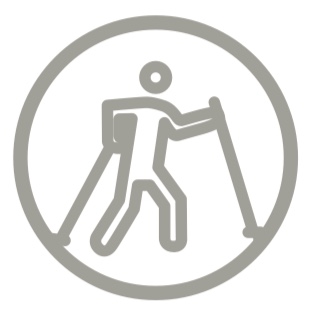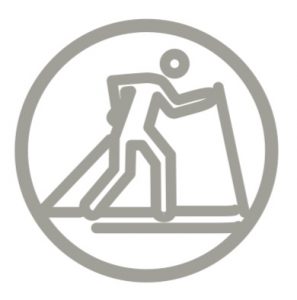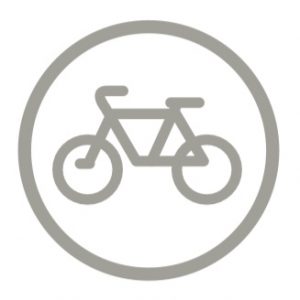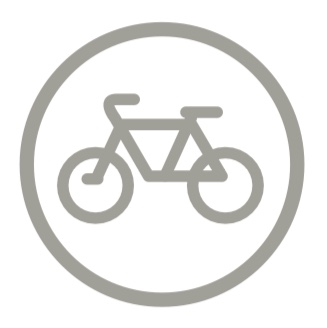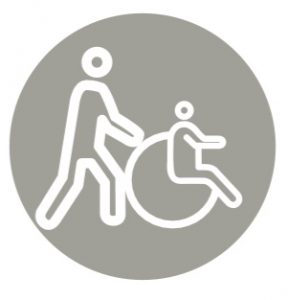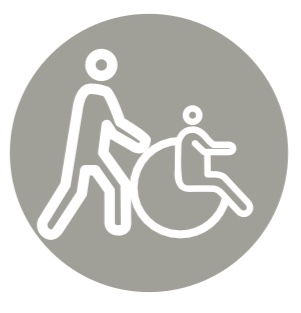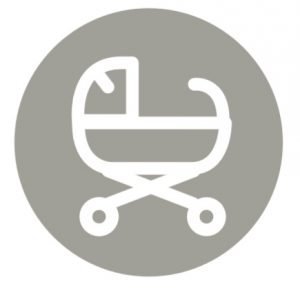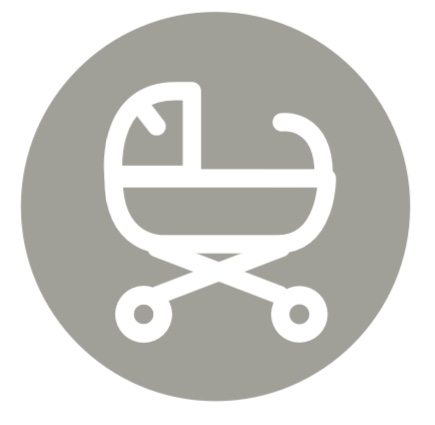 Movement in few stretches may be hindered due to sandy gravel. WC accessible at the City Park and on Krasta Street.
Hiking time: 40 min (one way)
Distance: 2,4 km (one way)
Marking: Not marked, but can easily follow the trail. Info stands at the start and the end of the trail
Type: Point-to-point
Difficulty: 

Trail surface: Gravel, wooden boardwalk
Facilities: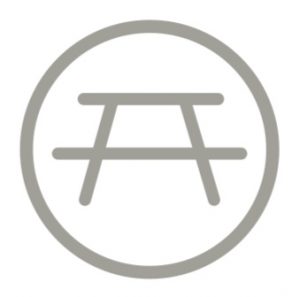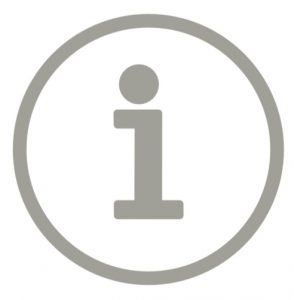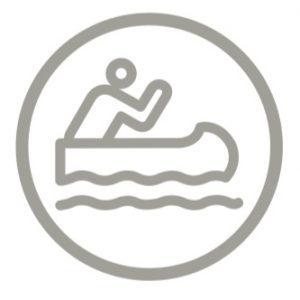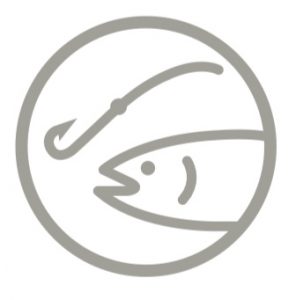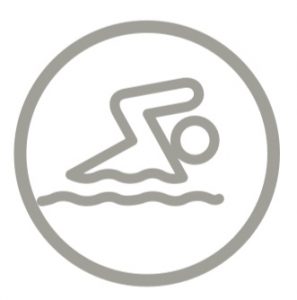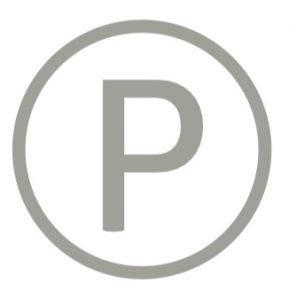 in Mārtiņsala at the Venta Rapid and on Stendes Street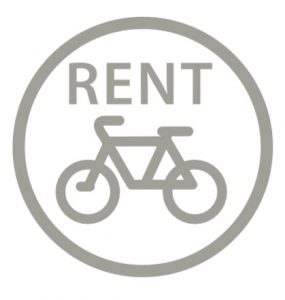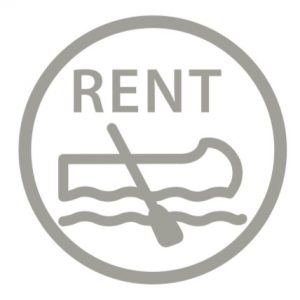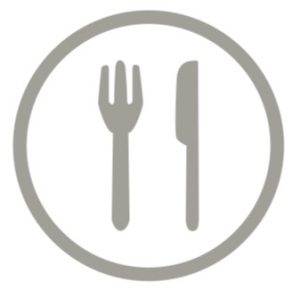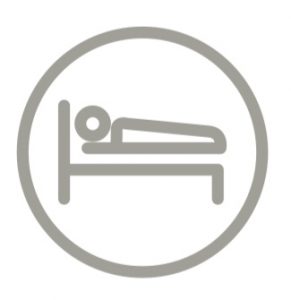 in Mārtiņsala at the Venta Rapid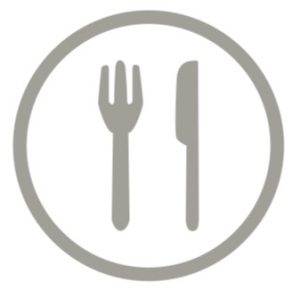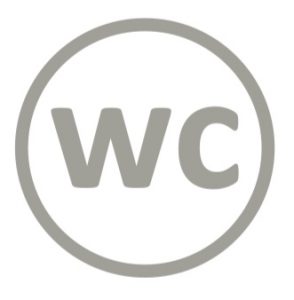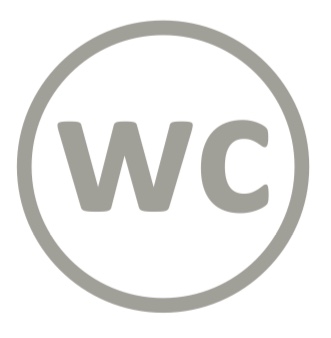 on Pils Street
Viewing platform
Getting there: by car, by bus
Rules to follow: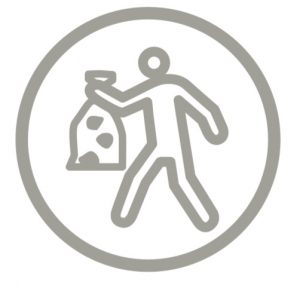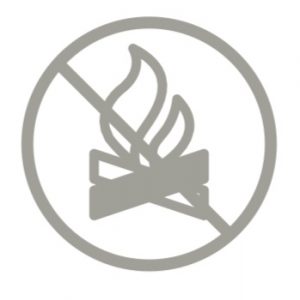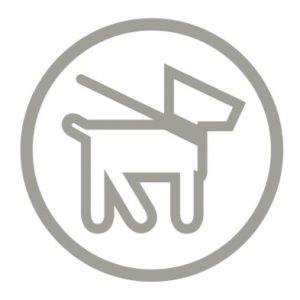 Trail administrator: Kuldīga County Municipality, +371 63322469, dome@kuldiga.lv
Info: Municipal Authority – Kuldīga Active Recreation Centre, 5 Baznīcas Street, Kuldīga, +371 29334403, tourinfo@kuldiga.lv, www.visit.kuldiga.lv
Closest shops, gas stations: Kuldīga