Description of the park:
Ventspils Seaside Park is a wide and well-equipped park near the sea in Ventspils offering recreational and walking opportunities for whole family. There are many walking paths curling over the park with two specific trails – the Anchor trail and the Jungle Trail. The Anchor trail is 730 m long and it presents the largest collection of real ship anchors in Baltics with more than 140 different anchors, which are among the largest ones in the world. The greatest of them is 23 tons heavy and 6 meters tall. The Jungle trail is 380 m long and it will be particularly interesting to children – it offers a number of amusement activities with climbing and exploring over several boardwalk tracks, small bridges, a tower and a high tree rope track reaching 2 m at its highest point. The track does not require any special physical skills, it can be accomplished both, by small kids and grown-ups. There is also a small train of the Seaside Open-air Museum running through the Park along the narrow-gauge railway line.
Location: Ventspils                                          Suggested starting point: Crossroads of Parka and Loču Streets
Starting poing of the trail in the map: Lat: 57.38586, Lon: 21.53668
Accessibility: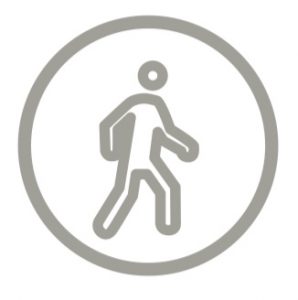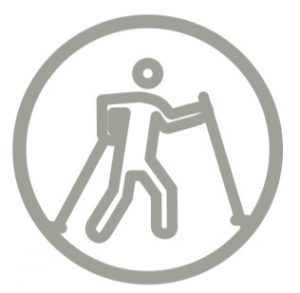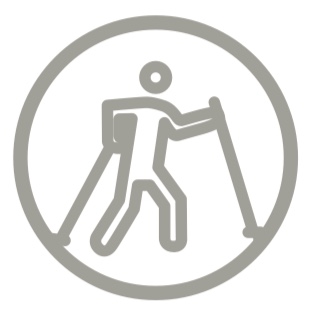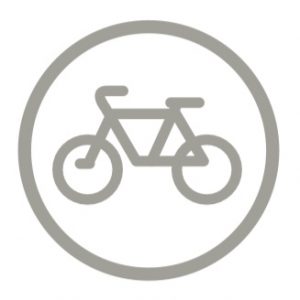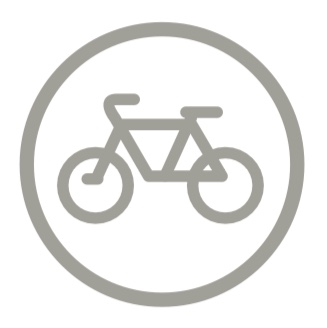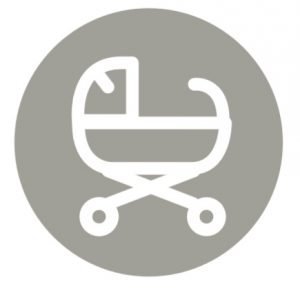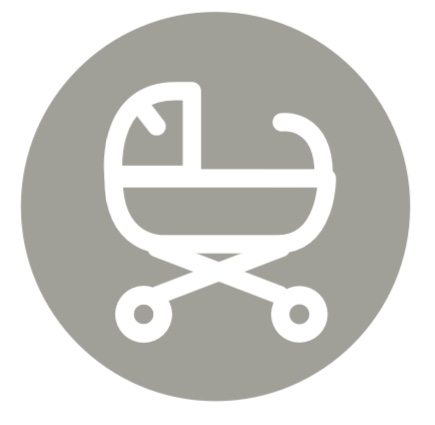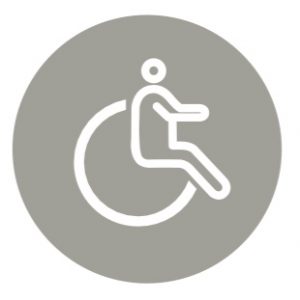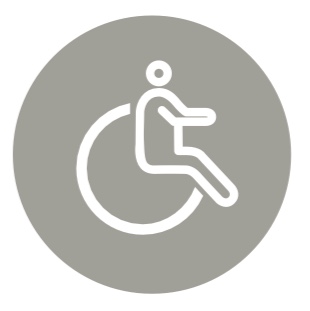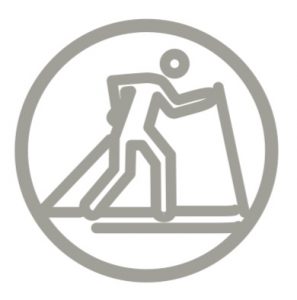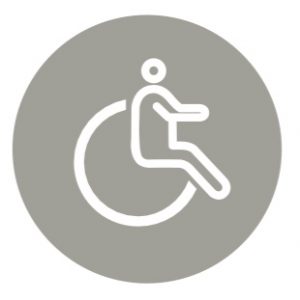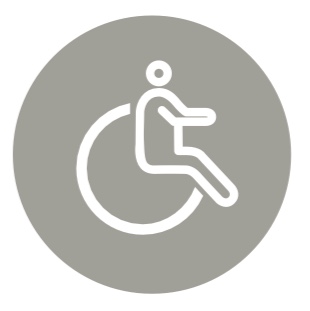 except for the Jungle Trail
Hiking time: Anchor Trail and Jungle Trail – 0,5 h in total, Walking through the whole Park – 1-2 h

Distance: Anchor Trail and Jungle Trail 1 km in total. The overall length of the paths at the Park – 3,5 km.
marking: Marked with direction signs
Type: Anchor Trail and Jungle Trail – point-to-point
Other paths at the Park – loop

Difficulty: 

Trail surface: gravel, Jungle Trail – various
Facilities: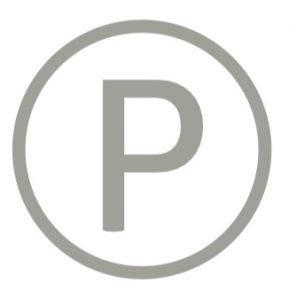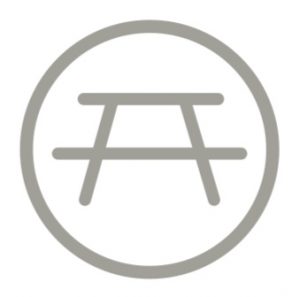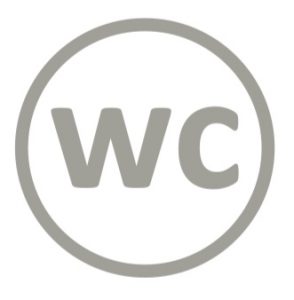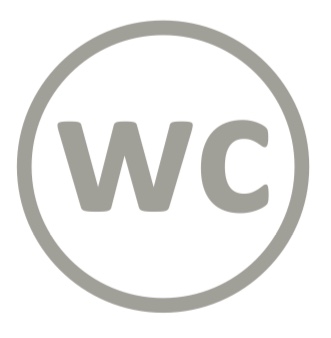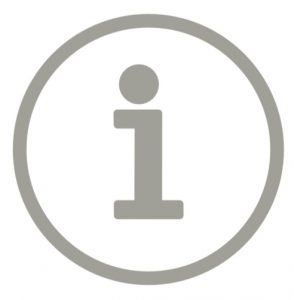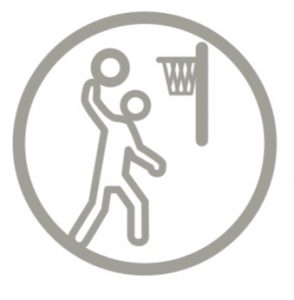 Getting there: by car, by bus
Rules to follow: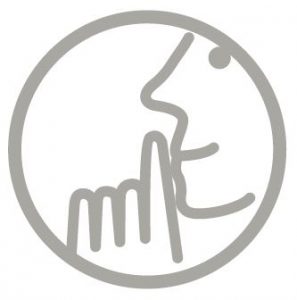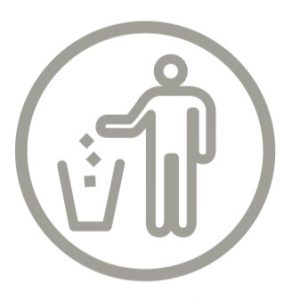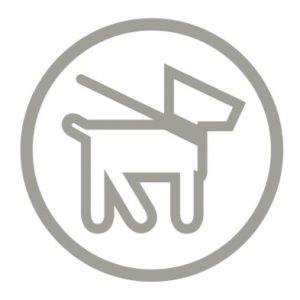 Trail administrator: Municipal Authority – Communal Administration, +371 29478091, kom.parvalde@ventspils.lv
Info: Ventspils Tourism Information Centre, 6 Dārzu Street (Ventspils Ferry Passenger Terminal, 1st Floor), +371 29232226, tourism@ventspils.lv, www.visitventspils.com/en/start/
Closest shops and gas stations: Ventspils