Watch the video of the trail:
Description of the trail:
This is a truly beautiful nature trail, which will be especially enjoyed by those who love to take a longer distance walk. The trail stretches along the Viesata River bank through the forest. Walking along the path, you might observe not only the birds, insects and forest plants, but will also see a number of interesting objects – peculiar shape trees, 200-year-old pines, rocky outcrops from sand, loam and pebbles, a spring, swine baths, as well as the spectacular big stone called Spuņņakmens at the farthest end of the trail.
Along the way, there are several viewing spots with benches for observing the scenery of the river circles, and few nice resting areas with games and campfire sites.
Under wet weather conditions, several parts of the trail may be slippery, which makes it difficult to descend/climb up the steep slopes and climbs of the trail.
In order to open the GPX file with the trail route on a mobile phone or computer, please install one of the hiking apps or maps, e.g., Wikiloc, Outdooractive, ViewRanger, OS Maps or any other GPX file reading programme or application.
Location: At Kraujas, Irlava Parish
Starting poing of the trail in the map: Lat: 56.82316, Lon: 22.97218
Accessibility: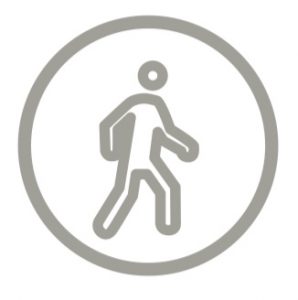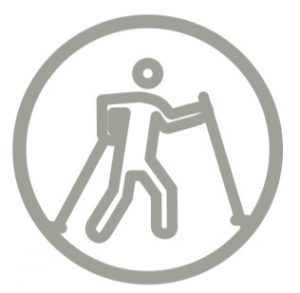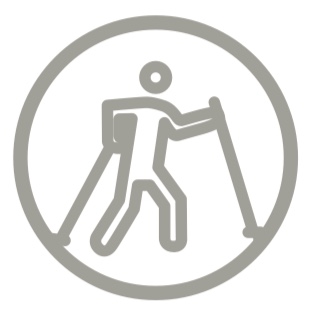 Hiking time: 3,5 h (the long route with the shortest way back)
Distance: 8,2 km (the long route with the shortest way back)
Marking: Marked with special signs on trees – yellow stripe – the short route, red stripe – the long route, green stripe – the shortest way back
Type: Loop
Difficulty: 

Trail surface: Path, forest road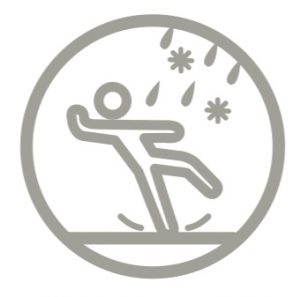 (During rain and in winter the trail is slippery)
Facilities: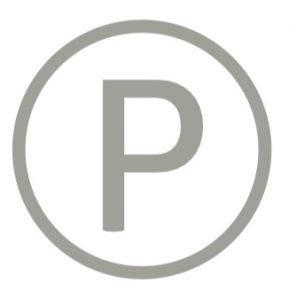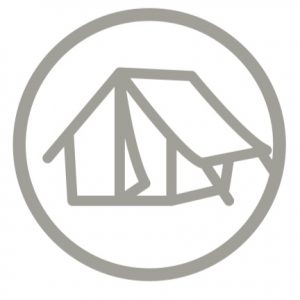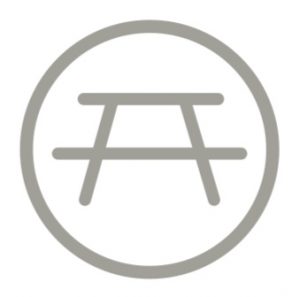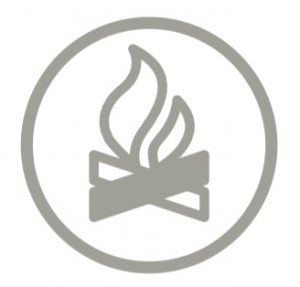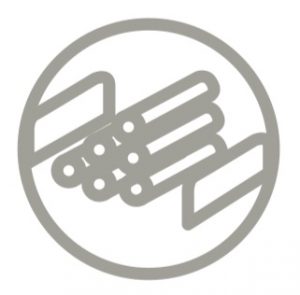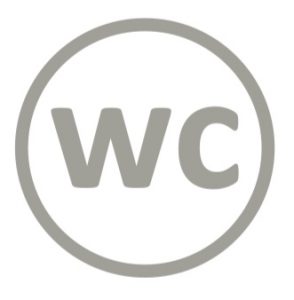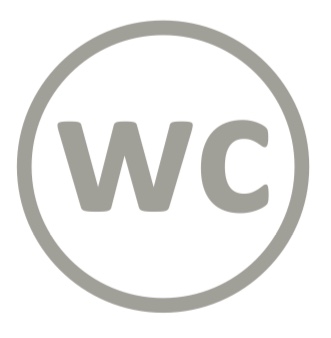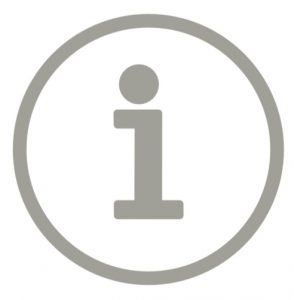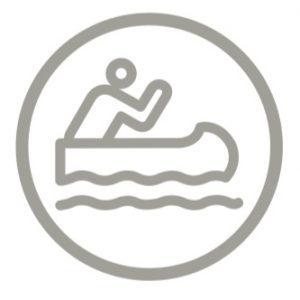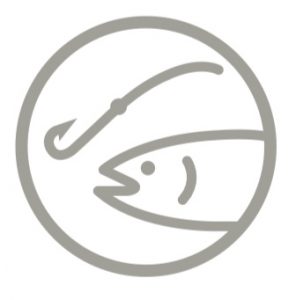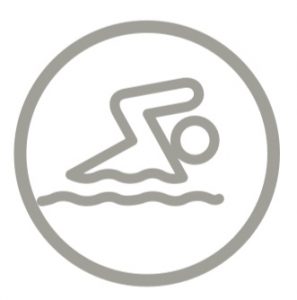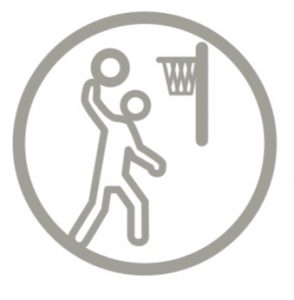 Getting there: by car
Rules to follow: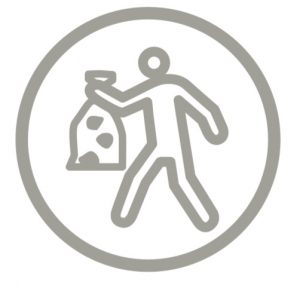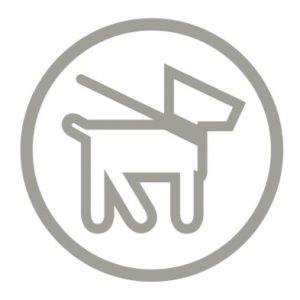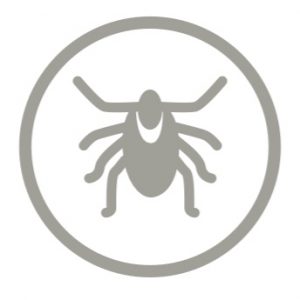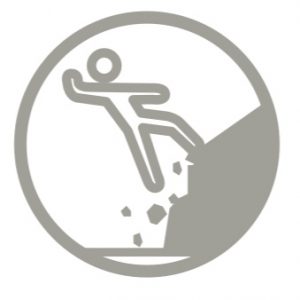 Trail administrator: Association Viesatas Upesloki, +371 28302871, viesatasupesloki@inbox.lv
Info: Tukums Tourism information Centre, 5 Talsu Street, Tukums, +371 28311557, +371 63124451, tic@tukums.lv, www.visittukums.lv/en
Closest shops: Vaski, Tukums, Jaunpils
Closest gas stations: Vaski, Tukums, Jaunpils