Watch the video of the trail to Lielbāta Spring:
Description of the trail:
Volzbahs hill is a great place to rest – it offers both, a viewing platform on the top of the hill to enjoy the gorgeous scenery, as well as a cosy place for a picnic and magnificent views to take pictures. Recently, a nice 600 m long nature trail stretching around the hill, with stairs, wooden boardwalk and a viewing platform on the water has been installed here. In autumn, Volzbahs hill is one of the best places in Vaiņode area to enjoy the glorious autumn views. In winter season the area is suitable for skiing, snowboarding and sliding over the 130 m distance hill slope. The hill can be easily reached by car. A bit further on along the road, just over a kilometre from Volzbahs' hill, there is the spring of Lielbāta that will surprise everyone with its unusual clarity – it is the largest natural clear spring in Latvia and one of the few in northern Europe that produces biologically active and properly structured water from the bowels of the earth. For centuries, it has been attributed with its healing properties. Historical sources tell that a sanatorium was created here in 1923 at the Lielbāta Castle due to the naturally pure and healing environment in this area that lasts up to this day. The water temperature of Lielbāta spring is 6 degrees Celsius all year through, therefore in winter, at a heavy frost, the steam is rising up from the spring. As time went by, the source of water flow has become even stronger and with amazing power continues to supply us with its unique natural gift – pure and biologically active water. The car can be left at the start of the trail near the Lielbāta Castle. The walk to the spring and back will take 1,2 km. There is also a nice resting area at the spring.
In order to open the GPX file with the trail route on a mobile phone or computer, please install one of the hiking apps or maps, e.g., Wikiloc, Outdooractive, ViewRanger, OS Maps or any other GPX file reading programme or application.
Location: Vaiņode
Suggested starting point: 2 km from the centre of Vaiņode in the NW direction

Starting poing of the trail in the map: 
Start of the route:
Volzbahs Trail: Lat:56.43446,Lon:21.84496
Trail to Lielbāta Spring: Lat: 56.44316,Lon: 21.85927
Accessibility:  
Volzbahs Trail: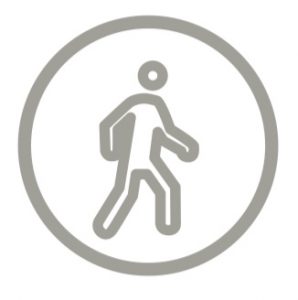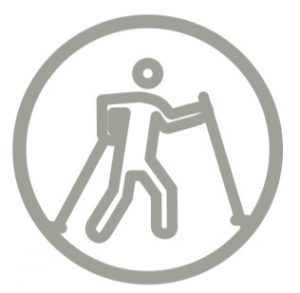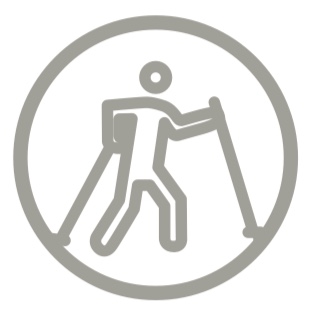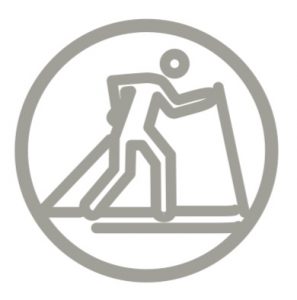 Trail to Lielbāta Spring: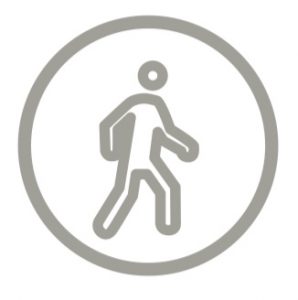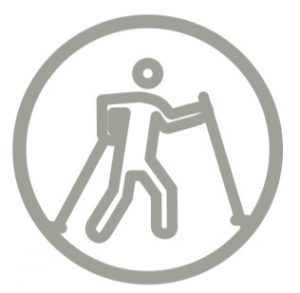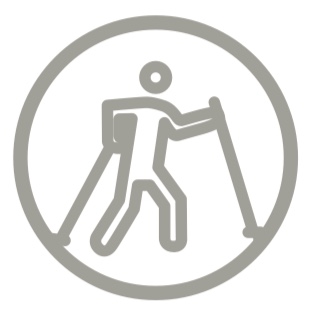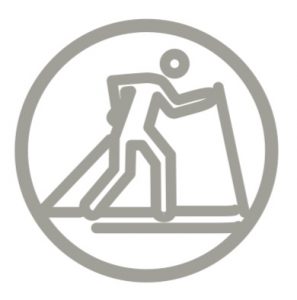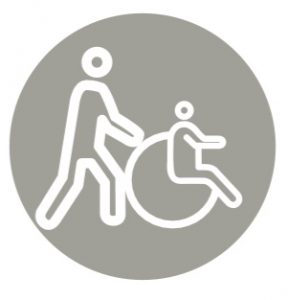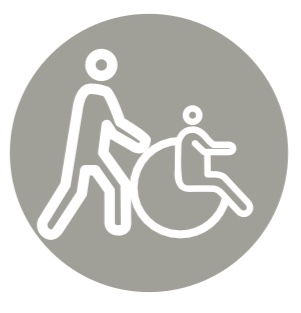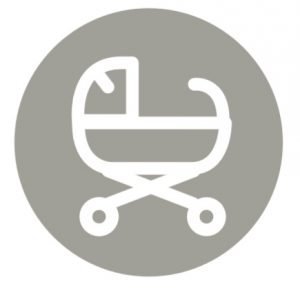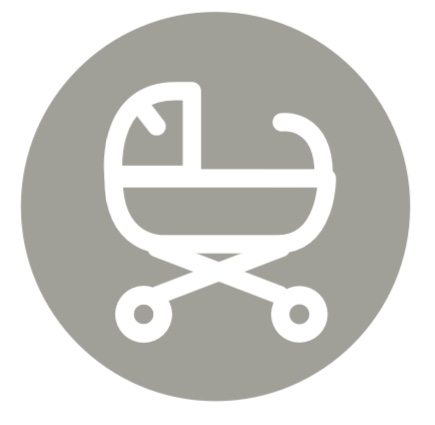 Hiking time: 
Volzbahs Trail: 15 min                                                 Trail to Lielbāta Spring: 15 min (one way)
Distance:
Volzbahs Trail: 0,6 km                                                 Trail to Lielbāta Spring: 0,6 km (one way)
Marking: Not marked, but can easily follow the trail
Type: 
Volzbahs Trail: loop
Trail to Lielbāta Spring: Out&back

Difficulty: 
Trail to Lielbāta Spring:

Volzbahs Trail:

Trail surface: Volzbahs Trail: wooden boardwalk, stairs, path. Trail to Lielbāta Spring: concrete pavement path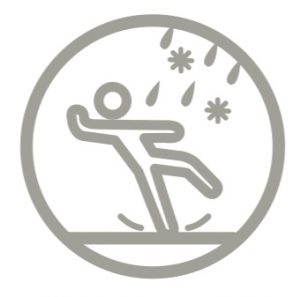 (During rain and in winter the trails are slippery)
Facilities: 
Volzbahs Trail: viewing plaform and skiing track in winter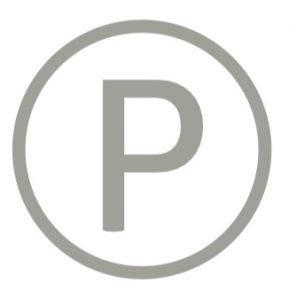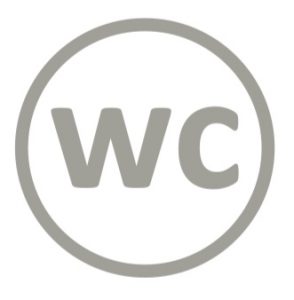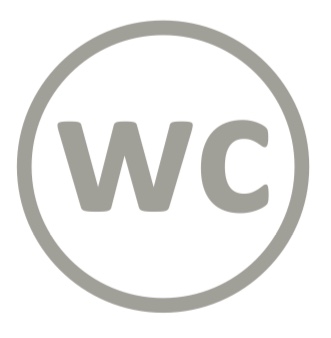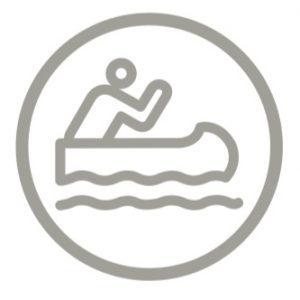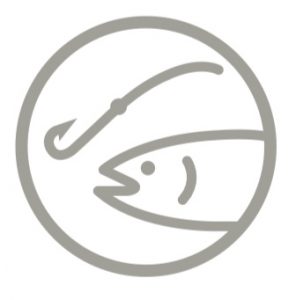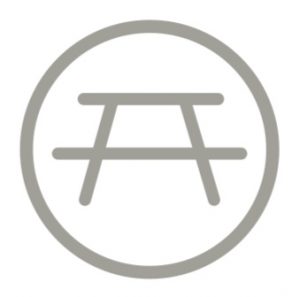 Trail to Lielbāta Spring: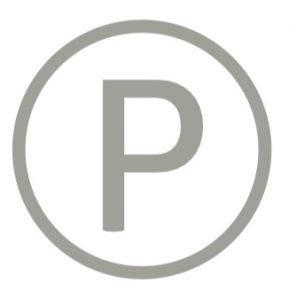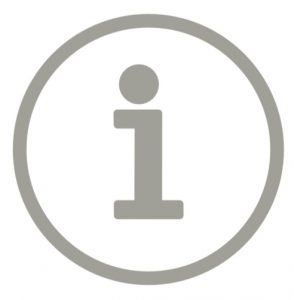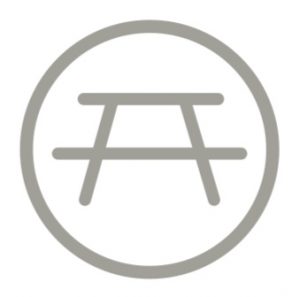 Getting there: by car
Rules to follow: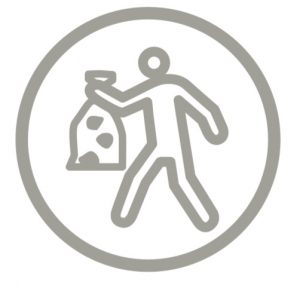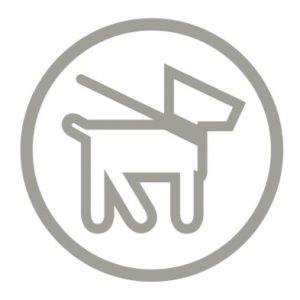 Trail administrator: 
Volzbahs Trail: Association Volzbahs, +371 29391023, www.facebook.com/BiedribaVolzbahs/
Trail to Lielbāta Spring: Vaiņode County Municipality, +371 63451572, turisms@vainode.lv
Info: Vaiņode County Municipality, 23a Raiņa Street, Vaiņode, +371 63451572, turisms@vainode.lv, www.vainode.lv
Closest shops and gas stations: Vaiņode