Watch the video of the path:
Description of the trail:
A well equipped city walking path along the coast of Lake Ciecere with a boardwalk stretching into the lake, several resting areas, sporting spots, incl. a skate park, viewing platform. Accessible to parents with baby-strollers and people in wheelchairs. Point-to-point type – use the same route on the way back or adjust according to your wishes.
In order to open the GPX file with the trail route on a mobile phone or computer, please install one of the hiking apps or maps, e.g., Wikiloc, Outdooractive, ViewRanger, OS Maps or any other GPX file reading programme or application.
Location: Brocēni                                            Suggested starting point: Parking lot at Brocēni Culture and Education Centre

Starting poing of the trail in the map: Lat: 56.68010, Lon: 22.56659

Accessibility: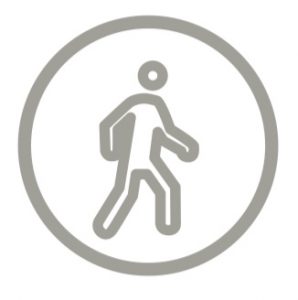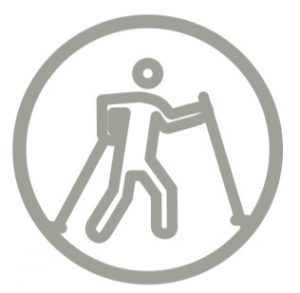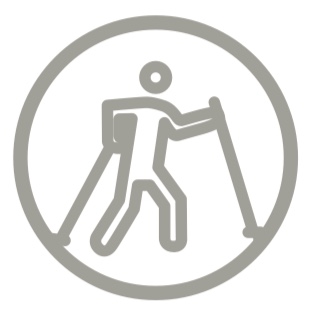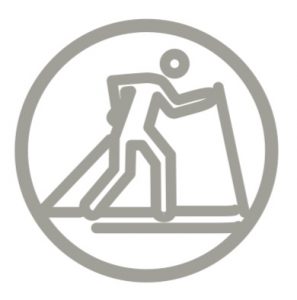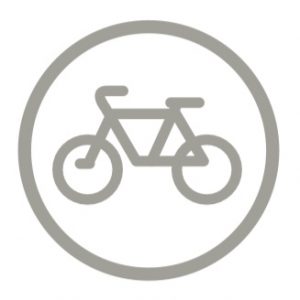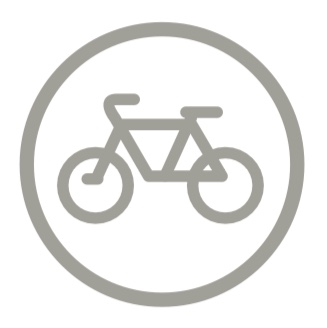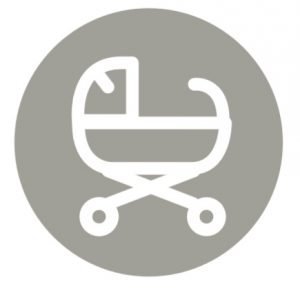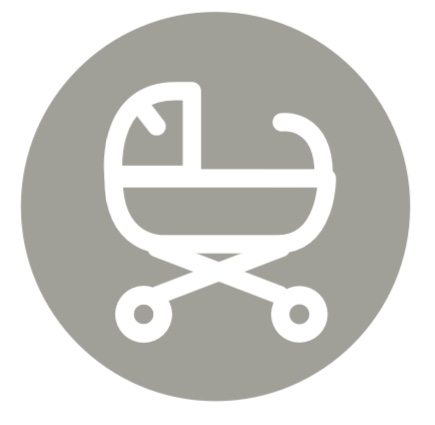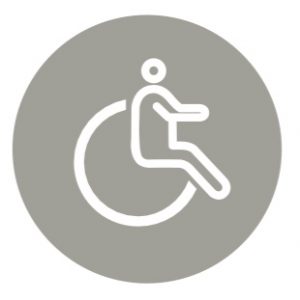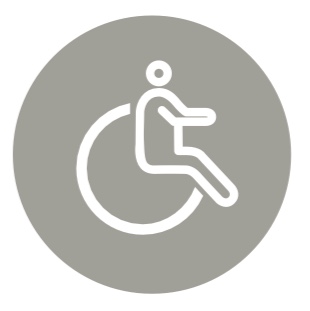 WC accessible at the Market Square
Hiking time: 20 min (one way)
Distance: 1 km (one way)
Marking: Not marked, but can easily follow the trail
Type: Poing-to-point
Difficulty: 

Trail surface: Concrete bricks, gravel, wooden boardwalk
Facilities: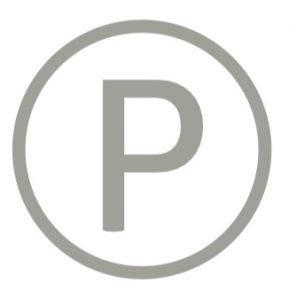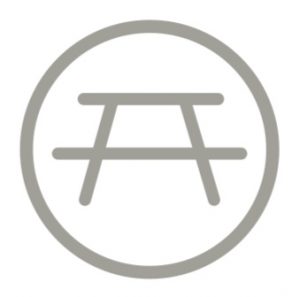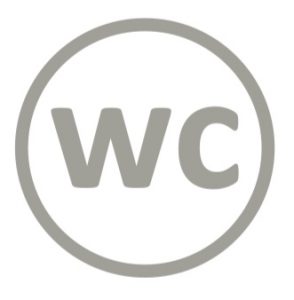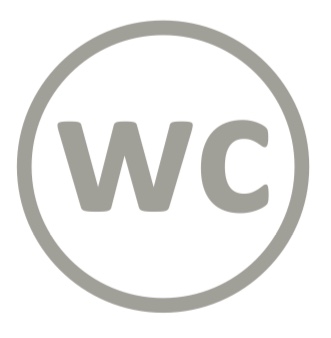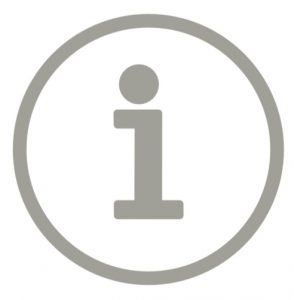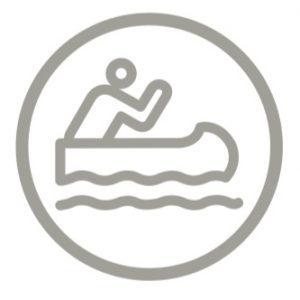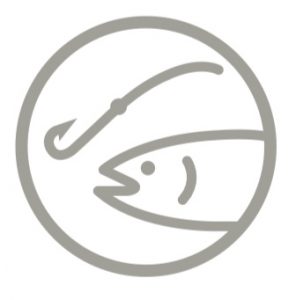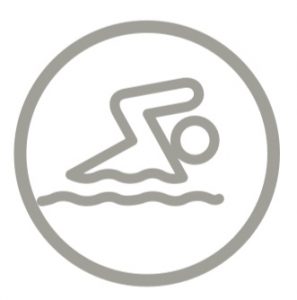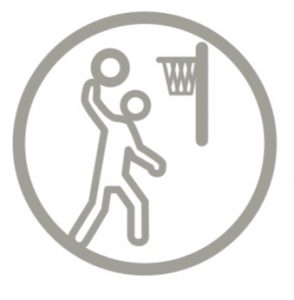 Viewing platform
Beach
Sporting squares, incl. a skate park
Getting there: by car, by bus
Rules to follow: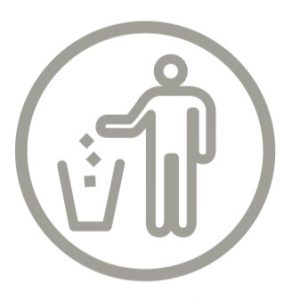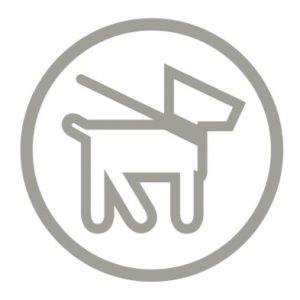 Trail administrator: Brocēni County Municipality, +371 63807306, dome@broceni.lv
Info: Administration of Brocēni County Municipality: 3 Lielcieceres Street, Brocēni, +371 63807306,  www.turisms.saldus.lv/en/
Closest shops, gas stations: Brocēni