Listen to the audio of the trail:
Watch the video of the trail:
Description:
Embūte valley nature trail introduces with the Embūte valley, which was once an old settlement and sacral area. It is one of the most beautiful and mysterious sites in Kurzeme, surrounded by hills, several tens of meters high – Pavārkalns, Vēreskalns, Radiņkalns, Embūte castle mound and Krievu hill. The valley stretches out for over 4 km. Since 1977 the nature park has been established here to protect the natural values – outstanding virgin ravines and slope forests.
The valley is considered to be an old sacred place tied with legends and tales. Two stylized Curonian swords serve as the symbol of the entrance into the valley gates. The swords and shields are supposed to be left on each side of the road by the Curonian leader Indulis and his friend Pūdiķis to protect the road that goes towards the Embūte and Joda valleys. The swords create a mythical mood and still highlight the presence of the great Cours at Embūte valley.
There are stairs, viewing platforms and a watching tower recently built on the way. The suggested starting point is at the Embūte Tourism Information Centre, where you can also leave the car at the parking lot.
Hiking the trail, it is suggested to visit the ruins of the former Embūte Manor and German Knights Castle, ruins of Embūte Church, Curonian swords, the watching tower, Joda dam and valley, Joda foot stone, castle mound spring, the Curonian or Indulis' castle mound and mill pond locks. Due to a number of long and steep climbs the trail is not accessible to people with movement disorder and parents with baby-strollers. The trail might also be difficult to seniors.
In order to open the GPX file with the trail route on a mobile phone or computer, please install one of the hiking apps or maps, e.g., Wikiloc, Outdooractive, ViewRanger, OS Maps or any other GPX file reading programme or application.
Location: Nature Park Embūte, Embūte
Suggested starting point: Embūte Tourism Information Centre
Starting poing of the trail in the map: Lat:56.50560 Lon: 21.81922
Accessibility: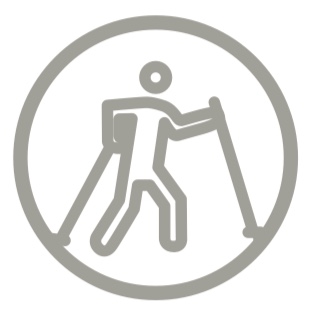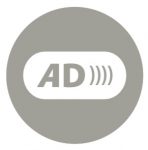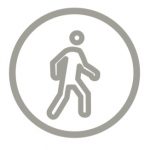 Hiking time: 1,5  – 2 h 
Distance: 3 km 
Marking: Not marked. It is suggested to follow the direction sign to Joda dambis, afterwards it is easy to follow the trail
Type: Loop
Difficulty: 

Trail surface:  Path, stairs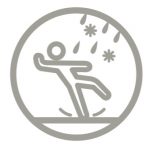 (During rain and in winter the trail is slippery)
Facilities: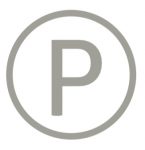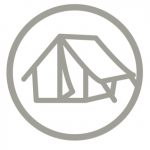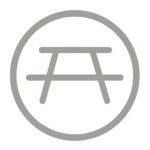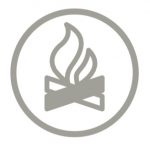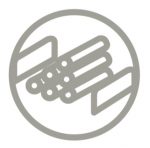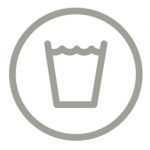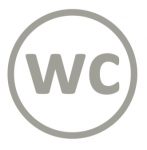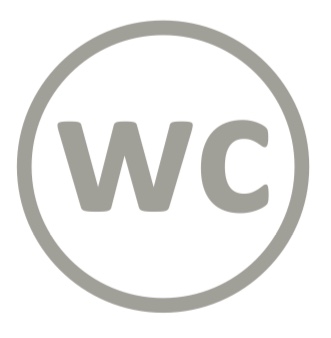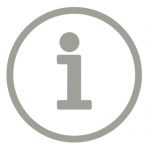 Watching tower, Viewing platform
Getting there:  by car, by bus
Follow the road P106 till the centre of Embūte (Embūte TIC). Start the trail with visiting the ruins of the castle and afterwards follow the sign to Joda dambis.
Rules to follow: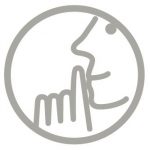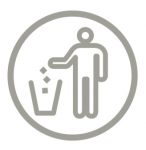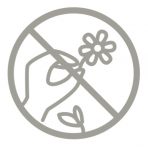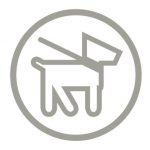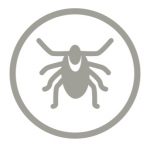 Trail administrator: Vaiņode County Municipality, +371 63451572, turisms@vainode.lv

Info: Embūte Tourism Information Centre, Embūte Manor, +371 26632134, embutes.tic@vainode.lv, www.vainode.lv
Closest shops and gas stations: Vaiņode